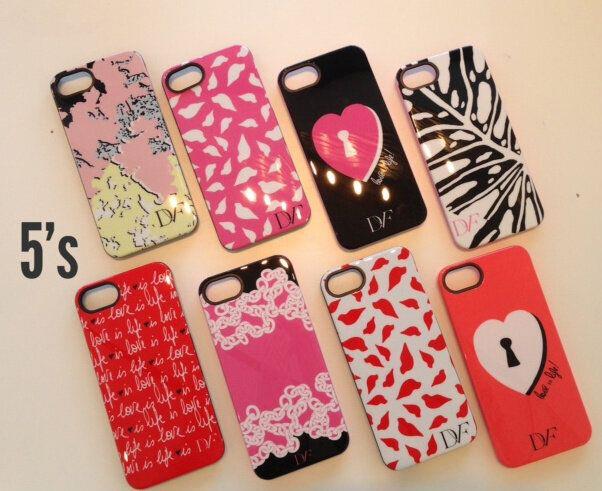 new iPhone 5 covers at DVF
There are so many exciting happenings this week at Highland Park Village.  For fashion news: don't miss the new arrival of iPhone 5 covers at our DVF boutique.  Aren't they adorable?  Today, The Gypsy Wagon is hosting a pop up shop at Kiehl's until 7pm - be sure and stop by to shop and say hello!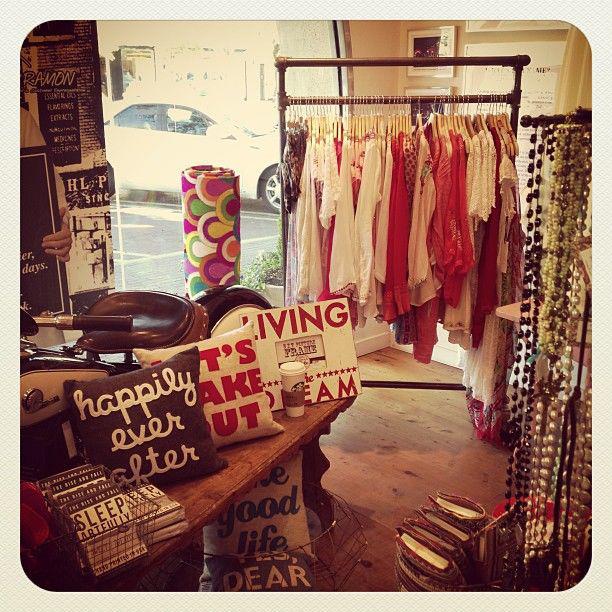 And, finally, we are smitten with the new arrivals at Escada - filled with bold and brilliant green!  We loved learning more about the inspiration and technique behind some of the patterns in the spring 2013 collection.  Please check out the pattern and color palette below.