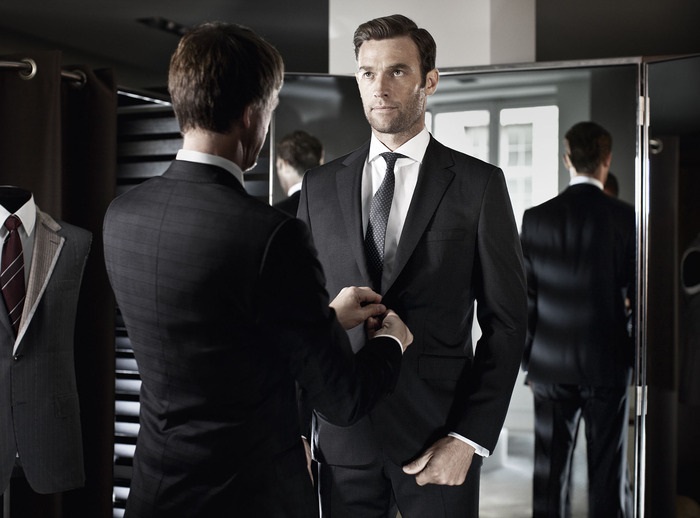 Enjoy a personal consultation with a Made to Measure Specialist at the Highland Park Village boutique and select from a collection of more than 700 fabrics made from the most precious fibers in the world. Within weeks, we will deliver a perfectly tailored garment crafted specifically for your tastes lifestyle and needs. On-site we will feature our special guest, director of Made to Measure, Matteo Cavaliere.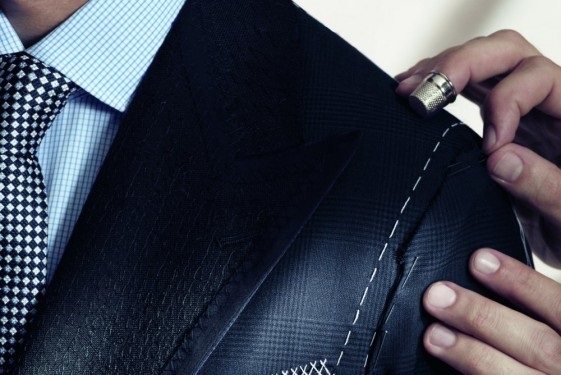 Our expert team will accompany you through the entire process, ensuring a truly personal Su Misura experience that is as special as the final garment itself. Discover the unmistakable craftsmanship that has distinguished Ermenegildo Zegna for more than a century. We look forward to welcoming you to our Highland Park Village store soon.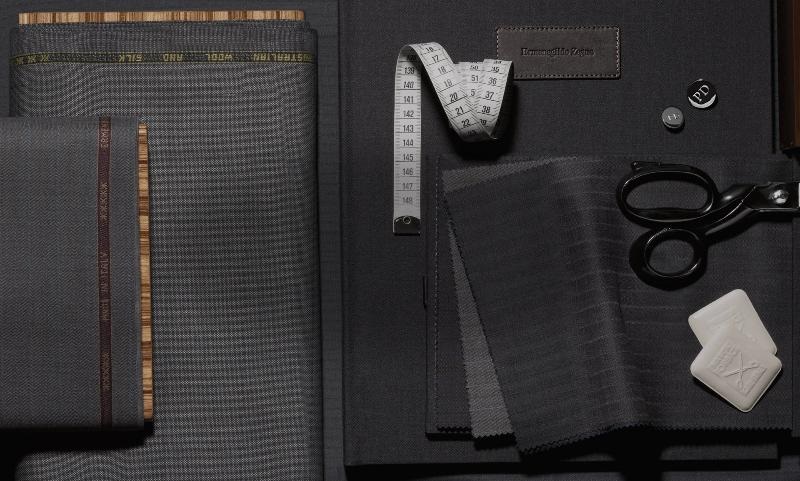 For appointments, please reach out to Adam Hernandez at 214.559.4842 or adam.hernandez@zegna.com.
What: Made to Measure Event at Zegna
When: Friday, March 13th, 2015 and Saturday, March 14th, 2015
Where: Zegna at Highland Park Village
Schedule: 214.559.4842 or adam.hernandez@zegna.com