As we enter the season of holiday parties, dinners, cocktail hours, family get-togethers, events, and gatherings - we've curated a few of our favorite host or hostess gift ideas to mark the occasion.  Spice up your go-to candle or bottle of wine this year with some of these picks to make a lasting guest impression.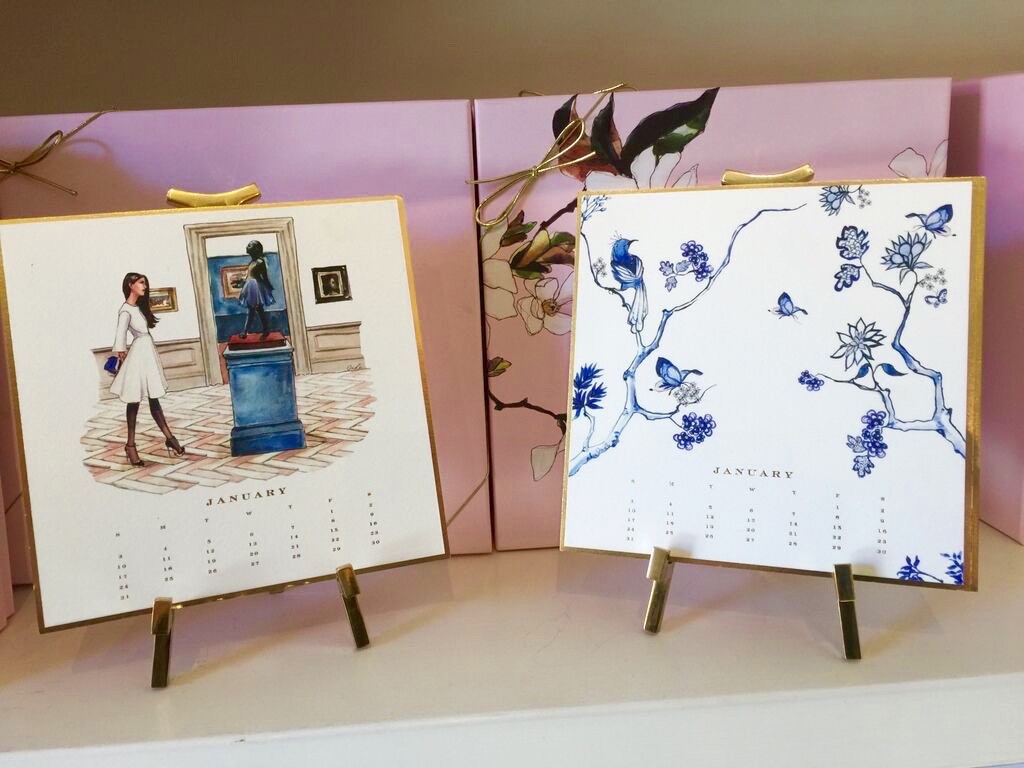 1. Illustrated Desktop Calendar: We fell in love with these beautifully illustrated Inslee desktop calendars at Ellis Hill. Whether you choose the 2016 botanical calendar or the classic calendar, this thoughtful gift will also be a useful one in the coming year.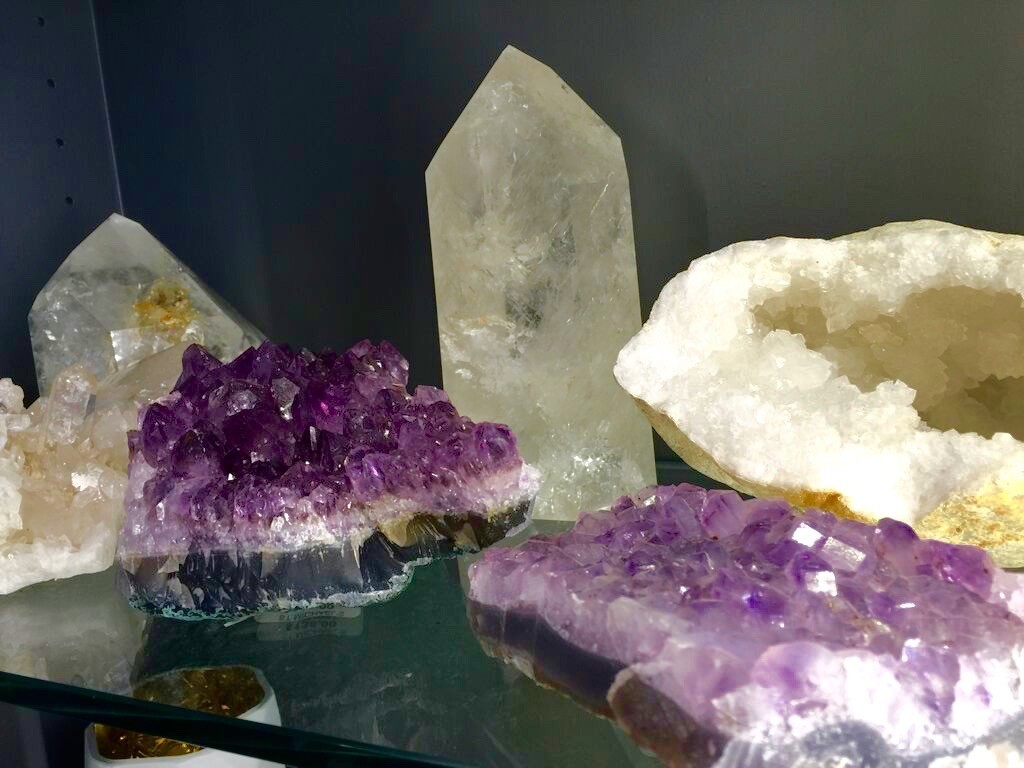 2. Decorative Piece: The soothing effects of crystal will add a calming effect well beyond the holiday season. Perfect for a floral arrangement, desk, or even an entryway table - the beautiful assortment of decorative rocks and crystals at St. Michael's Woman's Exchange will be the perfect statement-making surprise.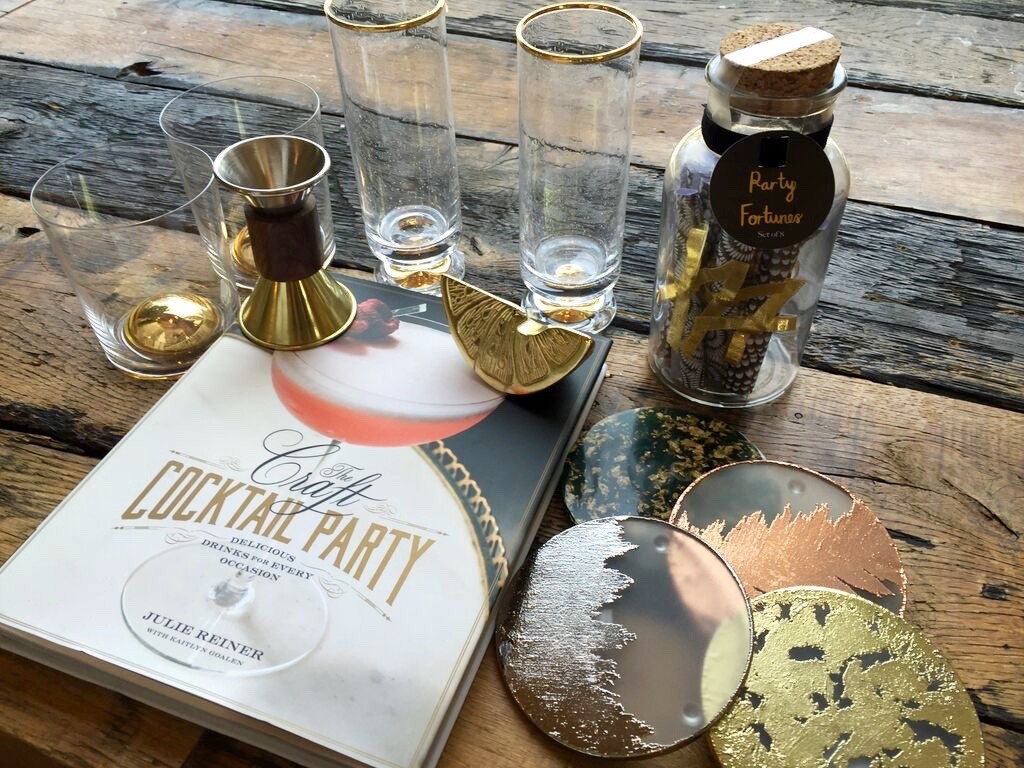 3. Cocktail Party Essentials: It's tough to beat the appeal of these chic cocktail party essentials from Anthropologie. Fall in love with the beautiful decorative accents on the coasters, spice up an evening with a stylish jar of party fortunes, or give the gift of glamour with their gorgeous cocktail glasses.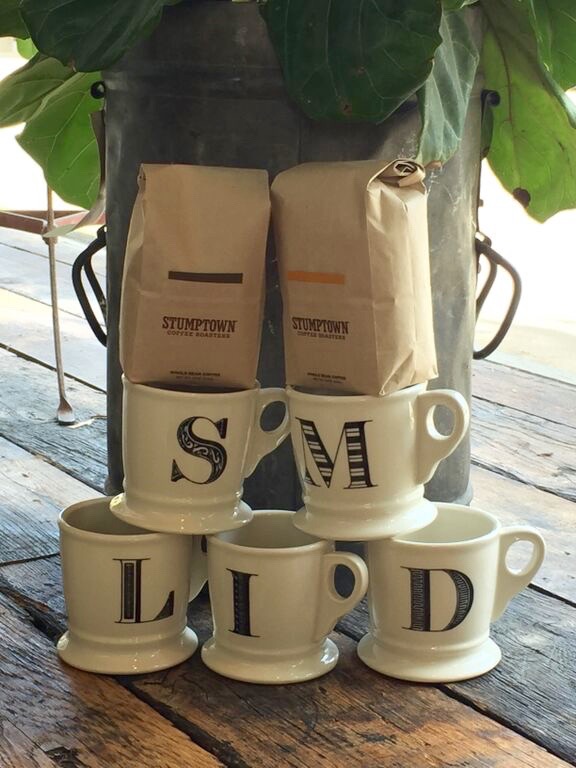 4. After-Party Brunch: Kick start their time cleaning up the kitchen the morning after a night of hosting with a package of Stumptown Coffee from Royal Blue Grocers and a monogrammed coffee mug from Anthropologie. This thoughtful touch is sure to ease any after-party blues.
What would you add to this list?