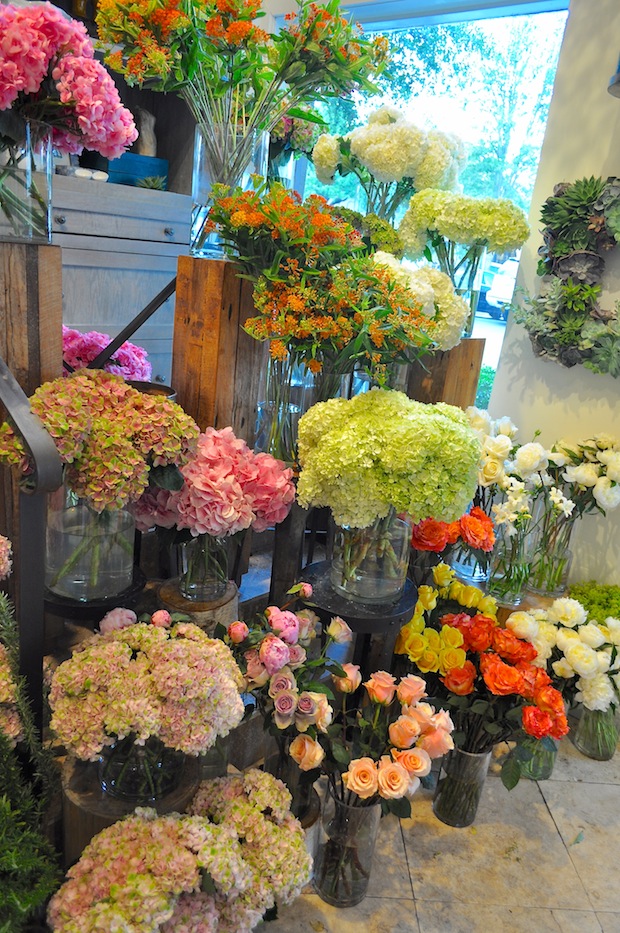 Today, we're thrilled to share a Style Card profile with Brad from Avant Garden in Highland Park Village!  It was exciting to catch up with this standout creative.  We are so lucky to have him here at Highland Park Village!
S&S: What is your favorite cocktail? Do you have a favorite patio to enjoy it?
Brad: A daiquiri, straight up with Clement Rum by the pool.
S&S: What is your favorite thing to do in Dallas on your day off?
Brad: Reading by the pool if the weather is good, or taking in an exhibit at one of our great museums if the weather is not cooperating.
S&S: What is one flower that can turn your day around a put a smile on your face?
Brad: I grew up in east Texas where roses are a big deal. Garden roses are still my favorite.
S&S: If you could pack a bag and go anywhere right now, where would it be and why?
Brad: Port Clyde, Maine.  I'm very content there.
S&S: What do you never leave home without?
Brad: My shoulder bag.  It has everything I need.
S&S: What does summer mean to you?
Brad: Kicking back, and hopefully taking a little time off.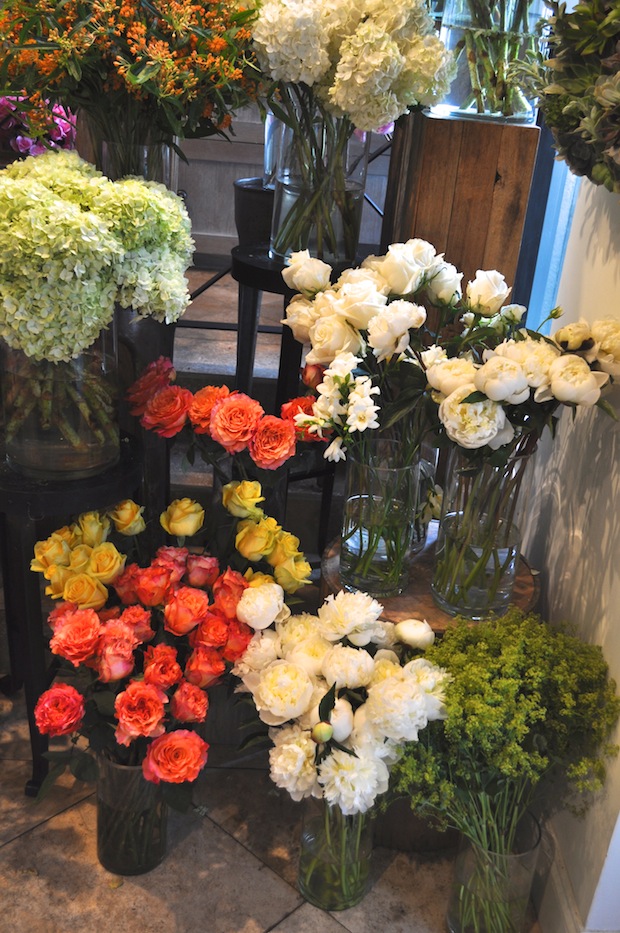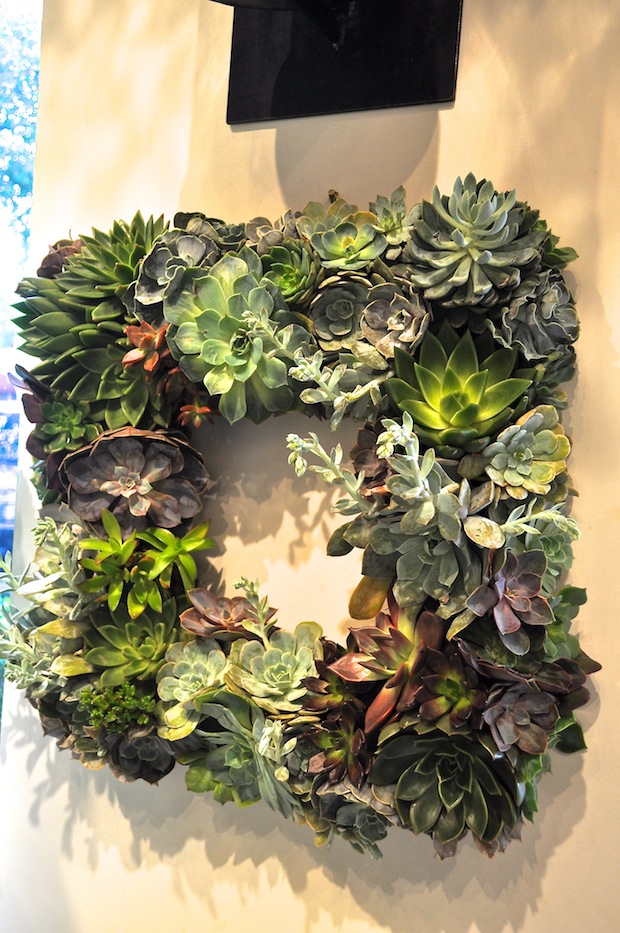 S&S: What is your favorite place to do brunch and what do you order?
Brad: I like to try new places, so it's usually something different every week.
S&S: What do you like most about Highland Park Village?
Brad: Avant Garden, of course!
S&S: What is your favorite event to style flowers for?
Brad: Dinner parties are fun.
S&S: Describe your style in 3 words.
Brad: Clean, simple and classic.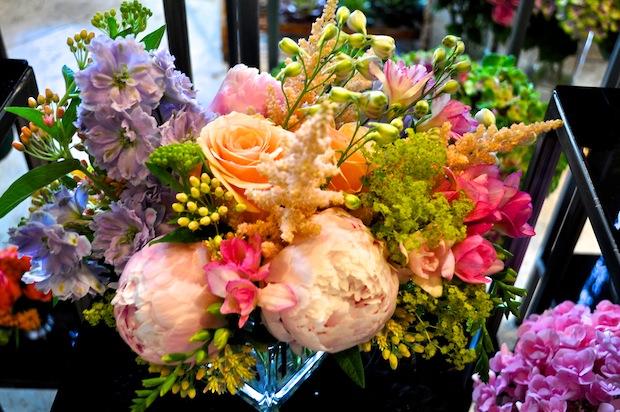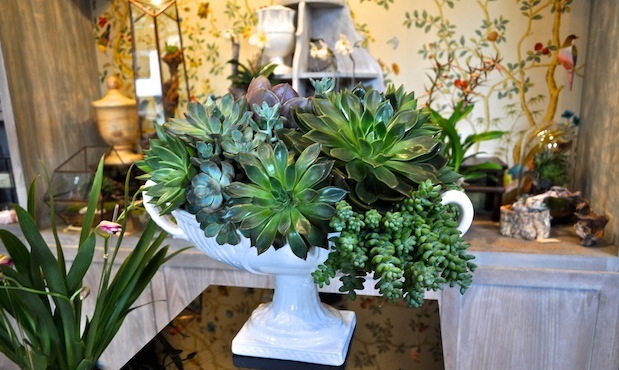 S&S: It's a Friday night in Dallas: where do you go and what do you do?
Brad: Friday nights are usually pretty low key, since I work most Saturdays.
S&S: What is your signature scent?
Brad: Acqua di Parma.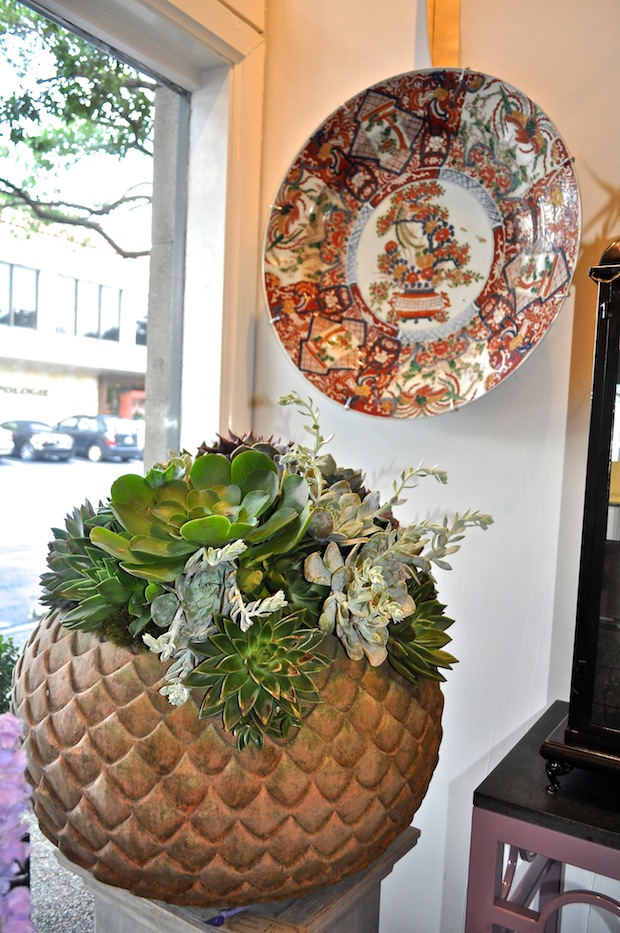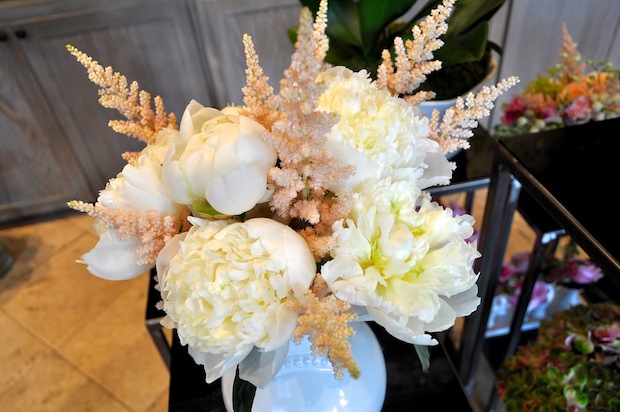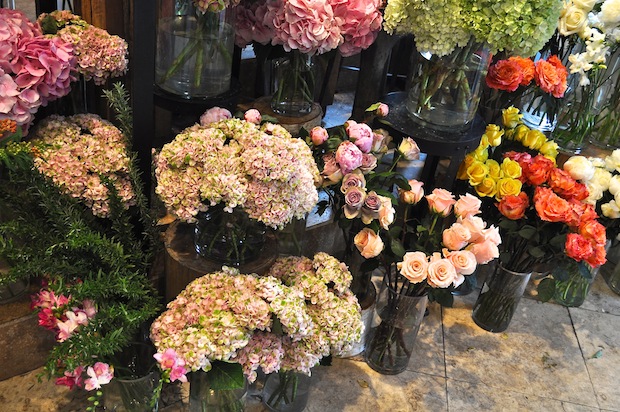 S&S: Where do you go/look to for style inspiration?
Brad: Our customers.  We have the most stylish clientele imaginable.
S&S: What do you love most about living in Dallas?
Brad: The people here have a can-do attitude, and it's also a very easy place to live and work.