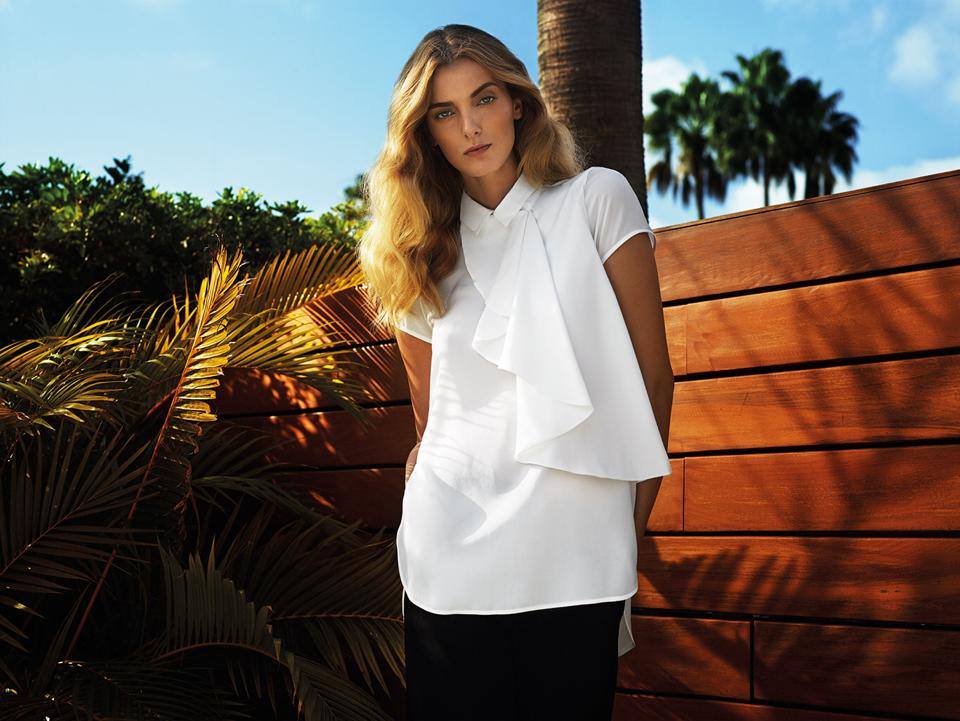 Anne Fontaine cordially invites you to….
CELEBRATE MOTHER'S DAY WITH US ON THURSDAY, MAY 8, 2014.
Find the perfect white shirt for the mom in your life or treat yourself to a feminine and chic silhouette from our Spring-Summer 2014 Collection.
As a Mother's Day gift to you, receive our exclusive coral tote with any purchase of $250 or more.
Valid through May 11th. Limit one per customer while supplies last.