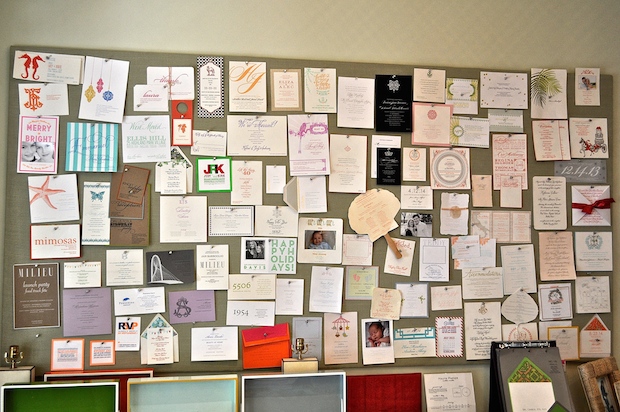 the inspiration board at Ellis Hill
We're so excited to feature one of our favorite new Highland Park Village stores today - Ellis Hill!  Style & Social caught up with the boutique's two owners, Kerri Davis and Margretta Wikert to ask them a little bit about the store, products, gift ideas, and current wedding trends.  The store carries collections from favorite brands like Sugar Paper letterpress of Los Angelies, bell'INVITO of Dallas, Arzberger Stationers (engraving and thermography), Fig 2 (for serious neon), Haute Papier (for coasters, letterpress and more), and Print Appeal (custom napkins, koozies, stir sticks, matches, playing cards, labels, etc.).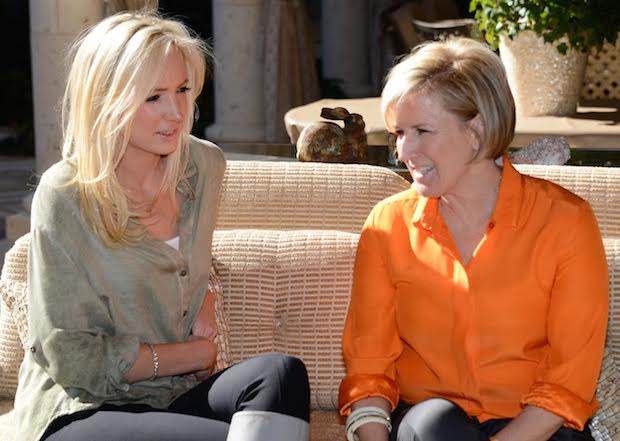 Margretta Wikert with Kerri Davis
At Ellis Hill, there's truly something for everyone.  Brides usually come in with an idea of what they are looking for and coupled with the inspiration board (featured above), the options are truly endless.  "We can make anything," said Wikert, "even if it's not something featured in one of our books."   As for the current trend in wedding invitations, Wikert noted that though they have traditionally been engraved in script, many brides have been leaning towards letterpress and calligraphy.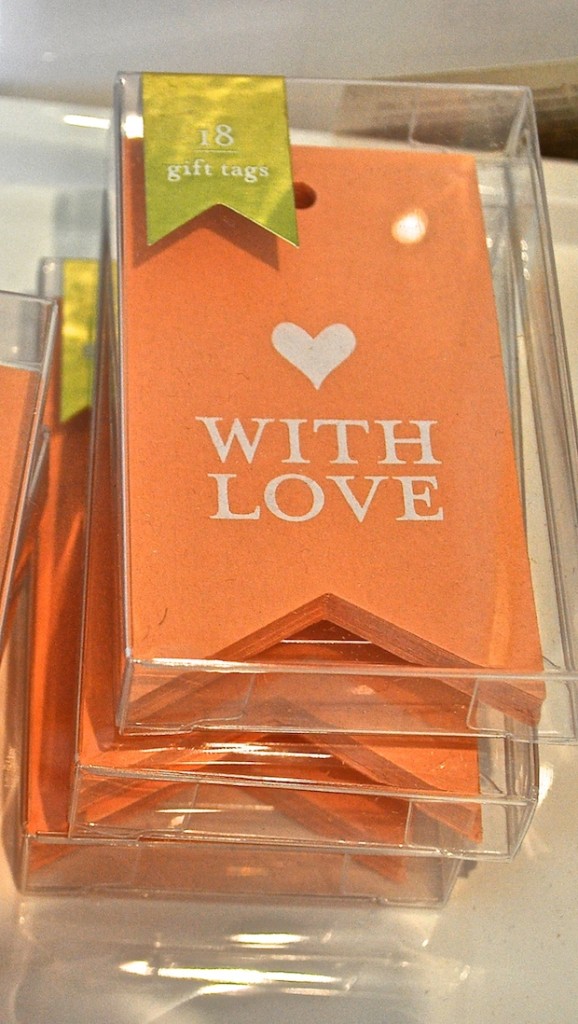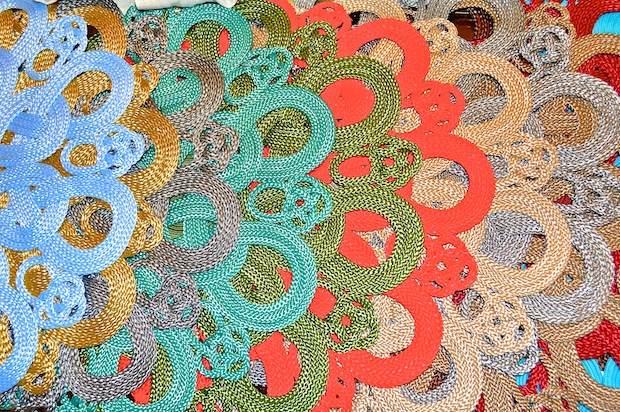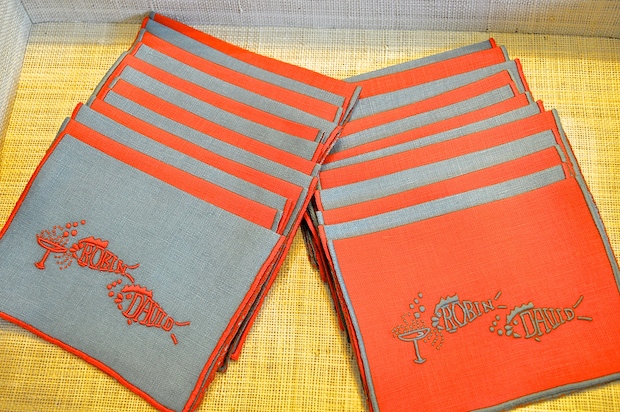 Looking for a great gift idea for a special host or hostess?  Shop the store's cocktail napkins, stationery sets, toiletry bags, personalized trays, cutting boards, and even tote bags.  Many of these items can be customized or monogrammed and would truly make a unique and colorful gift for spring and summer.  We love the Drink Like A Fish Cocktail Napkins from Julia B. As for a graduation gift, check out the store's neon bag tags - perfect for any traveling graduate!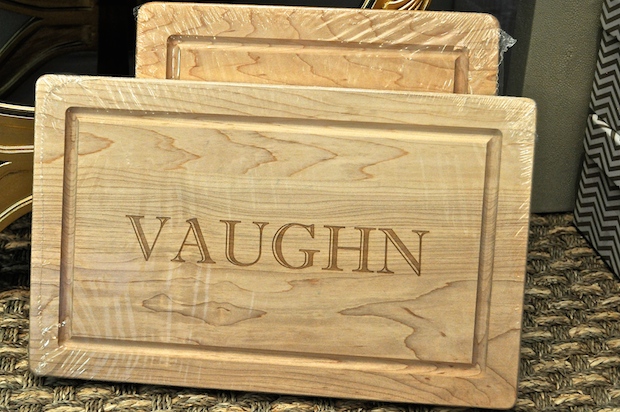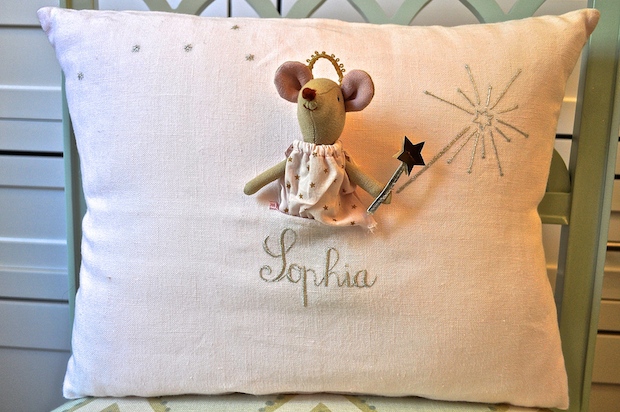 Baby on the way?  Check out unique gifts at Ellis Hill! 
So, does the duo have similar taste or are they complete opposites?  Davis asserts that they certainly have similar tastes, but they work in opposite ways.  Davis describes her way of working as "organized chaos" and Wikert doesn't like to have a pen out of line on her desk.  Although they may have different ideas at times, they feed and build off of one another.  And, one thing they both have in common, is their shared love of handwritten notes. "When someone gives you something and you take the time to write them back, it really means a lot," shared Wikert.  And, with Ellis Hill, the art of saying thank you is certainly in its finest form.