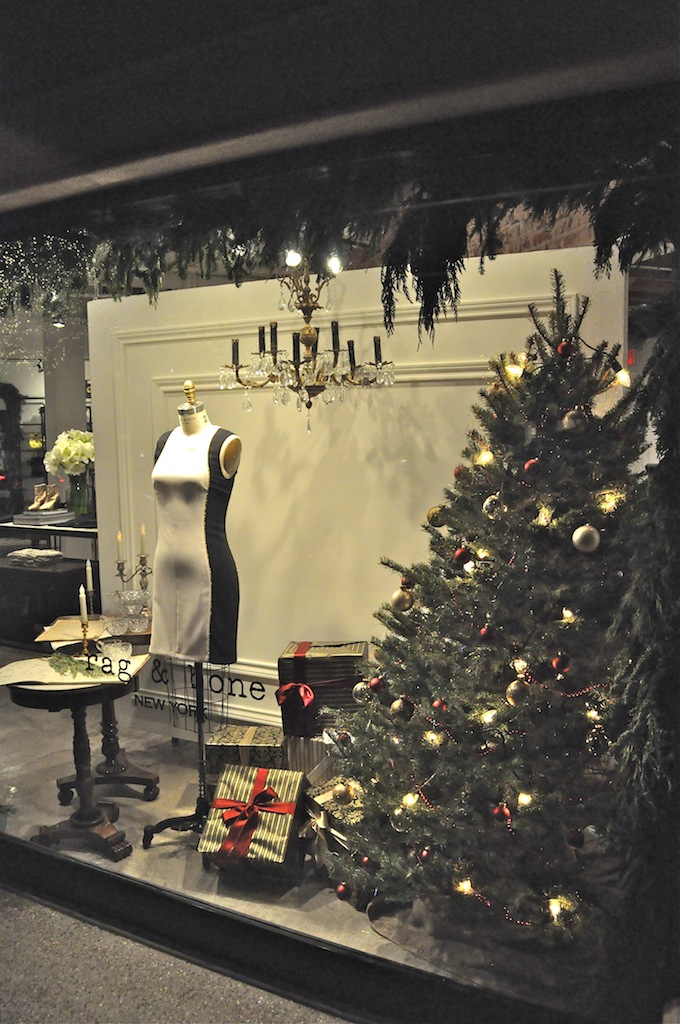 We are so excited the Rag & Bone boutique is now open at Highland Park Village (right across the street from Marquee Grill).  The opening party was a blast last night and some of our favorite bloggers snapped some pictures of last minute items that they hope find their way under their Christmas trees!  If you have any last minute presents to finish off your shopping list, be sure to stop by Rag & Bone.  We think a gift card would be an excellent idea as well!  Happy shopping!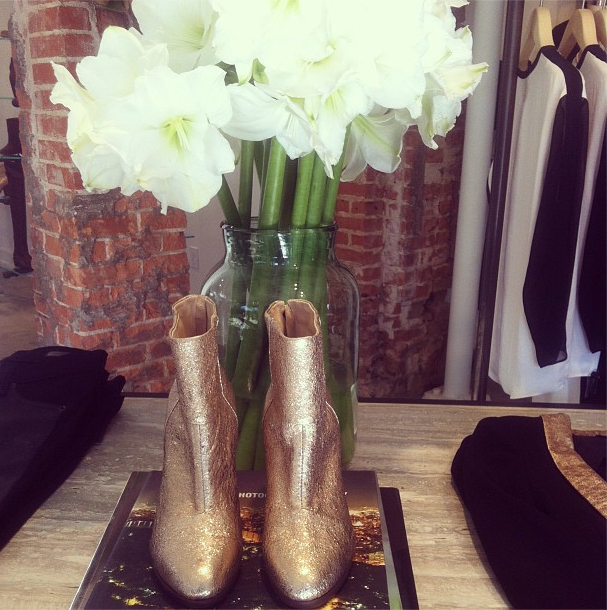 gold booties - The Now Stylebook is wishing for!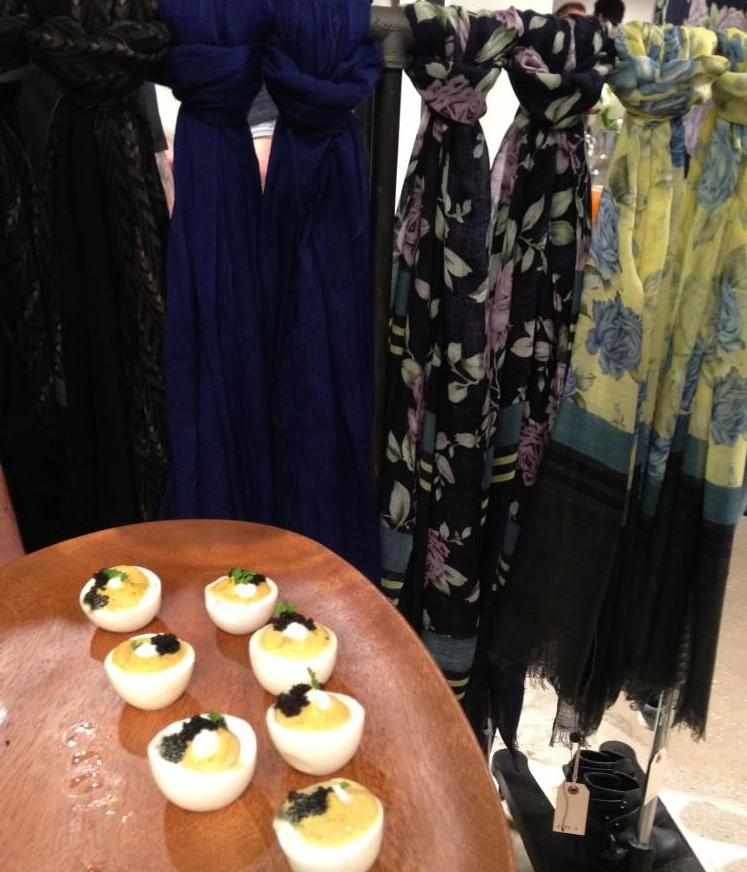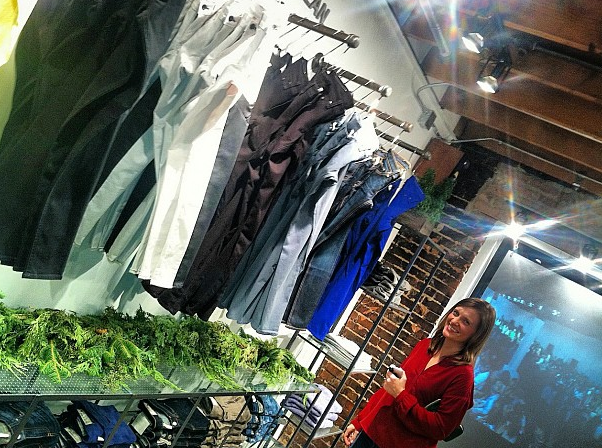 cute photo shared by cirque du sweet snapped by Cotton and Glitter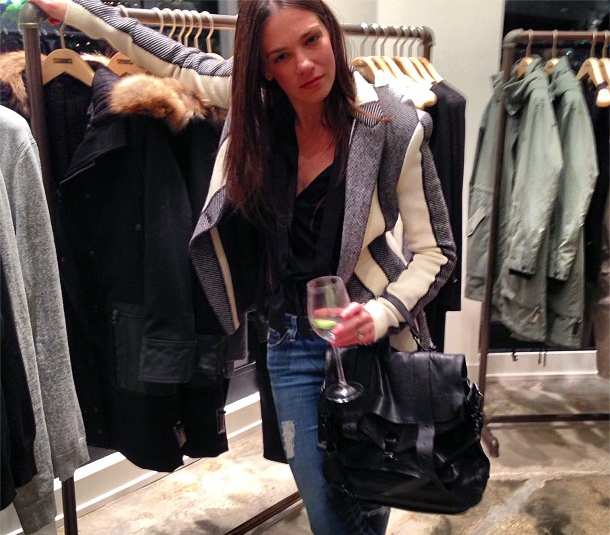 Blogger Kyle Knight snapped Elizabeth Midgett wearing this amazing blazer!