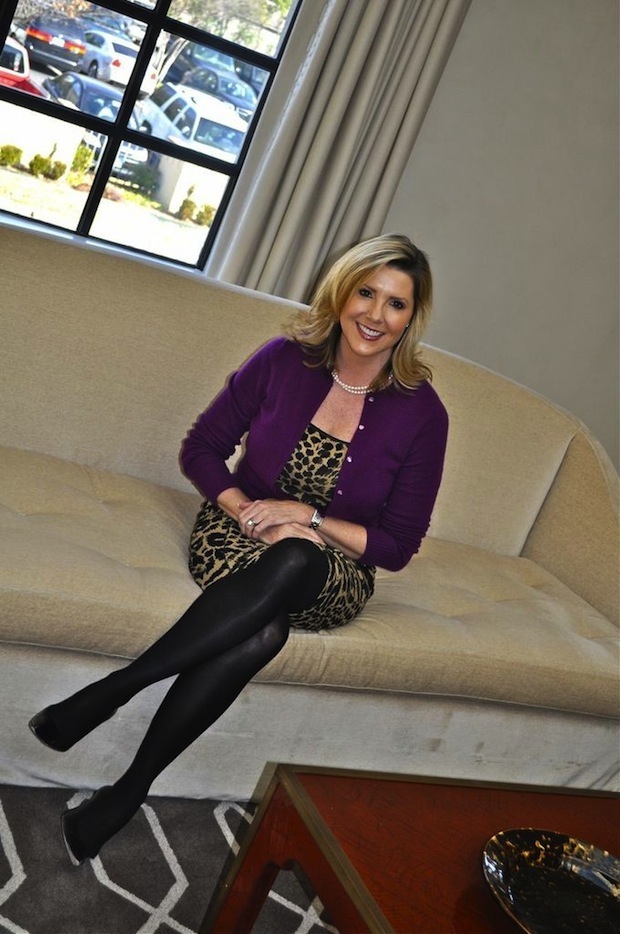 Kersten Rettig, Chief Marketing Officer for Highland Park Village
For our very first Style Card profile, we loved sitting down with Highland Park Village's Chief Marketing Officer, Kersten Rettig, to learn more about some of her favorite places in Dallas, what she loves most about her job, and travel plans on her calendar for 2013 (*hint: they speak French).
Style & Social: What's a day in the life like for Kersten Rettig?
Kersten: Long!  Mornings are busy with kids and dogs but I make it into the office between 8:30 and 9 and work like a maniac all day on everything from creating the Highland Park Village Magazine to working with local philanthropies on events to buying media. You might think I could shop during the day but I never do. (I wish!) My day ends with a class at the Bar Method several times a week.  I love to cook so I prepare dinner for my family at least five nights a week. I'm lights out by ten pm sharp.
Style & Social: Where is your favorite place in the world to travel?
Kersten: I love to travel and am always happier when I have reservations booked to go somewhere.  My favorite destination is Europe. I'm spending a week in Paris in June - cannot wait!
Style & Social: If you could live anywhere in the world besides Dallas – where would it be and why?
Kersten: I've lived in Plymouth, Mass., Ft. Worth, St. Louis, New York (Manhattan and Brooklyn), Ft. Lauderdale, Houston and Orange County, California - I don't plan on relocating again!  I feel most at home in Dallas but I would love to live in Chianti, Italy where I would grow my own vegetables, make artisanal cheese and drink great wine.
Style & Social: What has been the most rewarding aspect of your job?
Kersten: Creating.  I love to create – to see my ideas come to life is a lot of fun. I greatly appreciate the creativity and artistry of fashion designers and draw inspiration from their creativity.
Style & Social: What do you love most about Highland Park Village?
Kersten: It is a very special, unique place. It's just beautiful to look at, for one thing.  And I love that Highland Park Village has been a huge part of people's lives for 82 years. I've heard so many great stories from people who grew up going to the record store and the barber shop and the restaurants here – it's living history.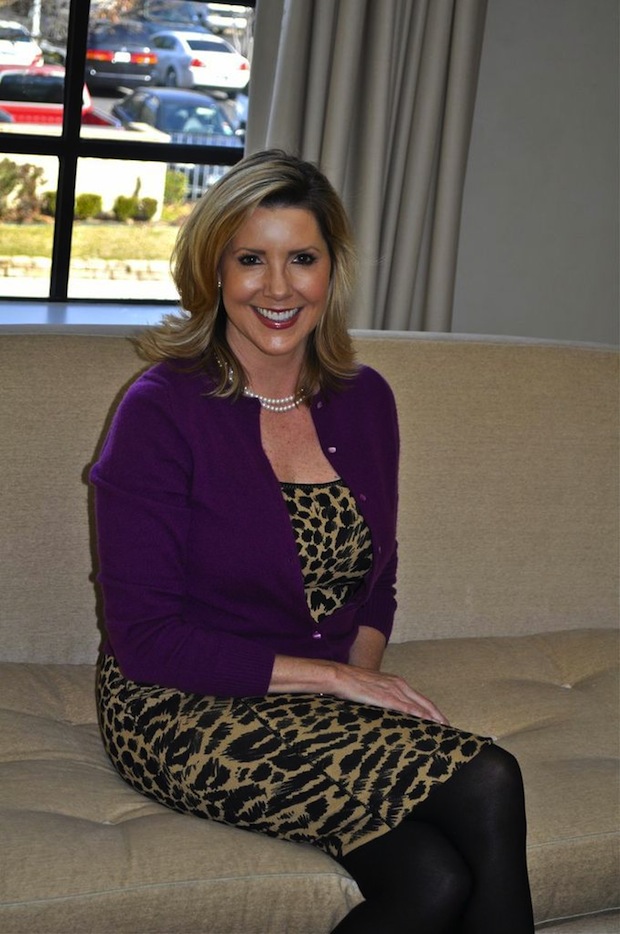 Style & Social: What is your go-to fragrance?
Kersten: Jo Malone's Vanilla and Anise
Style & Social: Your ideal night out in Dallas?
Kersten: It's actually a night IN.  I love to cook and entertain so my ideal night is preparing a great meal for friends at my house and listening to music. I'm also a big fan of game night (dorky, I know!).  My husband and I enjoy date nights a few times a month at the many great restaurants in Dallas.
Style & Social: Favorite lunch or dinner spot:
Kersten: The Mansion Restaurant is still my favorite dinner spot.  I adore the wait staff there (Hi Zeke and Hugo!) and think Bruno Davaillon is a genius. I eat Mi Cocina for lunch at least once a week – I crave it.
Style & Social: Three things that mean the most to you:
Kersten: My children, my husband and my faith.