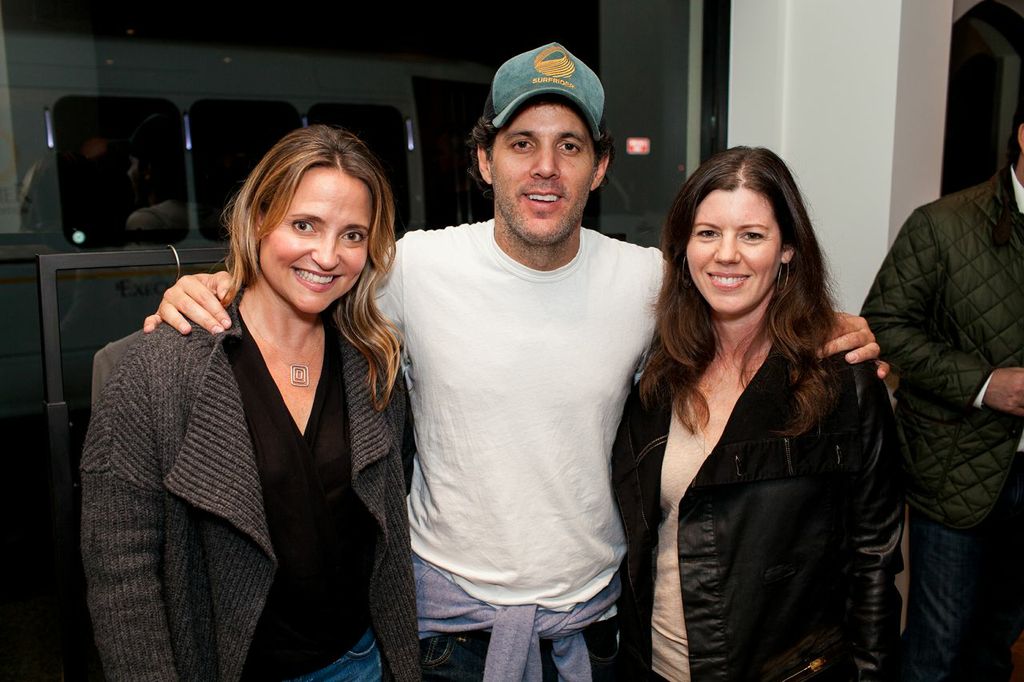 Elisa Summers, James Perse, and Brooke Hortenstine
Last week, Highland Park Village celebrated the opening of its new James Perse boutique.  James Perse hosted a party at his new store last Wednesday, honoring the new boutique.  Guests including Elisa and Stephen Summers, Kimberly and Justin Whitman, Brooke Hortenstine, Kary Brittingham, Anna Sophia Van Zweden, Justine McGregor, Lynsy Eaton, and JB Hayes enjoyed bubbly and light bites while perusing the fall 2013 collections for men and women.
We are thrilled to welcome James Perse to Highland Park Village. We know what cozy designer pieces we'll be adding to our holiday wish lists this year!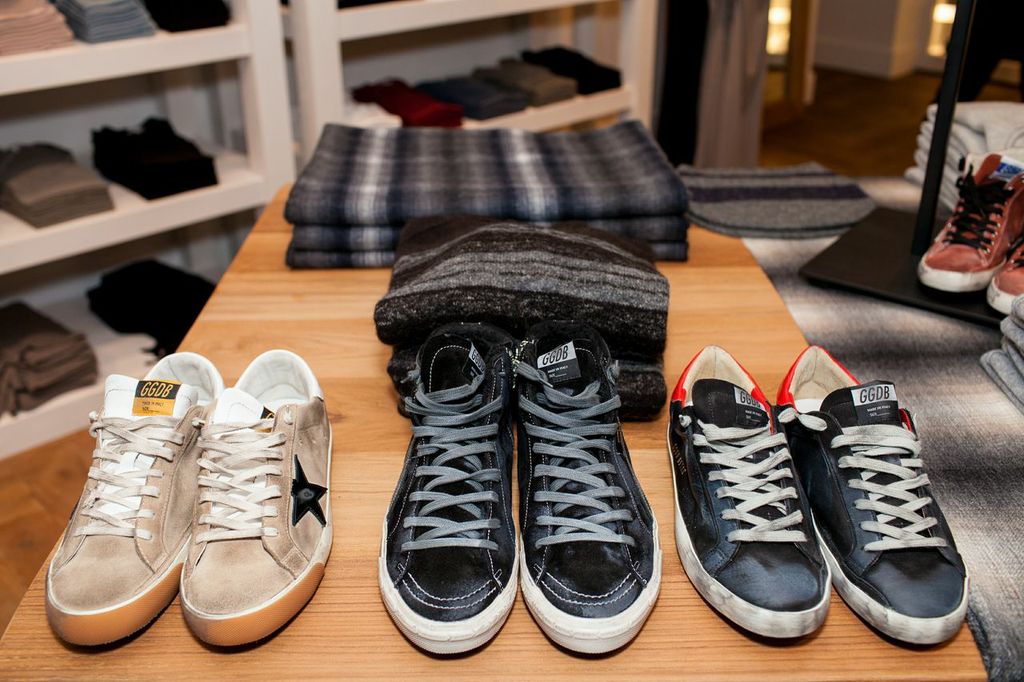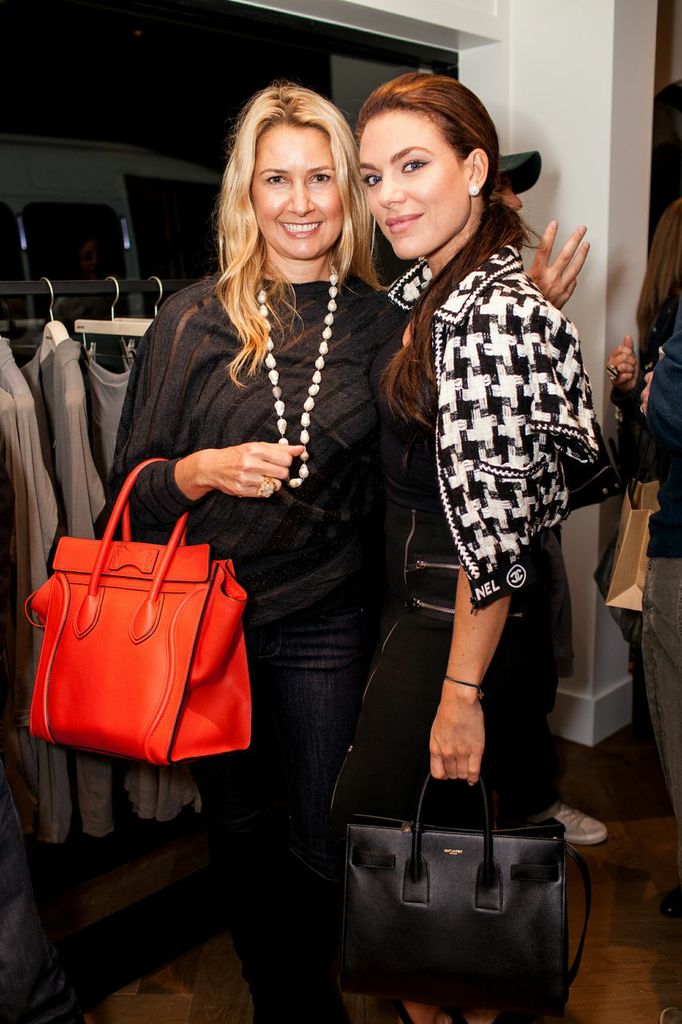 Kary Brittingham, Anna Sophia Van Zweden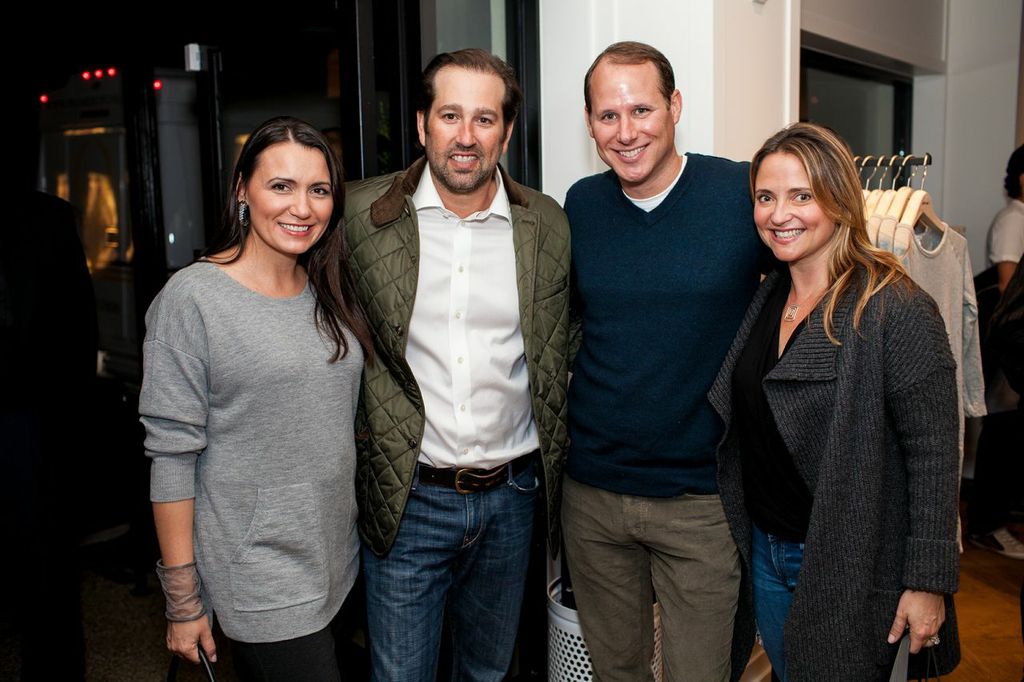 Kimberly Whitman, Justin Whitman, Stephen Summers, Elisa Summers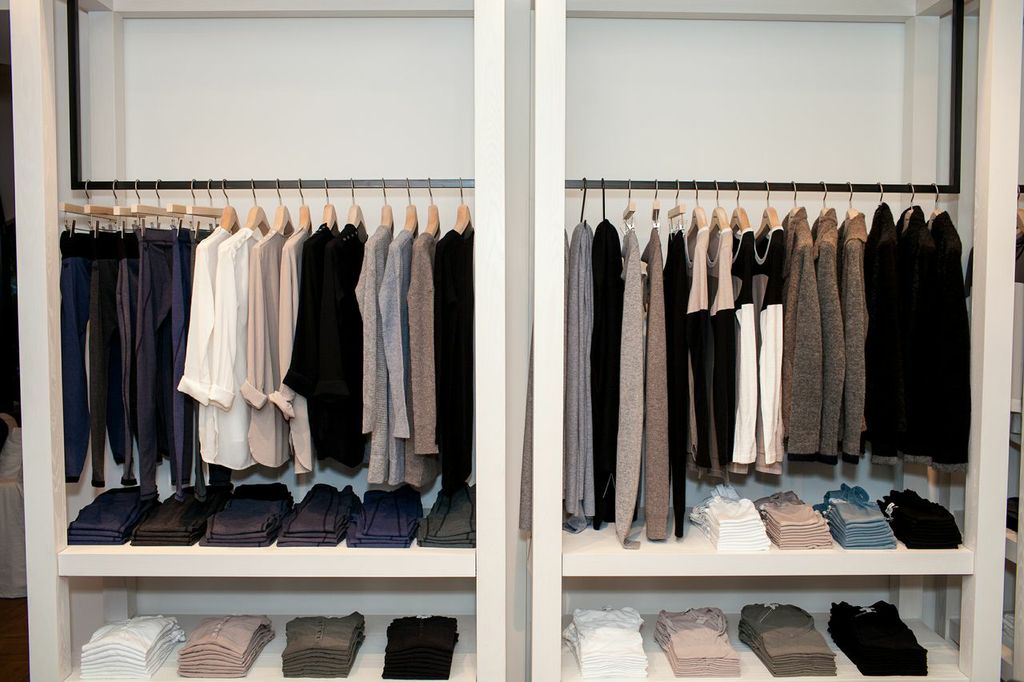 James Perse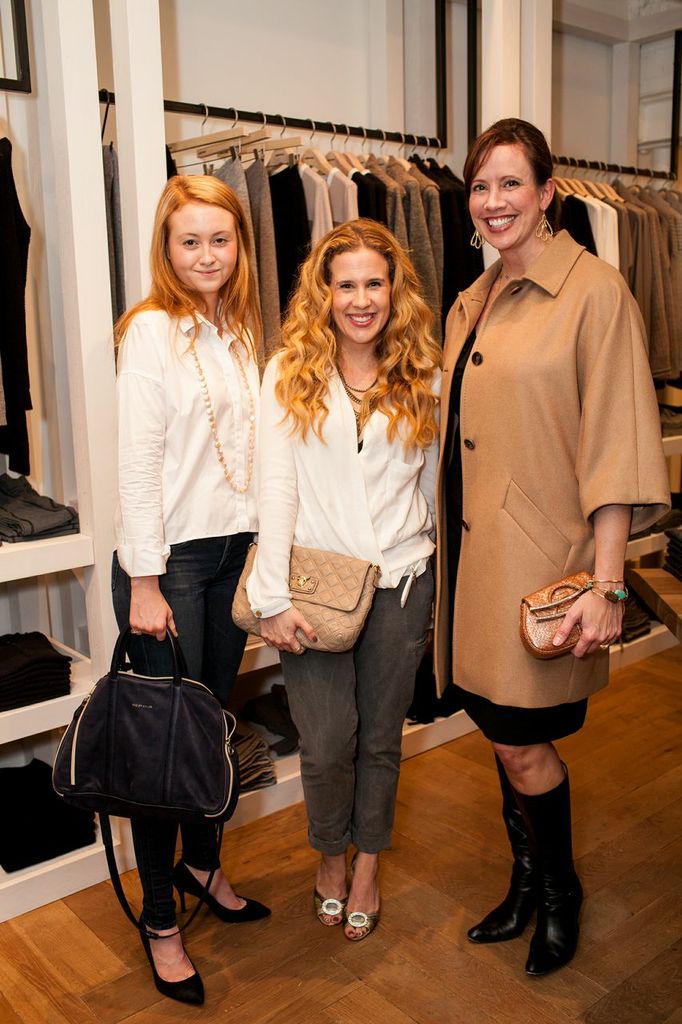 Justine McGregor, Lynsy Eaton, JB Hayes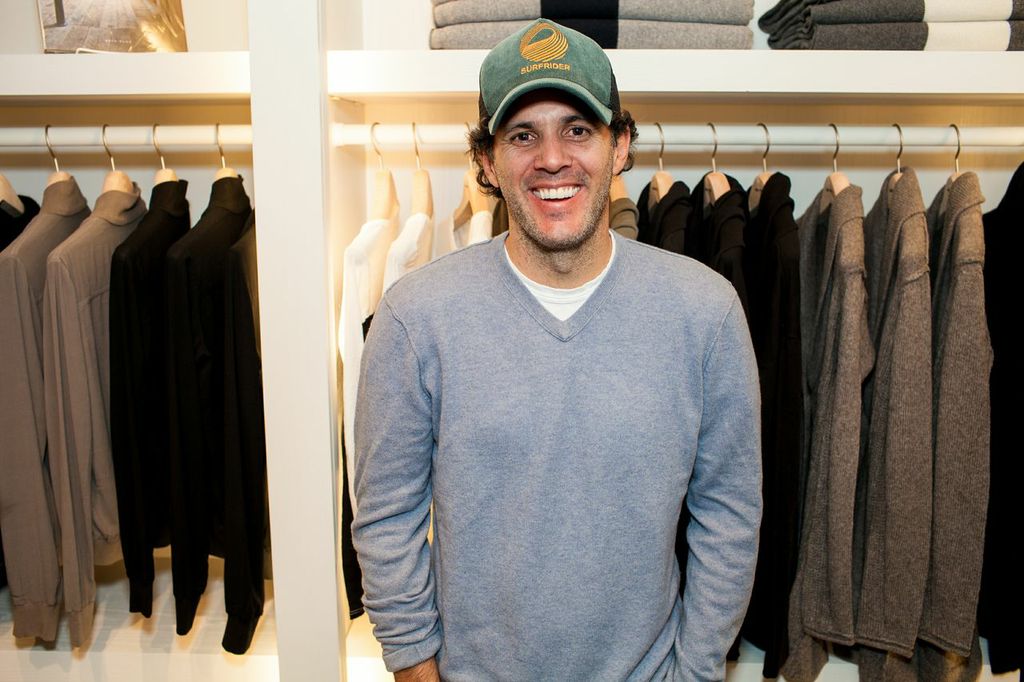 James Perse