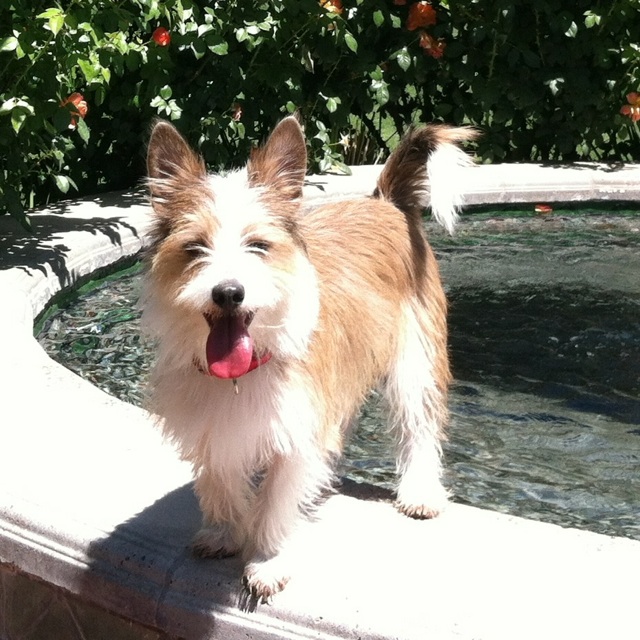 Ozzie (formerly Henry) - a happy rescue from Angie's Friends that spends his time between Lake Tahoe and Scottsdale with his family
As some of you may know, last year, we hosted FoundDog Day at Highland Park Village with Angie's Friends.  It was such a wonderful success (you can check out the recap here!), that we're thrilled to partner with Angie's Friends and White Rock Dog Rescue to bring some more loving pups to Highland Park Village - right before Valentine's Day we might add.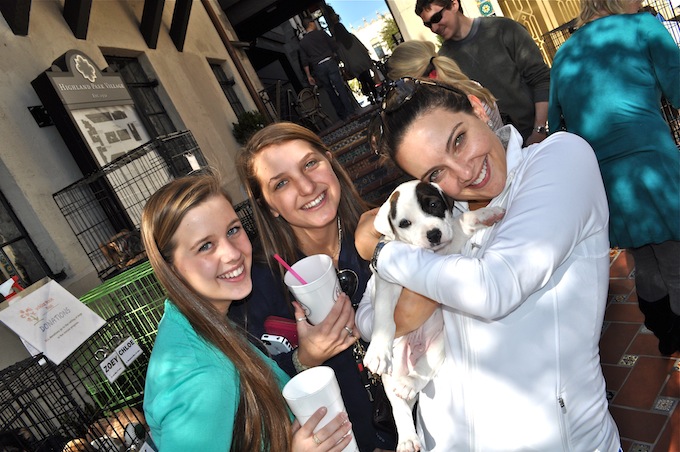 The details for this year's event are:
What: FoundDog Day at Highland Park Village with Angie's Friends and White Rock Dog Rescue
Date: Saturday, February 1st
Time: 11am-4pm
Where: Center Court near the Clock Tower. Between Billy Reid and Lela Rose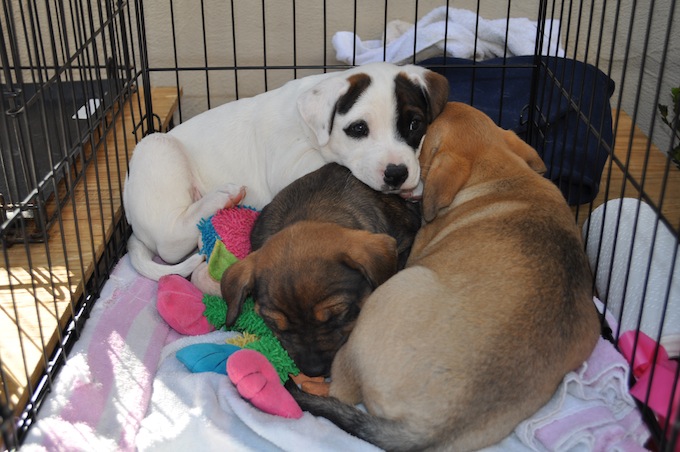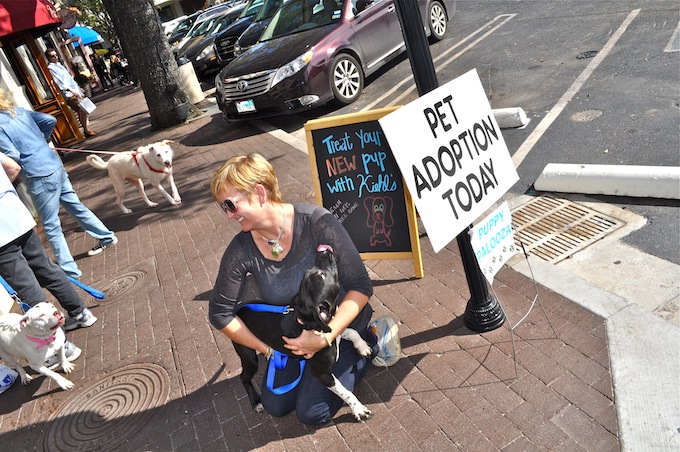 Here's a letter Angie's List received this year from Ozzie's new mom!
Hi Amanda, thanks for contacting me regarding Henry. His name has been changed to Ozzie! We have always had Bulldogs, when our Bucky passed away suddenly we were devastated. We went without a dog for 6years. We finally healed & decided we would like to rescue a dog. We wanted a smaller dog we could travel with between our homes in Phoenix & Lake Tahoe,Ca.
Ozzie is an amazing,fun, sometimes naughty dog!! We love him to bits! He has matured so we experience much less naughtiness I was visiting my sister in law in Frisco, Tx. She drove me to my favorite mall. I was thinking about rescuing a dog.Had looked in Phoenix but only found pitbulls, large mixed breeds & Chihuahuas. Then there he was! Soo cute & perfect!! I rescued him the end of January 2013 at the Mall in Big D!!
 This last year has been challenging & fun. He has made our world! He is such a character & so funny! He is starting agility classes next week and has been chosen to appear in a commercial. He spends his winters in Phoenix & his summers in Lake Tahoe! He has the life of Riley!!
Here are some pictures of him. Please get them to Angie for me. I tried to text them to her awhile back but apparently she can't receive them with the phone she has. She is such an amazing person! She does so much for animals in need.