We're counting down to the big day this weekend.  This Saturday, we hope you can come celebrate FoundDog Day with us at Highland Park Village.  We will be hosting a dog food drive as well and will be accepting donations of food, toys, treats, and more - anything that can help support our furry friends in need!  Everyone that brings something for the food drive is entered to win a $100 Highland Park Village Gift Card. Read the full event details here.
Meet a few of the dogs you'll be seeing this weekend!
LUNA AND NALA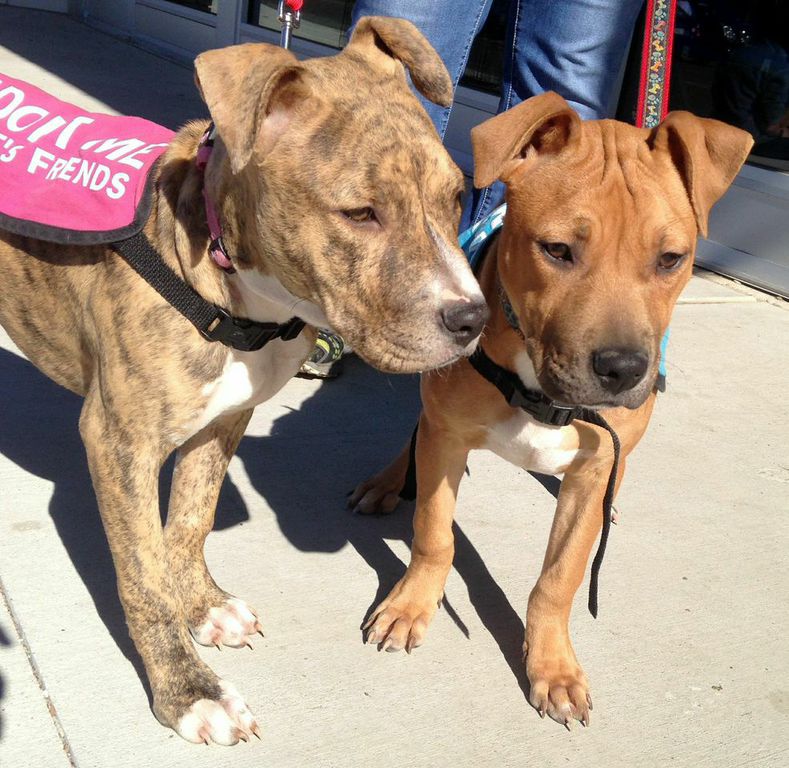 * Luna mixed color, Nala brown
These beautiful girls came to Angie's Friends when they were only 3 or 4 months old. They were born to a dog who is chained in a yard and they never received any human affection or interaction until coming into rescue. Although Angie was not able to get Momma off the chain, she did at least get her spayed. Luna and Nala are still very shy but are learning to trust and love each other dearly.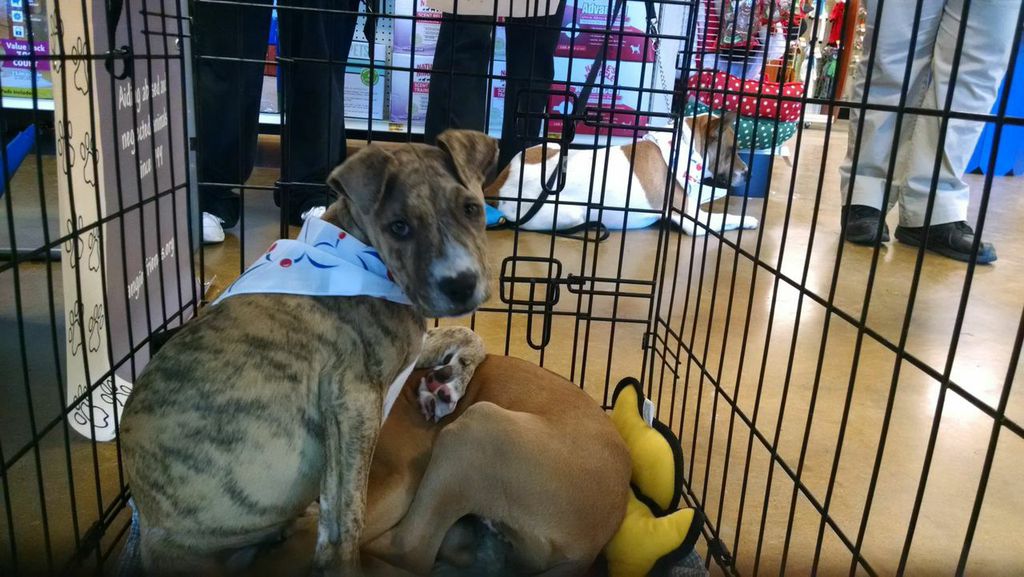 NUGGET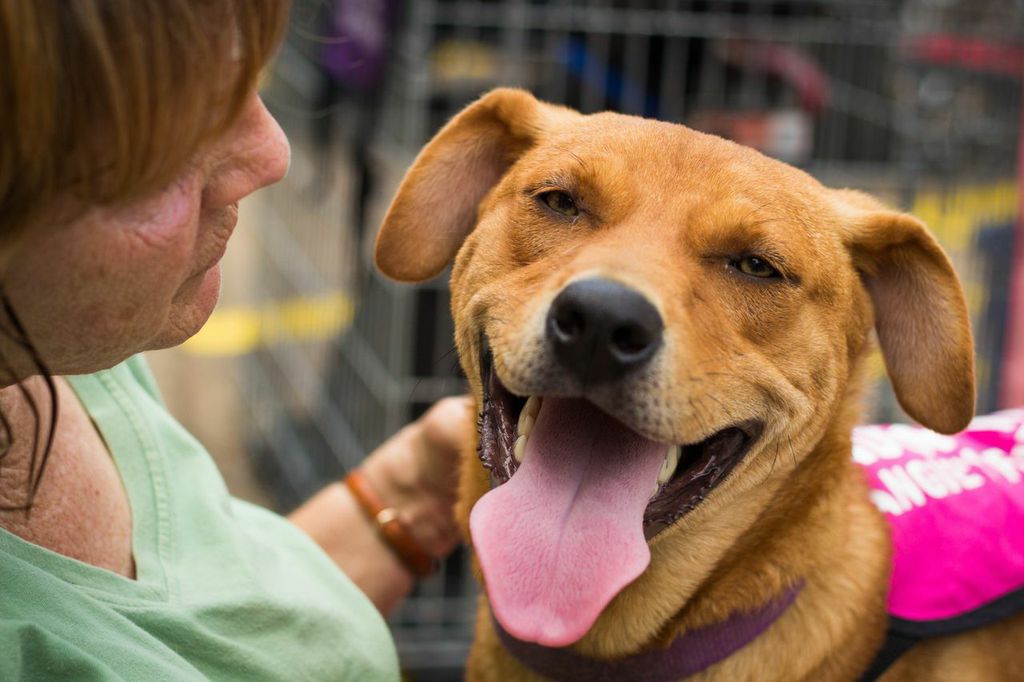 This guy was found wandering the streets of west Dallas all by himself when he was only a few months old. He was desperately searching for food. Fortunately, Nugget is a smart, friendly pup and he came right to Angie to get rescued! This sweet boy can still be shy in the beginning, but opens up if given a chance. Nugget would be a wonderful and devoted family pet.   He's good with kids and other dogs.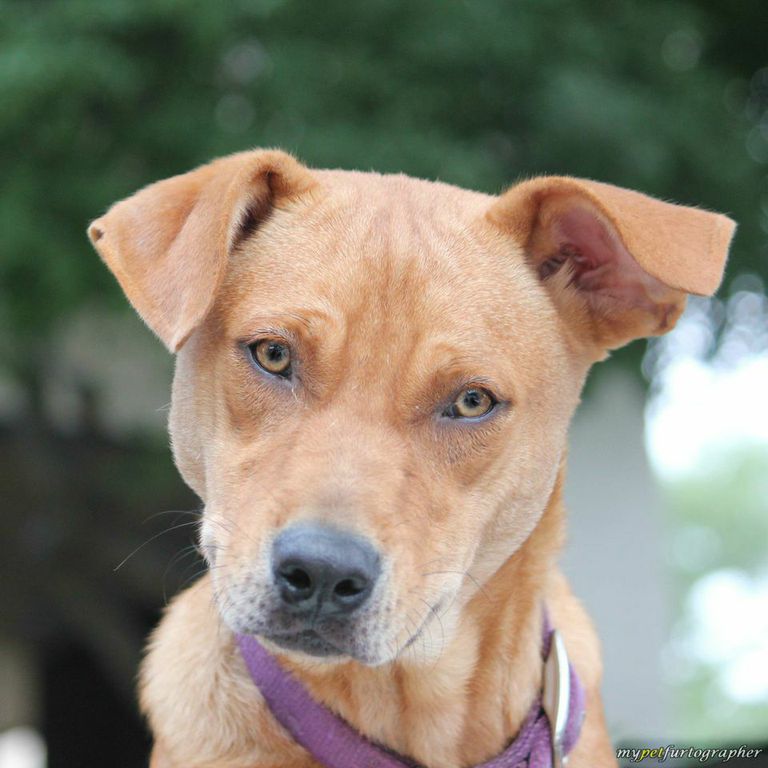 SHADIE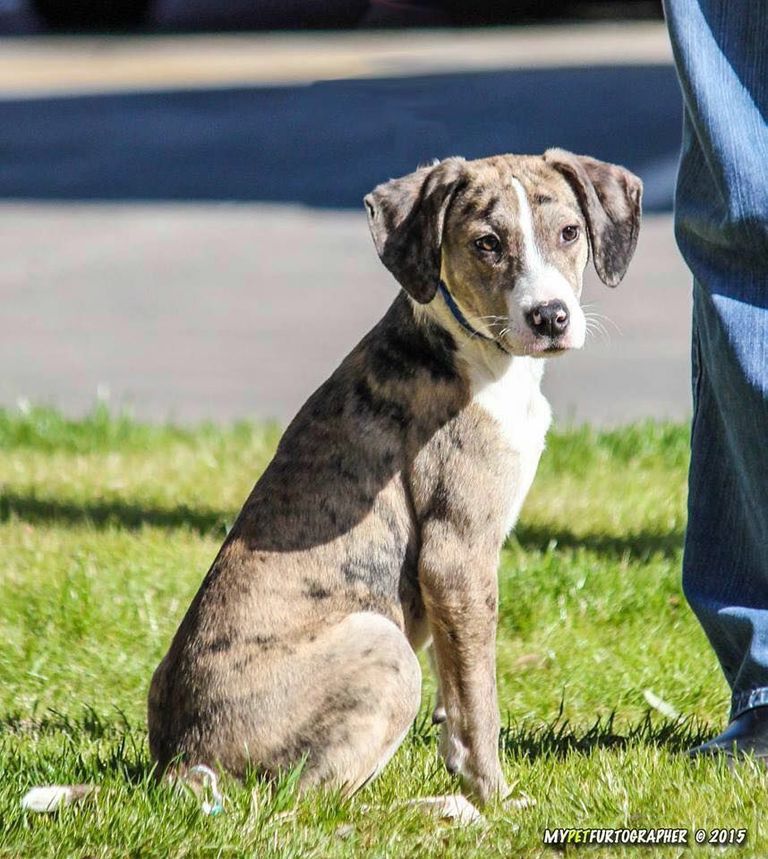 Shadie is a silly Catahoula mix and is 3 to 4 months old. This cute pup wandered up to the door of one of Angie's friends one rainy day. Unfortunately, Angie's friend couldn't keep Shadie, but Angie was able to squeeze her into the program. Shadie is very social and loves people. This gal isn't afraid to speak her mind on occaision. She's good with kids and cats.