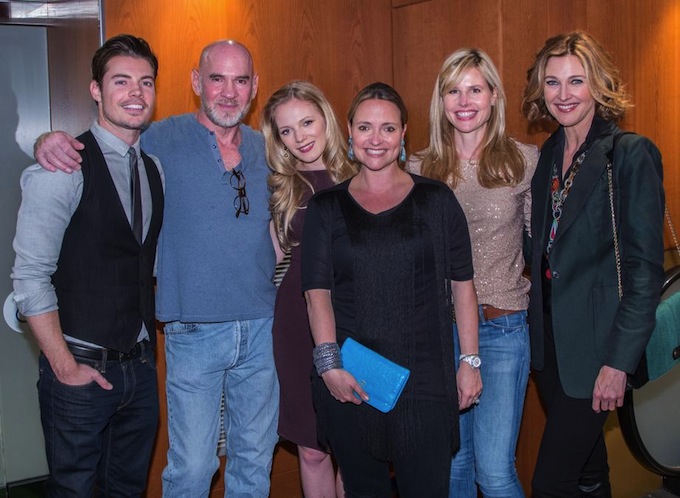 Elisa Summers with members of the "Dallas" cast
This past Sunday evening, Highland Park Village was proud to host the Season 2 Premiere of TNT's "Dallas" at the Highland Park Village Theatre.  During the VIP reception prior to the screening, guests Ray Washburne, Elisa Summers, Rachel & John Michell, Kersten Rettig & Clark Knippers, Marlene & John Shugrue, Barbara Buzzell, Joyce Goss, Harry Hunsicker, and Ashley Rutlidge mixed and mingled with the cast and crew of "Dallas" while enjoying cocktails at the theater bar.
Actors and actresses of the Dallas cast who attended the premiere included Josh Henderson, Brenda Strong, Mitch Pileggi, Julie Gonzalo, and Emma Belle. Lara Ashmore, the Larry Hagman Foundation Director, also attended and Ray Washburne presented her with a check before the premiere on behalf of Highland Park Village.  The Larry Hagman Foundation provides art education to disadvantaged kids throughout the Dallas-Fort Worth area. It was a wonderful evening to honor our beautiful city and a show that celebrates it.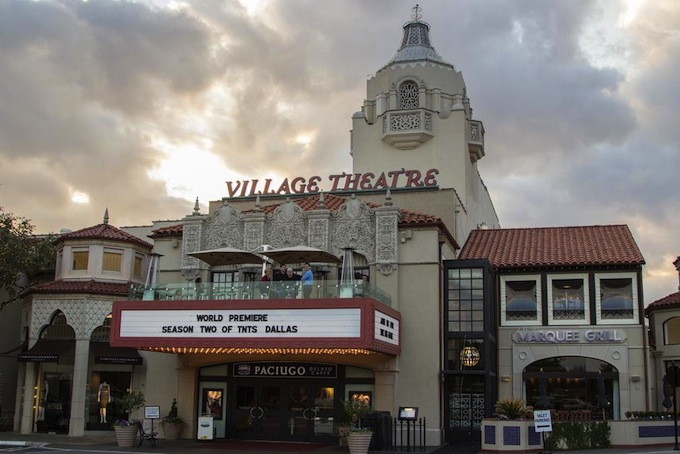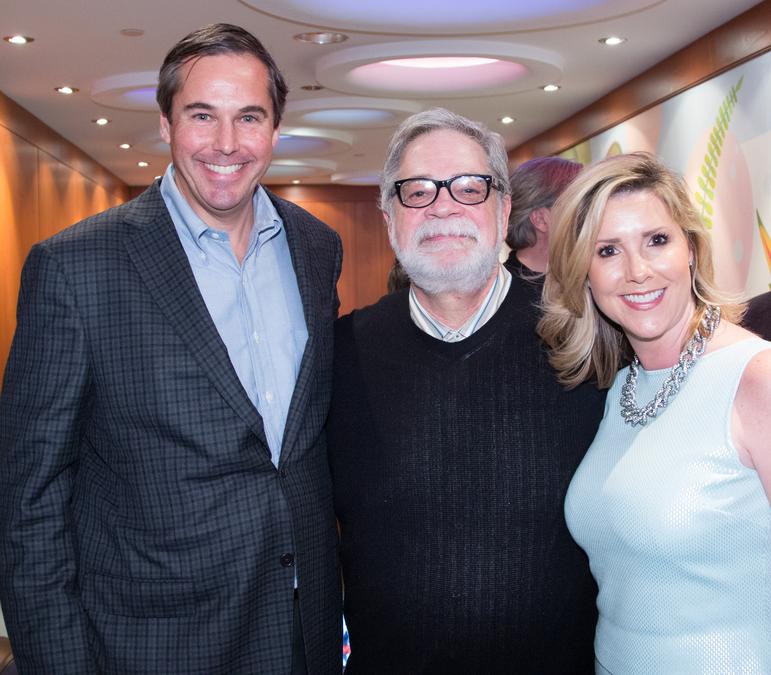 Ray Washburne, Ken Topolsky, and Kersten Rettig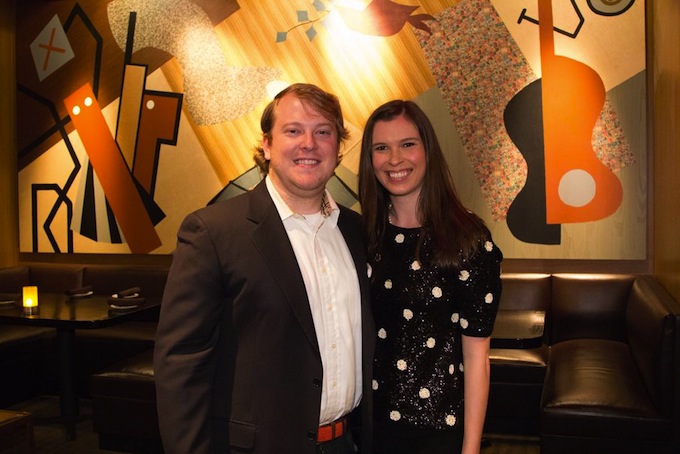 Rachel and John Michell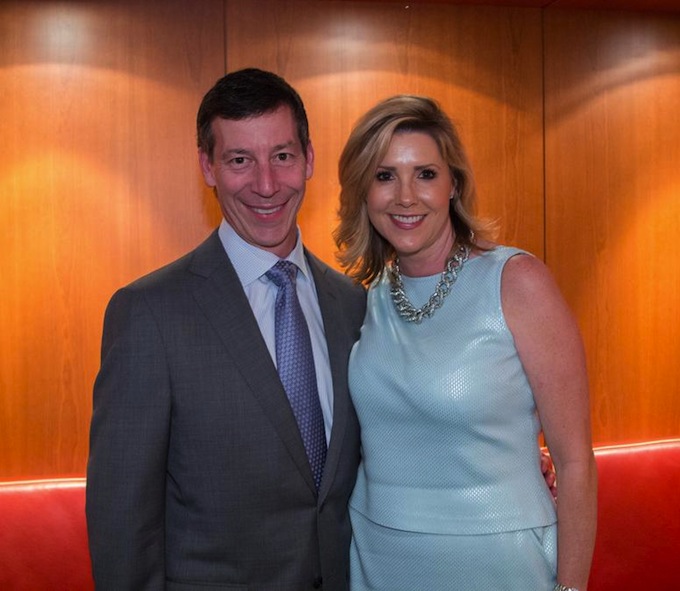 Kersten Rettig and Clark Knippers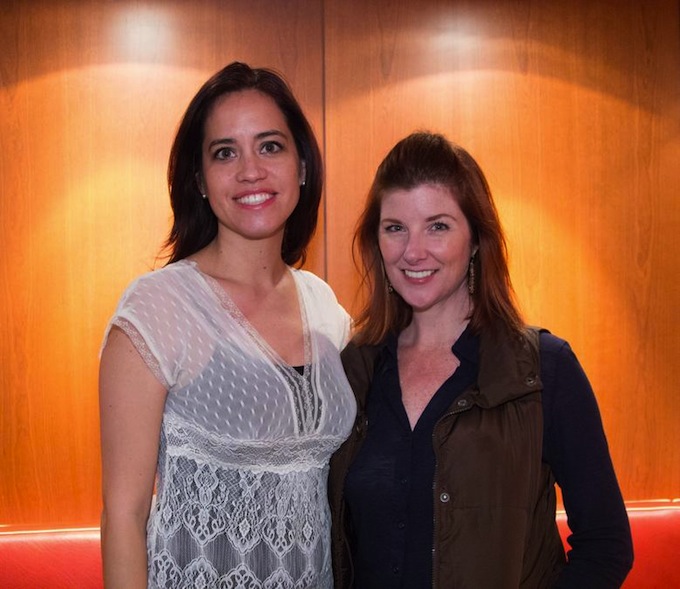 Jennifer Buxton and Cynthia Smoot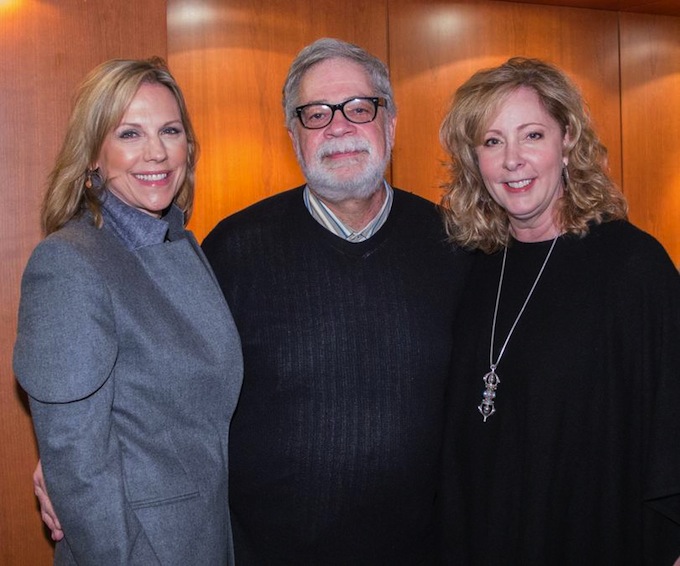 Joyce Goss, Ken Topolsky, Barbara Buzzell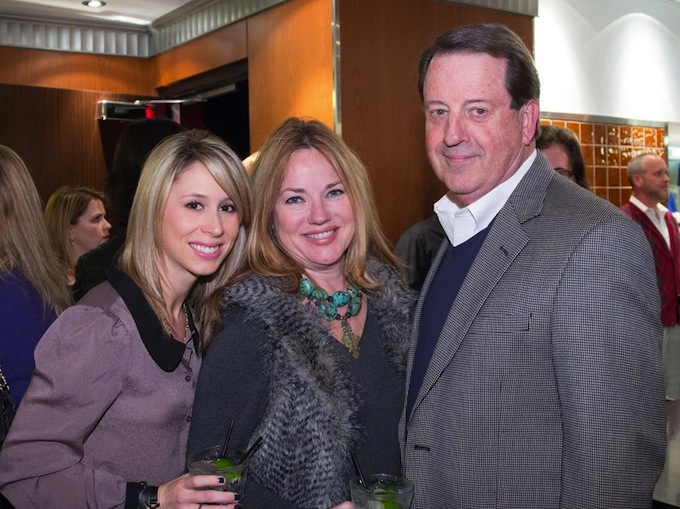 Kat Rowden, Suzan Davis, and Hugh Schuerer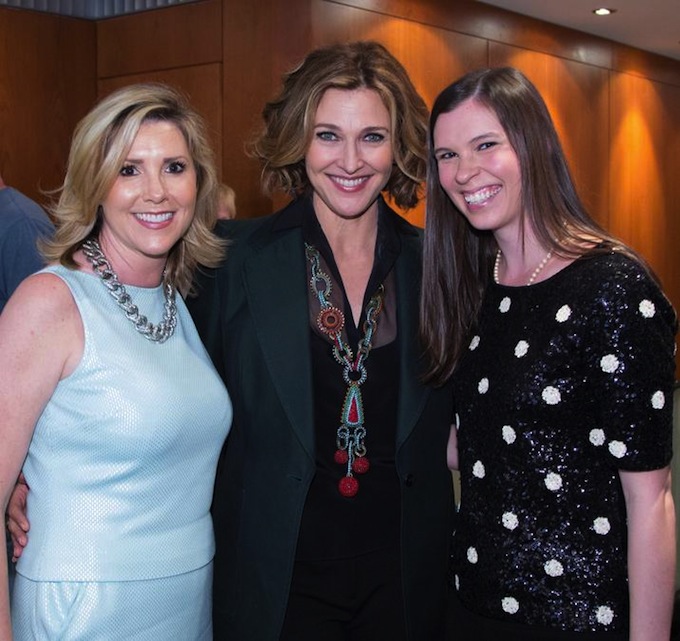 Kersten Rettig, Brenda Strong, and Rachel Michell
photo credit: Sarah Beauregard