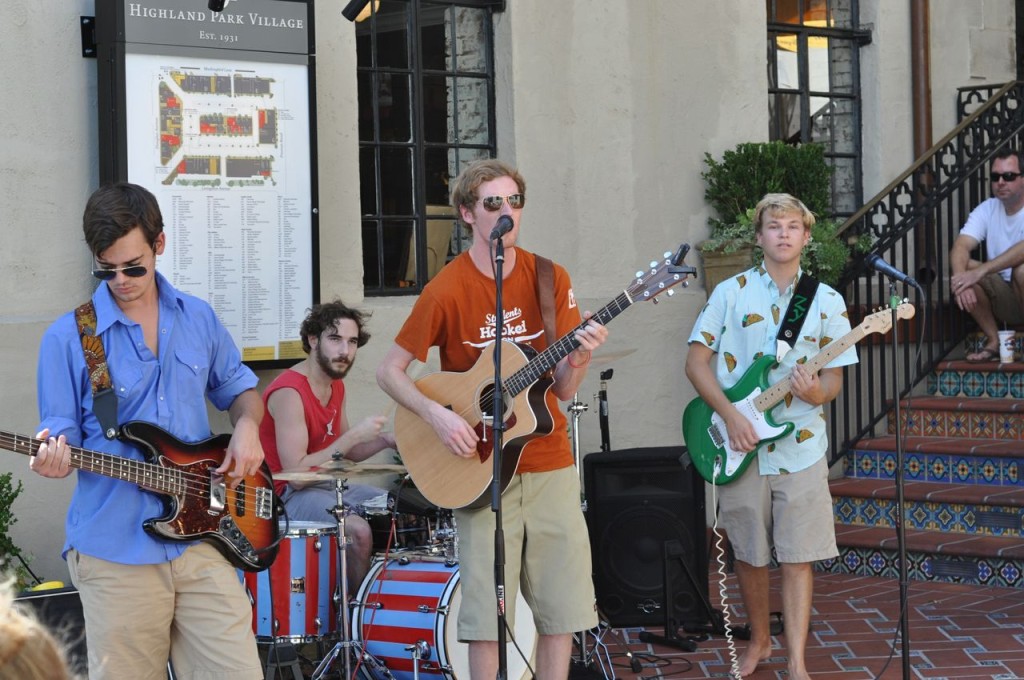 Sunday was the finale of our inaugural Summer Sunday concert series, and we couldn't have asked for a better way to say goodbye to summer! Between good tunes, great company, and free gelato, it was the ideal way to kick off a new school year.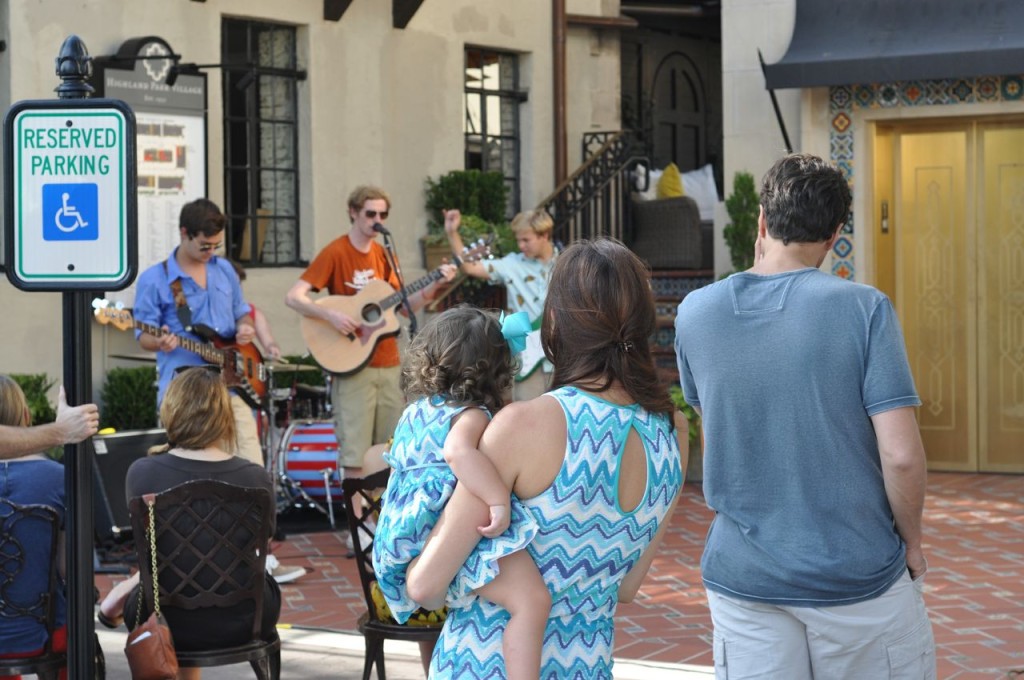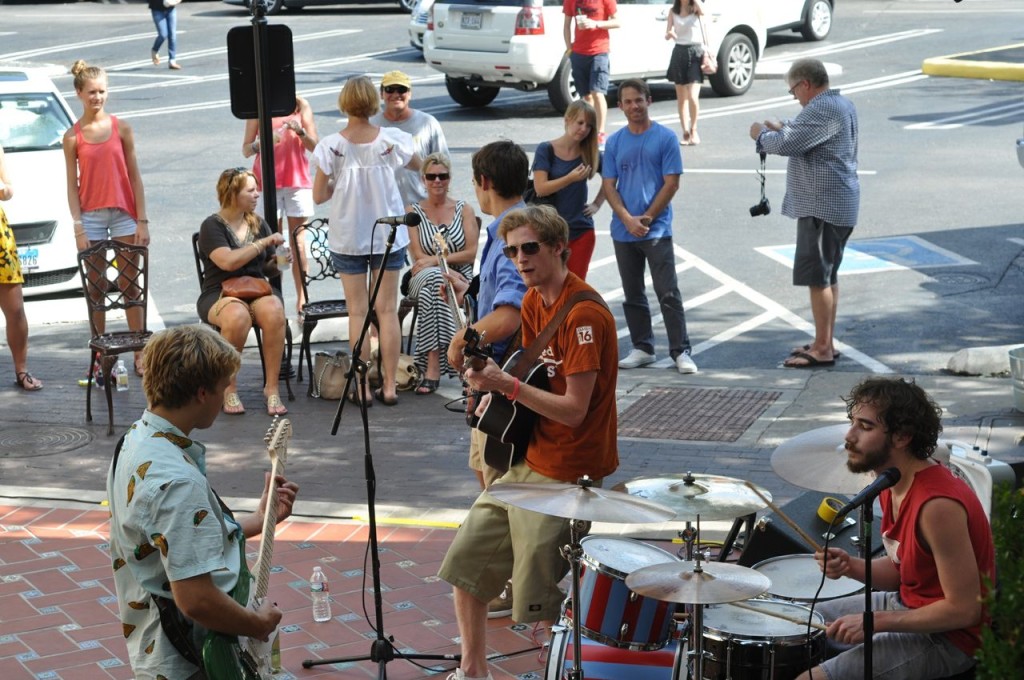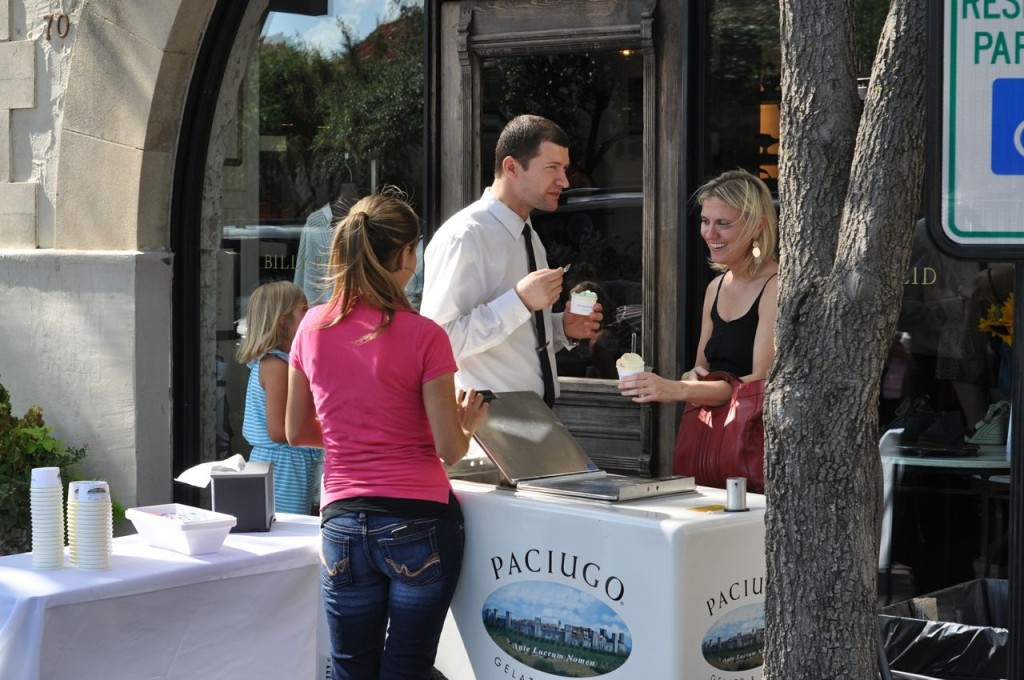 Local bands MAXX! Band Dallas, Mockingbyrd Station, Light Horse Harry, and Seven45 played outdoor concerts on consecutive Sunday afternoons throughout July and August. Locals and visitors gathered to hear original and cover songs, and scoops of Paciugo gelato offered respite from the summer heat. Between brunch-goers taking in the tunes from the porch of Bistro 31, and pint-size attendees dancing to each song, a good time was had by all who attended.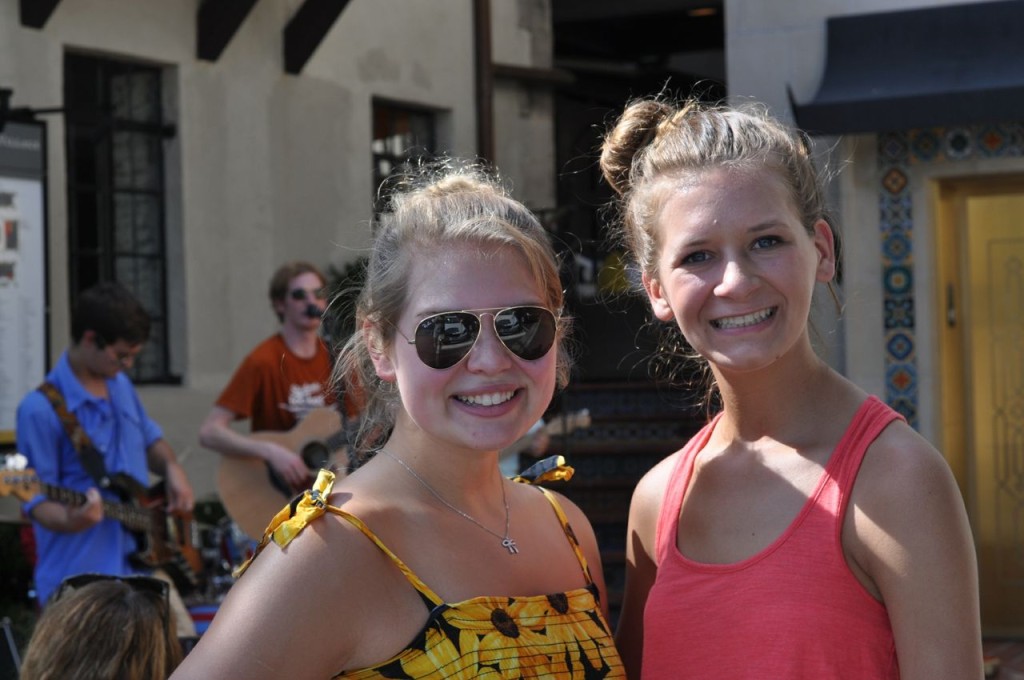 We want to extend a big thank you to all of our bands for participating, and to each and every person who came out in support. Be sure to check out our social media accounts for news about upcoming events around Highland Park Village this fall.