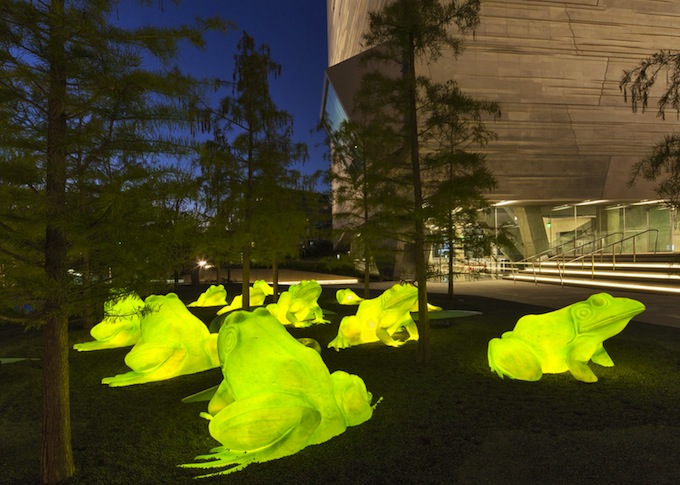 Science Park with leap frog forest – Mark Knight Photography
We're ready to be inspired this weekend with the opening we've been waiting for - The Perot Museum of Nature & Science!  Luckily, since we're sure this will be an event that's noted on many agendas, the museum will be hosting extended hours on opening weekend.  There will be a ribbon-cutting at 9:30 a.m. Saturday on the outdoor plaza- we hope to see you there!
Extended hours opening weekend:
10 a.m. - midnight:  Saturday, December 1st
9 a.m. - 5 pm.: Sunday, December 2nd
Regular hours are Monday through Saturday from 10 a.m. - 5 p.m. and Sundays from noon - 5 p.m. with the exception of Thanksgiving (closed), Christmas Eve (closed at 3 p.m.), Christmas (closed), and New Year's Eve (closed at 3 p.m.). Please visit perotmuseum.org for the latest info on special holidays, extended hours and unexpected closings.
Be sure to check out some of our favorite images of the space below.  It's truly amazing!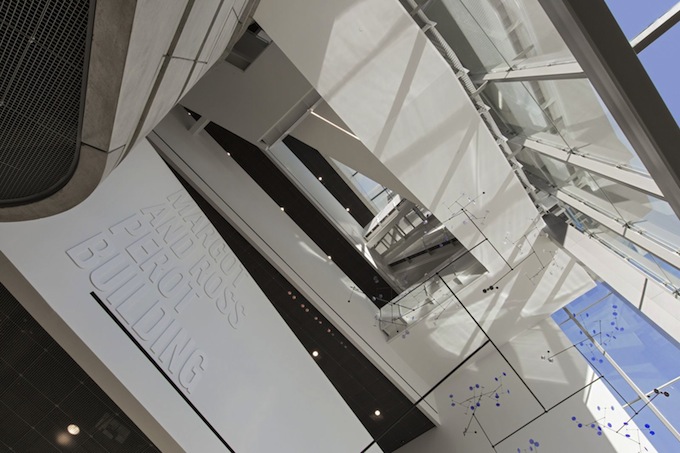 Atrium looking up – Mark Knight Photography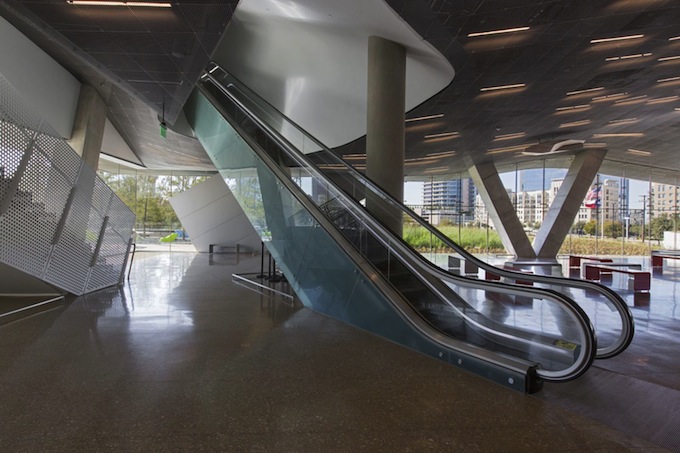 Escalator entry in main lobby 1– Mark Knight Photography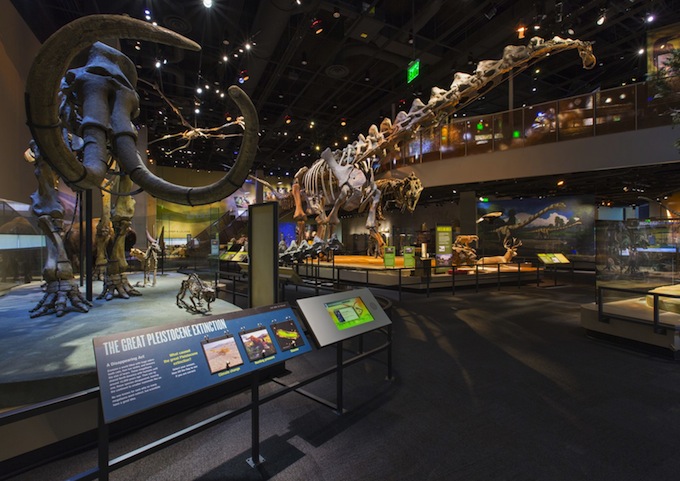 T. Boone Pickens Life Then and Now Hall 2 – Mark Knight Photography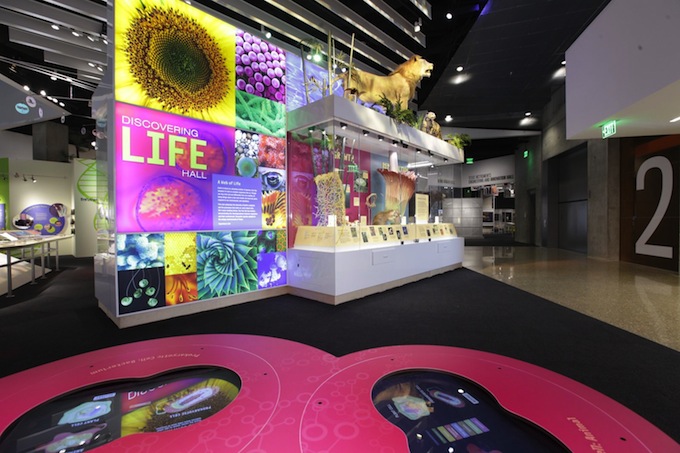 Discovering Life Hall – photo by Jason Janik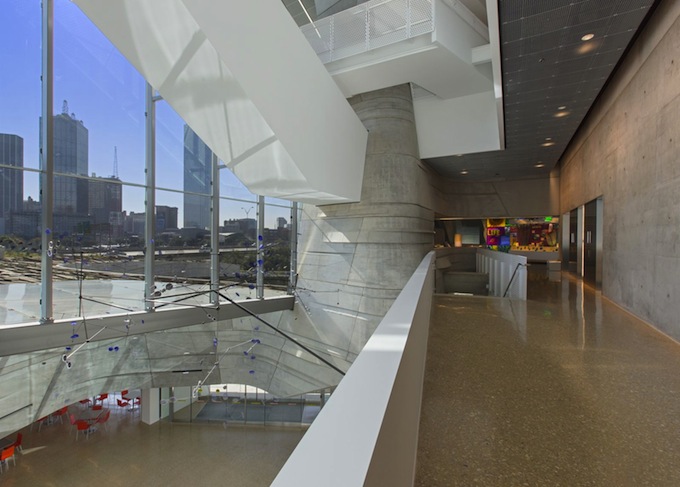 View from Level 1 – Mark Knight Photography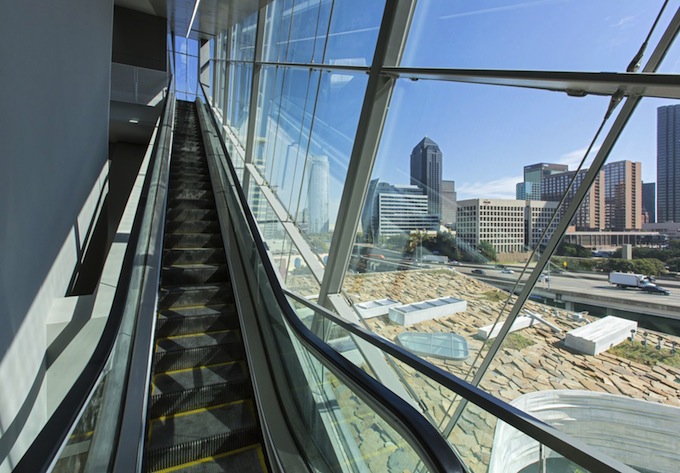 Glass-enclosed escalator overlooking downtown Dallas – Mark Knight Photography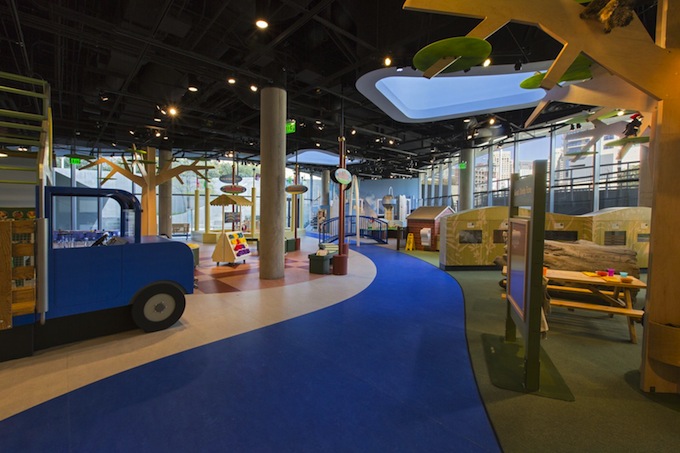 Moody Family Children's Museum – Mark Knight Photography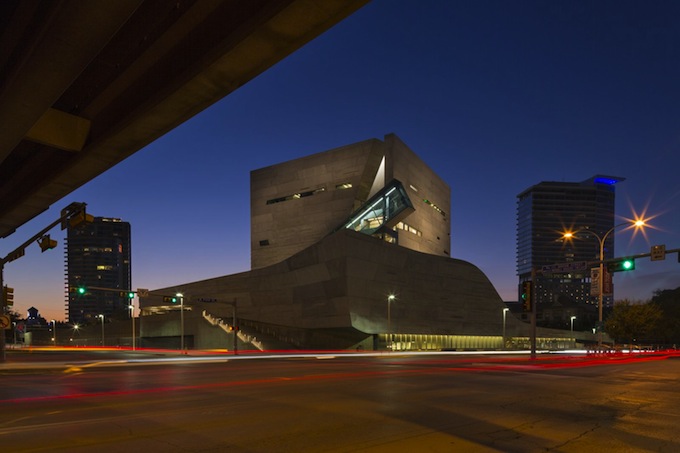 Plaza – Mark Knight Photography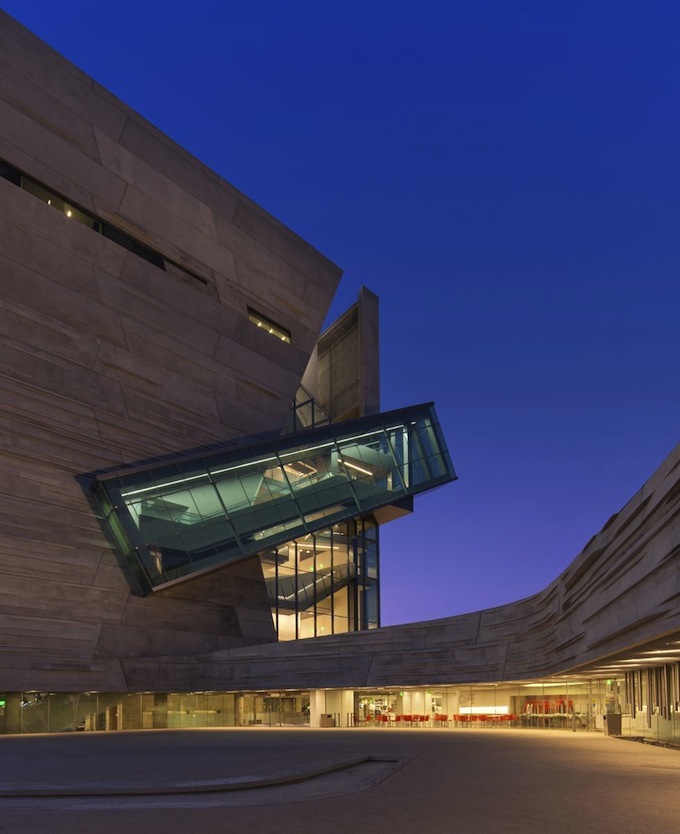 Perot Museum of Nature and Science – Mark Knight Photography