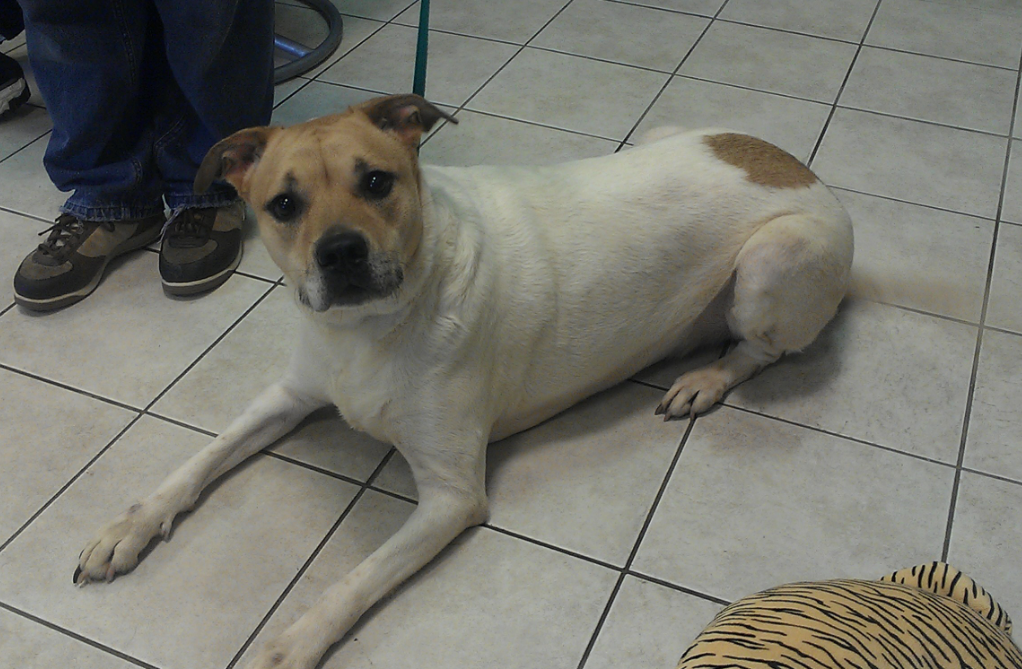 Charlie is approximately 65 pound mix that is about 5 years old. She was abandoned at Bark & Purr, but we don't understand why since she is nothing but sweetness. Charlie is easy-going girl, loves people, and is good with other dogs. She loves to play fetch and is a total goofball. She also knows how to sit on command – if you know Spanish.
Instead of celebrating GroundHog Day, Highland Park Village is celebrating FoundDog Day! There are so many dogs in need of a good home and on February 2nd you have the opportunity to take a home a new addition to your family. Please join us and help support FoundDog Day.
We hope you can join us with DFW Furgotten Friends and Angie's Friends.  We are excited to give all of these dogs forever homes at this upcoming event at Highland Park Village.  We are so grateful to the amazing volunteers who save these dogs lives each and every day.  Be sure to check out the local animal rescue and education group EARS too.

About Angie's Friends: Angie's Friends was formed only 5 years ago, Angie Manriquez has she has been assisting stray and neglected animals in Dallas' rougher neighborhoods for over 14 years and hasn't slowed down a bit at 71 years old. She spends the majority of every day going house to house to feed, water, medicate, provide shelter for, and pat the heads of dogs that have extremely low quality of life, living on short chains in neglectful and abusive situations, never feeling wanted. Angie cares for stray and abandoned animals, getting them vet care and finding them loving homes. In addition, she helps many low-income families care for their animals, promoting spay/neuter, financially assisting with preventative and emergency veterinary care, and sometimes simply providing food to families who are struggling to feed their pets. A true advocate for animals, Angie is down in the trenches every day.

Event: FoundDog Day
Date: Saturday, February 2nd, 2013
Location: Center Court between Lela Rose and Billy Reid
Time: 11am-4pm
Reason: Provide rescued dogs with a good family and safe home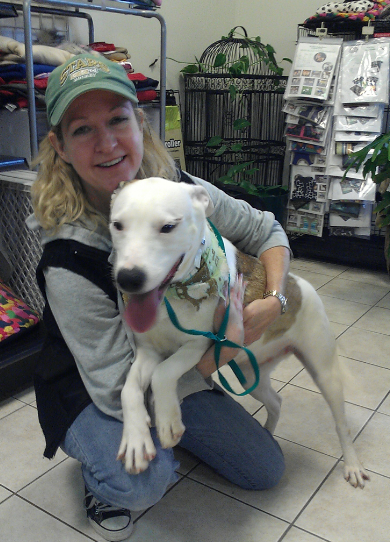 Ila was abandoned at Samuel Grand Park with her pals, Izzy and Isaak. Ila is a super sweet girl who you can tell is appreciative of being rescued. She's enthusiastic and has an easy temperament. Ila gets along great with children and other dogs and would be an excellent addition to an active family or a great running companion.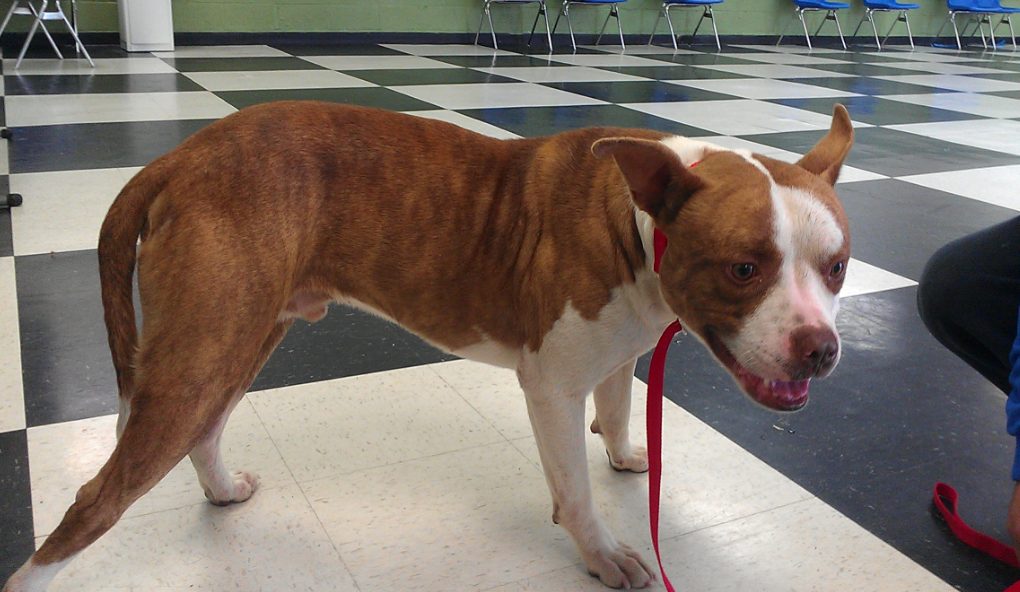 Isaak is about 2 years old and is a very sweet and playful boy, but is also kind of a macho guy. Isaak really thinks he has to be in charge and would be best with a one-dog family. He's curious and affectionate and good with kids. Isaak was abandoned at Samuel Grand Park with his pals, Ila and Izzy.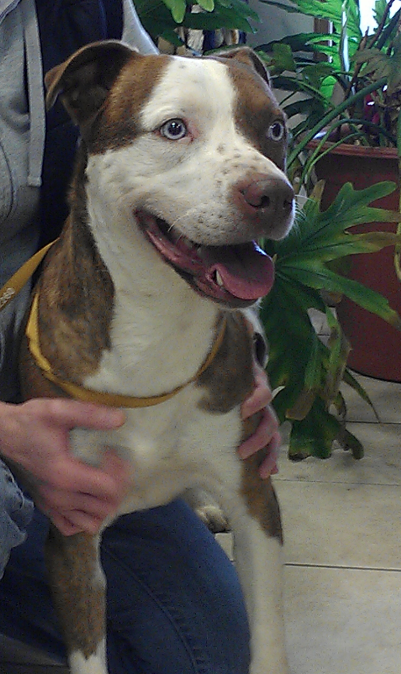 Izzy: this beautiful boy is about 1 ½ years old and is an all around joyful dog. Izzy was abandoned at Samuel Grand Park with his pals, Ila and Isaak. He's very social and affectionate and is guaranteed to make you smile. He gets along great with children and other dogs and would be an excellent addition to an active family or a great running companion.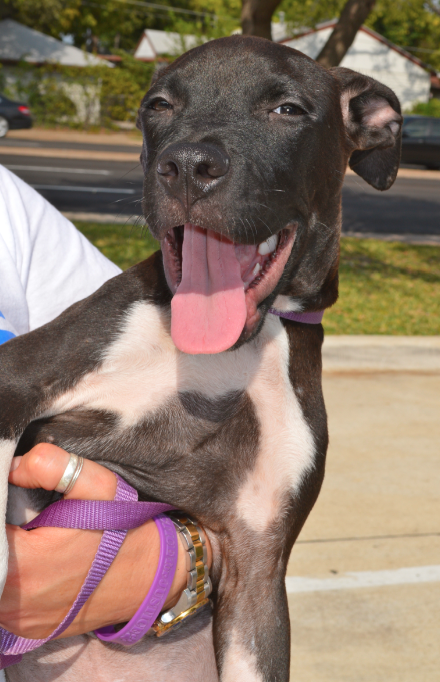 Larry is a goofy 7-month old lab mix who is estimated will weigh 60 or so pounds when full grown. He was found on the street with his sister, who has already found a home. Larry is a sweet, affectionate, curious pup who will be a great addition to a family.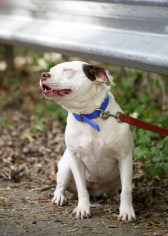 Peaches is a pit mix who adores people and longs to spend time cuddling up to you. She's great with kids and other dogs, as well. Peaches came into rescue after being abandoned in the yard when her 'family' moved away. Peaches truly can't get enough lovin' and will be a great companion.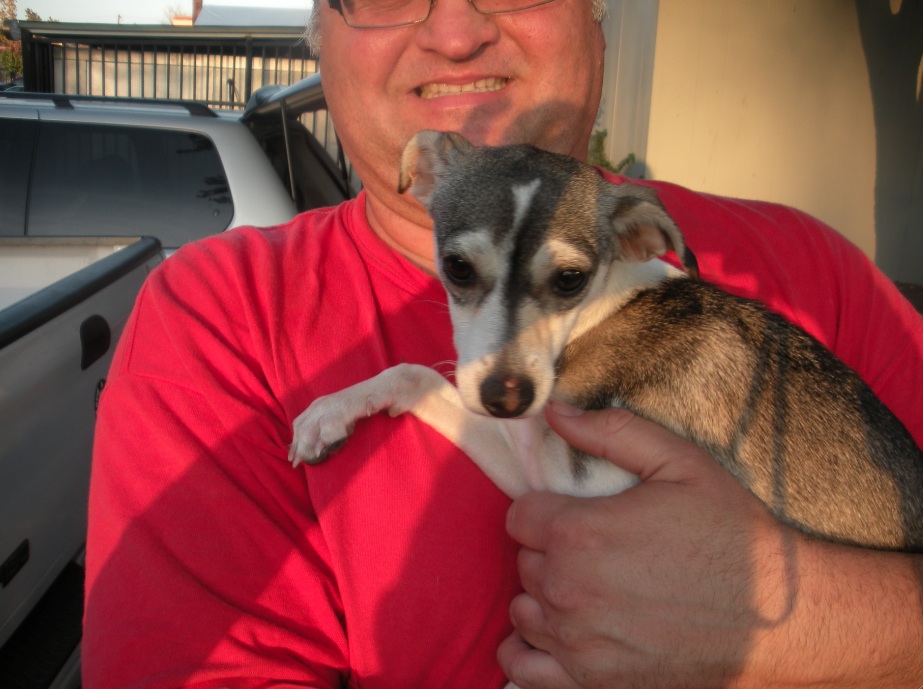 Timmy and Julie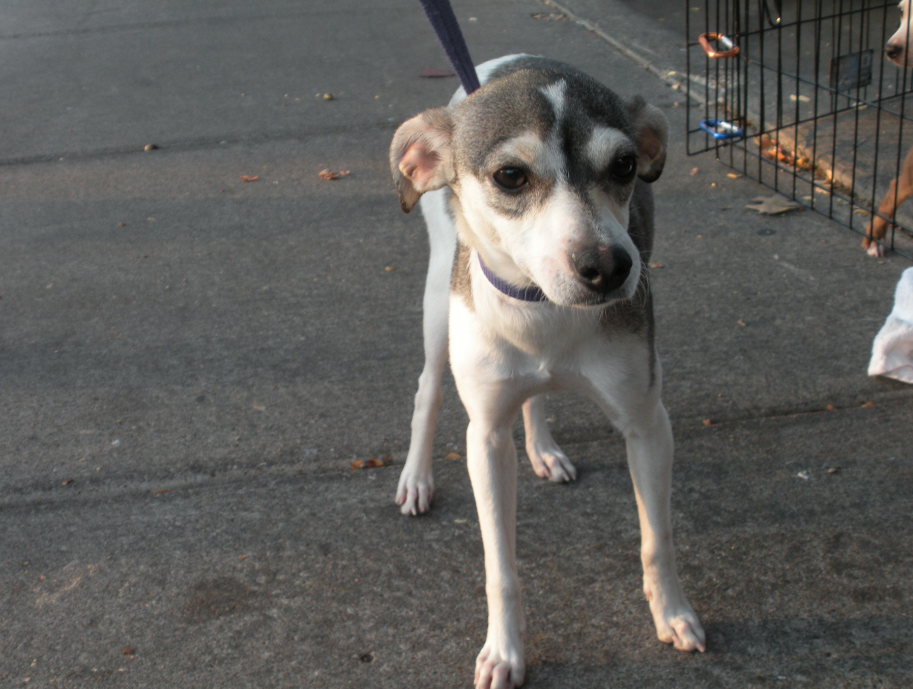 Timmy and Julie are almost identical Chihuahua mix siblings. They are only about 7 months old and estimated to weigh 10 pounds when full grown. They are sweet and playful, without the anxiousness often associated with little dogs. These two are good with other dogs, kids, and cats and will be great companions.