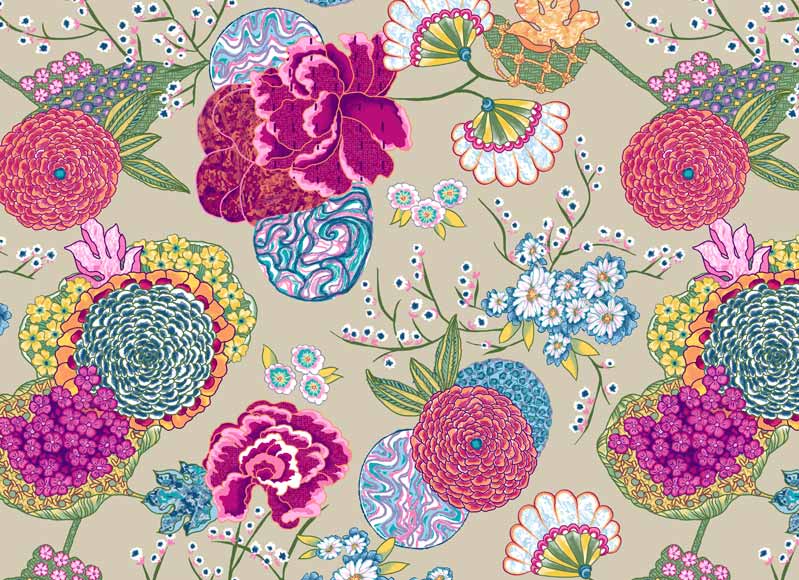 Chair print - Leggiadro
It was a true pleasure to catch up with Leggiadro designer Ann Ross on her recent visit to her Highland Park Village boutique!  Here's the scoop on spring with Leggiadro.  The company is known for their beautiful array of custom and colorful prints!
S&S:    How did you come to own your own store? How many stores do you have total?
Ann Ross:
a. It was a lifelong dream since I was a child to own my own store. I always aspired to be a designer. Right now we have a total of 13 locations. I wanted to create a line that has a purpose. Clothes that have longevity. I love 15-20 year old pieces that you can put something new with and make a new outfit. I am all about timeless pieces in your wardrobe.
b.      My design is classic with a little kick. Something that is interesting for the customer that doesn't really need anything. I like to create pieces of clothing that will fit in multiple people's lifestyle.
c.       Your clothing must be comfortable. So many women travel and want to be comfortable while sitting on planes. The clothing items need to travel well. Items you can simply dress up and down.
d.      The most important thing I believe I do is listen to what customers want. What they like and don't like. You can learn so much by just simply listening.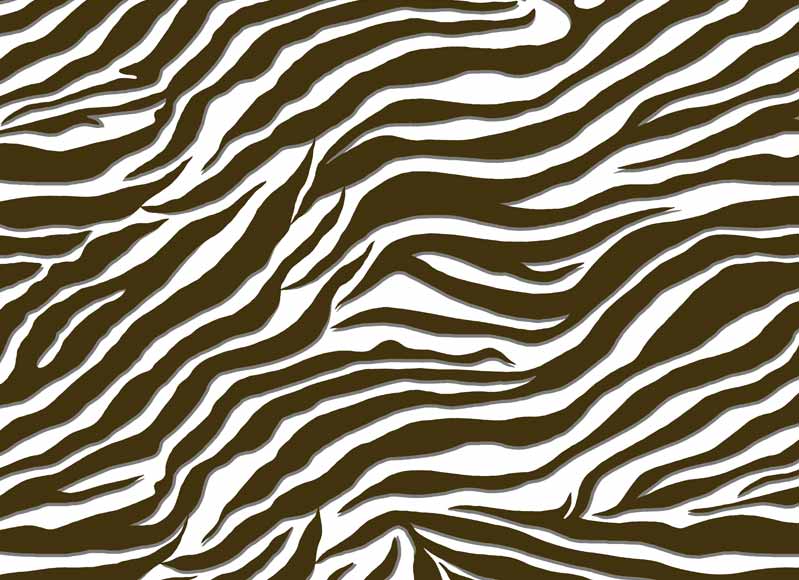 Brown Zebra - Leggiadro
S&S:       What is your most prized possession?
Ann Ross: Daisy my mini Labradoodle. She is a cinnamon/pumpkin color.  Wherever I go she goes with me. She even flies with me when I travel. I am stopped constantly by people asking what breed she is and where I got her. I recommend her fabulous breeder to everyone! Daisy is constantly with me either at home, at the office, or in our stores.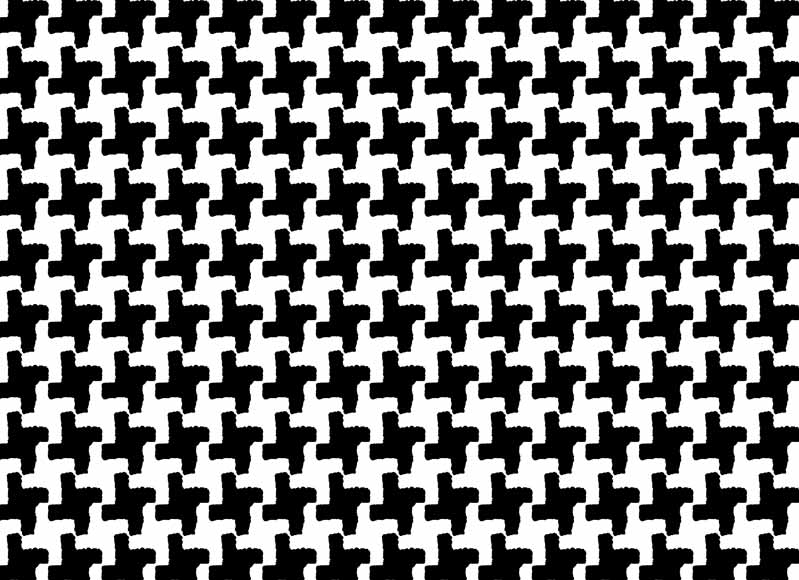 Leggiadro - Houndstooth
S&S:  What do you learn from your customers?
Ann Ross:    I love to listen to my customers! One customer explained to me how she really loves sequins and how we had incorporated that into a few past clothing items. This year, I have three different types of sequin sweaters. I even designed a print t-shirt with sequins. I believe these are items that people can quickly pair with pants and a scarf. One of my favorite pieces we had was a gorgeous cashmere blazer. Absolutely loved it!
S&S:     Who is your favorite designer? Or what is your favorite inspiration?
Ann Ross:  I definitely admire Bill Blass. He was an incredible American designer. He just understood what the American women wanted in clothing items. I also love Prada, Lanvin and of course -  Chanel.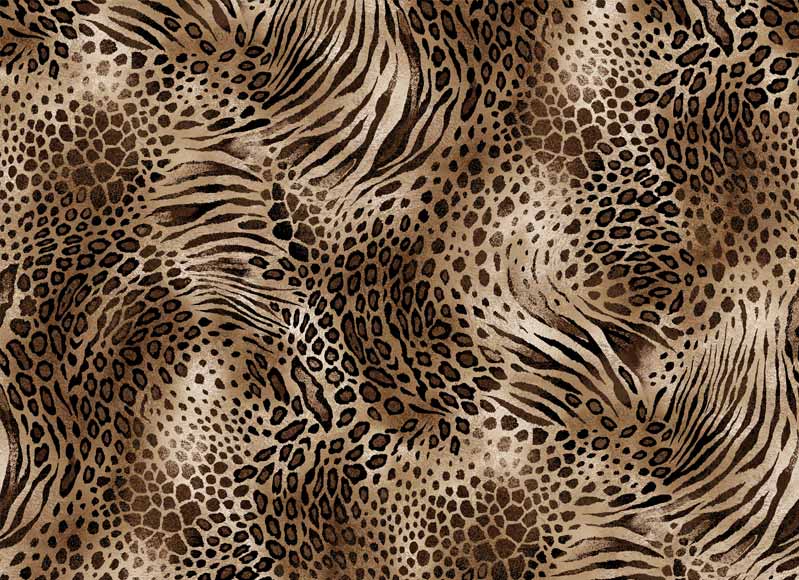 Leggiadro- Classic Animal
S&S: Do you have a favorite artist? We know you love to display certain pieces of artwork in you stores.
Ann Ross:   I really like Bob Kane. I am a very big collector of his. I have multiple pieces from him throughout most of my stores and in my own home. I enjoy his use of colors and unique style. Most of his pieces are from scenes south of France. Locations from Capri and Venice are in a lot of his artwork.
S&S:   Do you have a favorite time period of fashion?
Ann Ross: 60's and 70's.