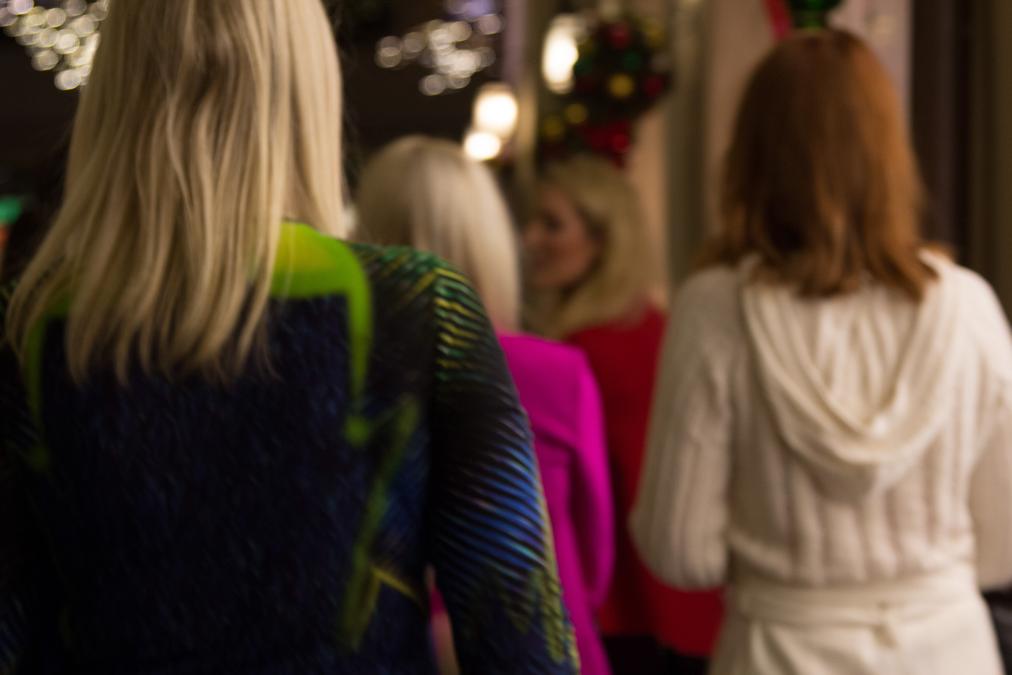 Holiday Style Bloggers at Highland Park Village
THE STROLL: We are so excited to share these images from our Holiday Style Blogger Party event at Highland Park Village.  We hope you love the photos of our style bloggers checking out some of their favorite stores around the Village as much as we do!  The stroll ended with a private blogger cocktail reception at Cafe Pacific!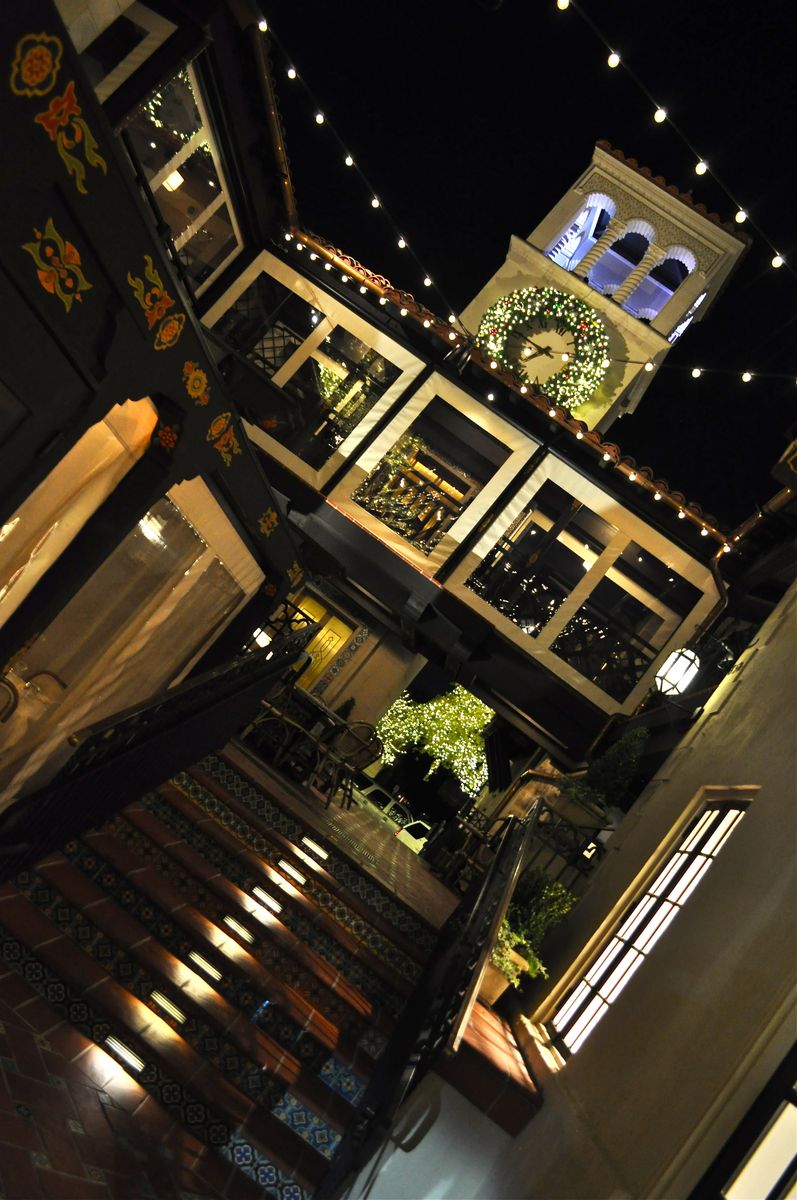 Clock Tower photo credit: haley schultheis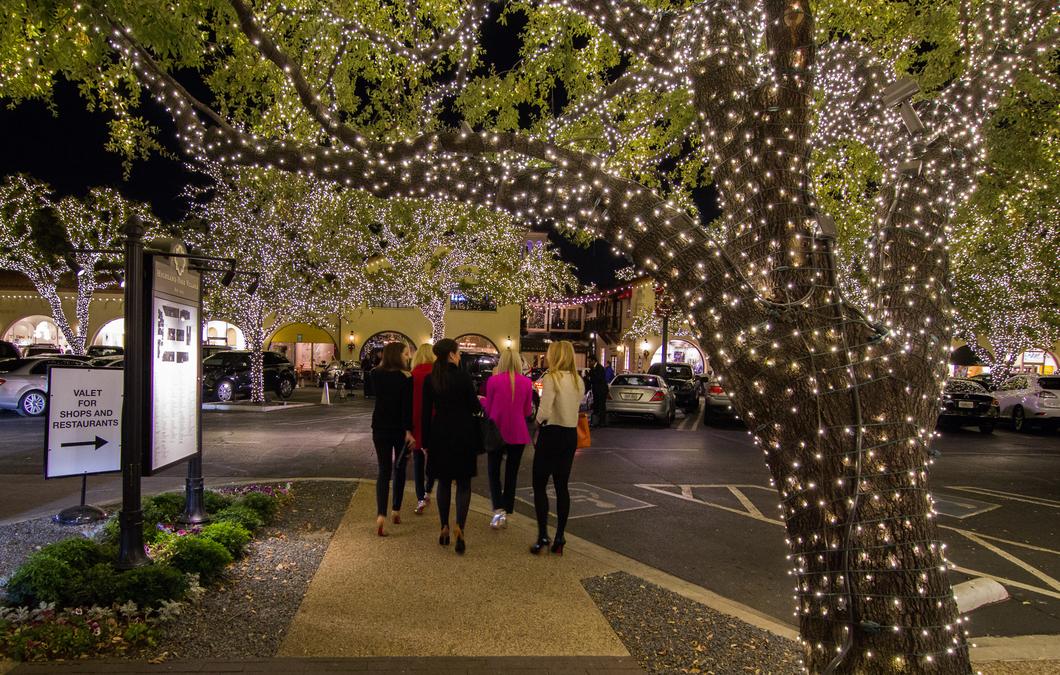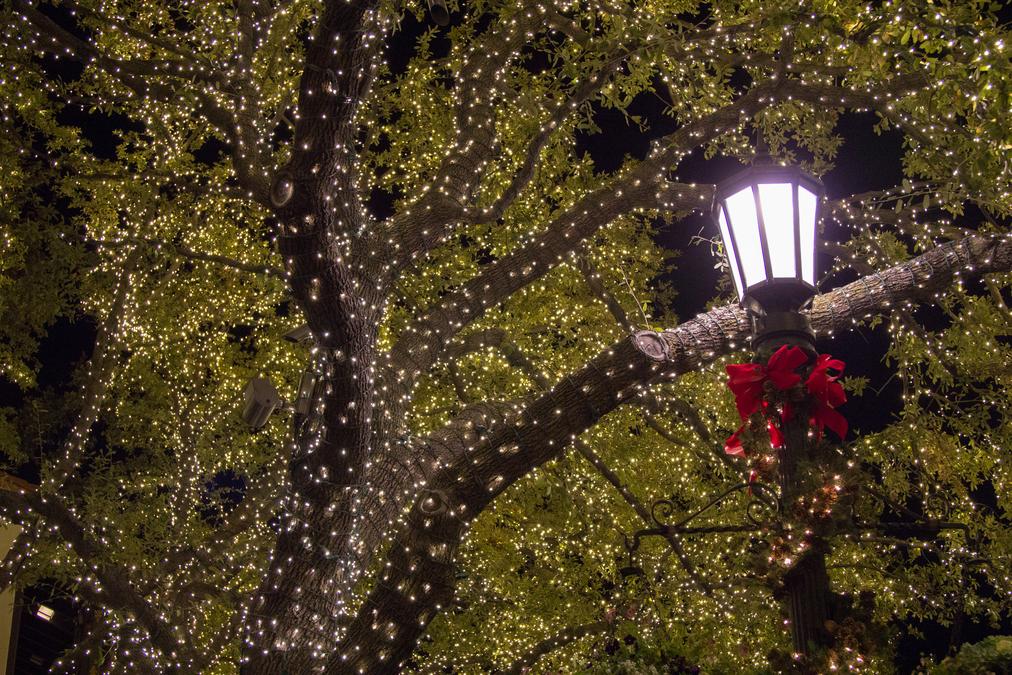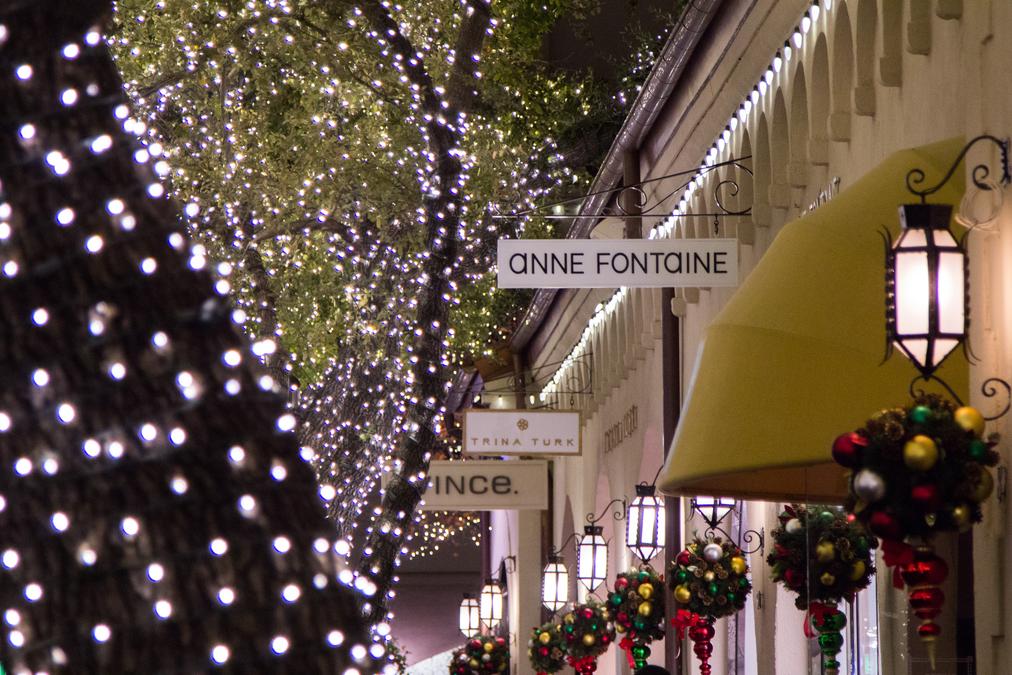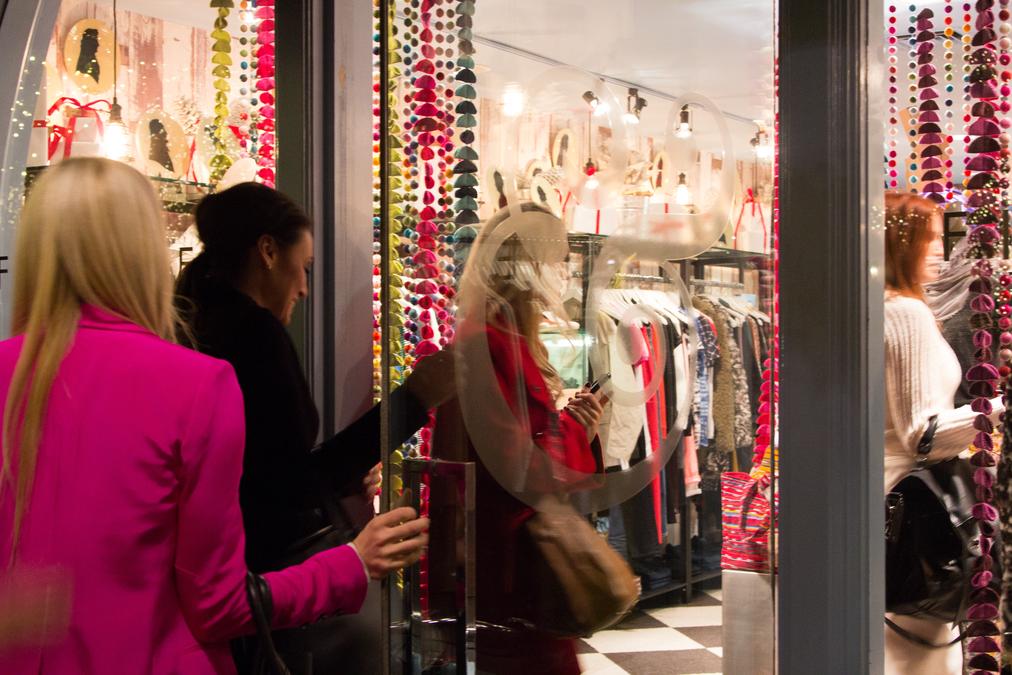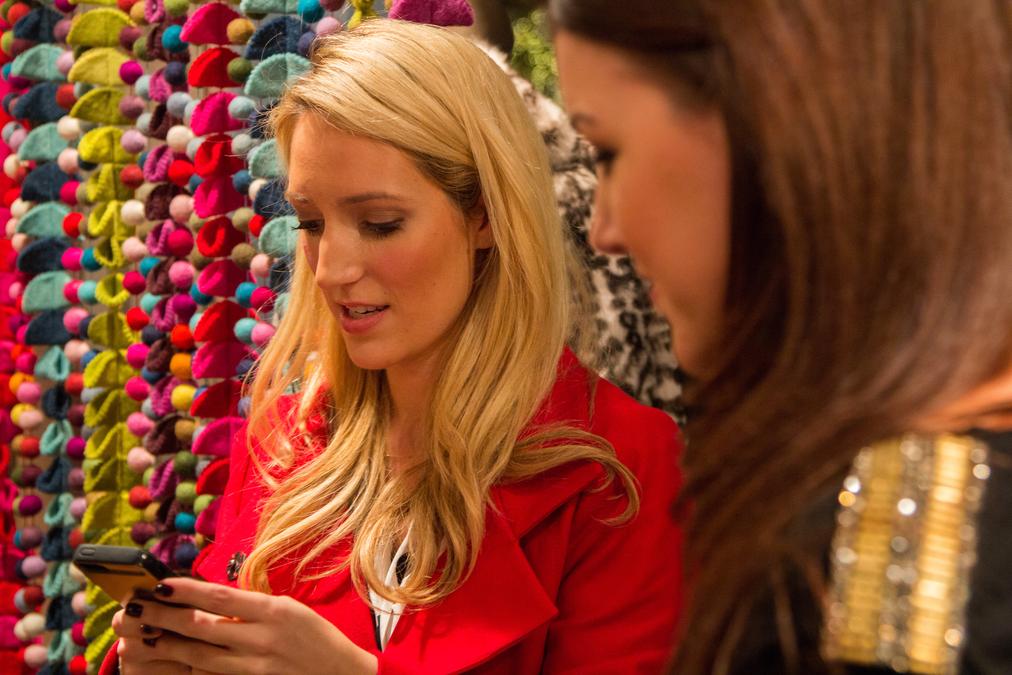 Krystal Schlegel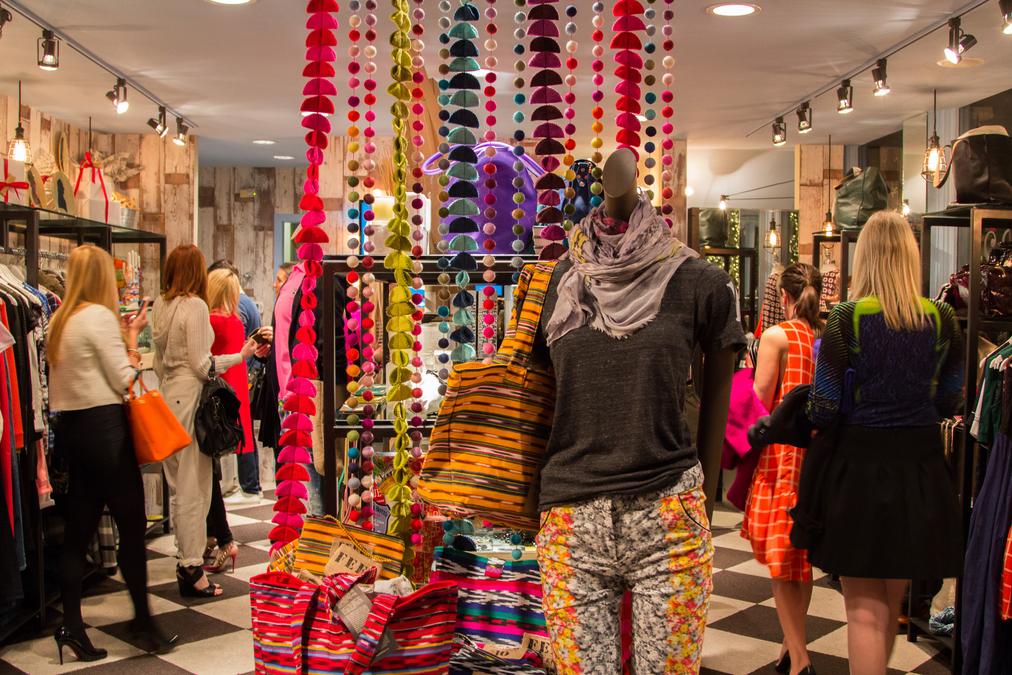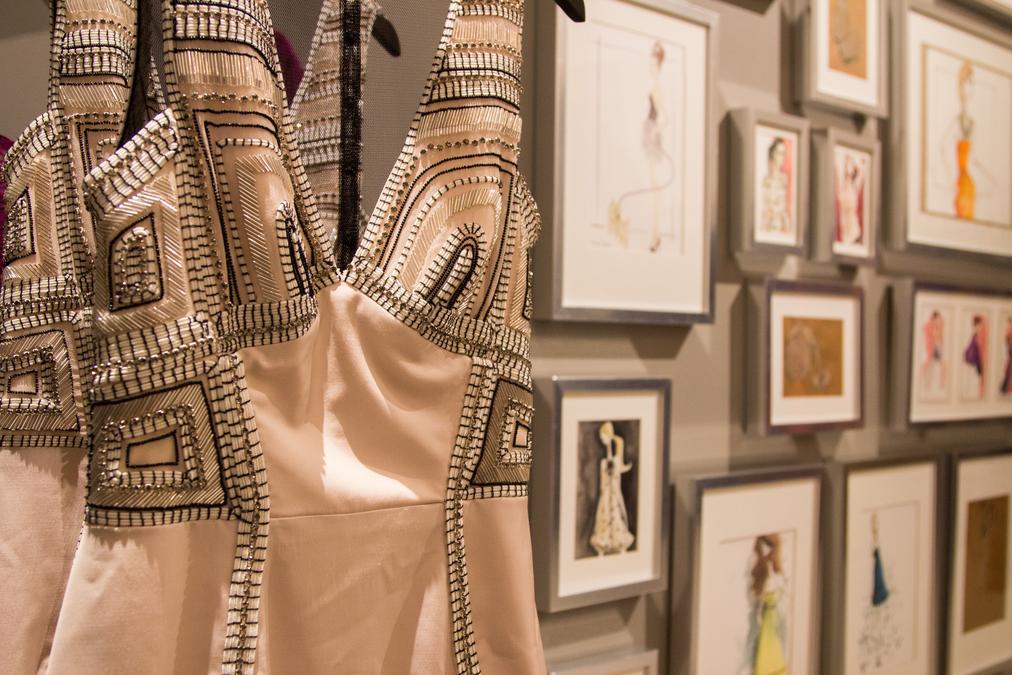 Lela Rose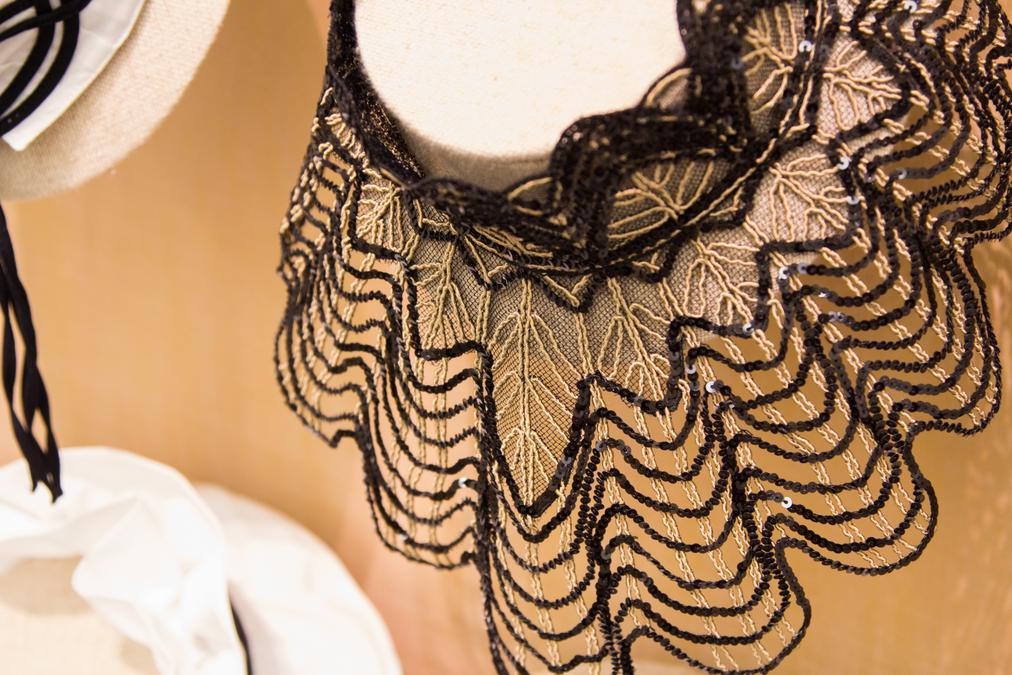 collars at Anne Fontaine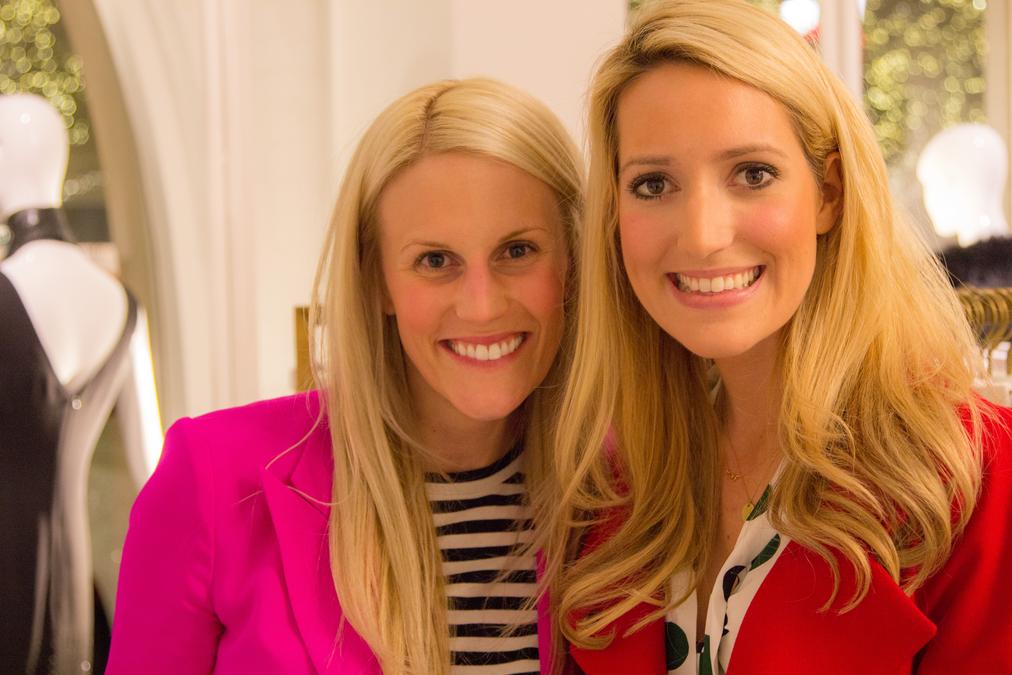 Bradley Agather and Krystal Schlegel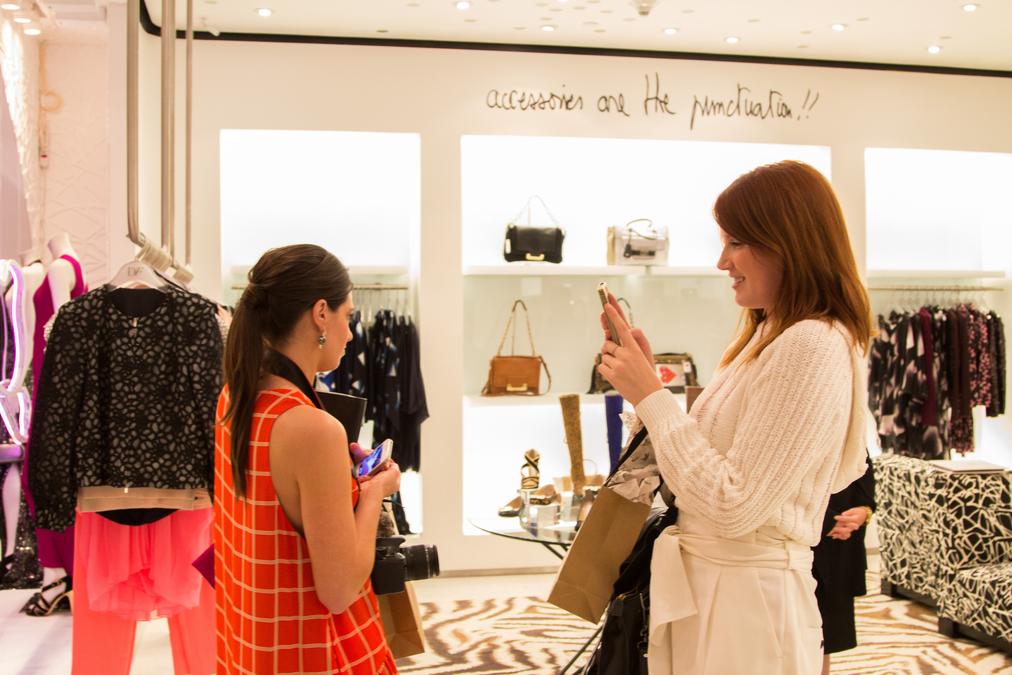 bloggers at DVF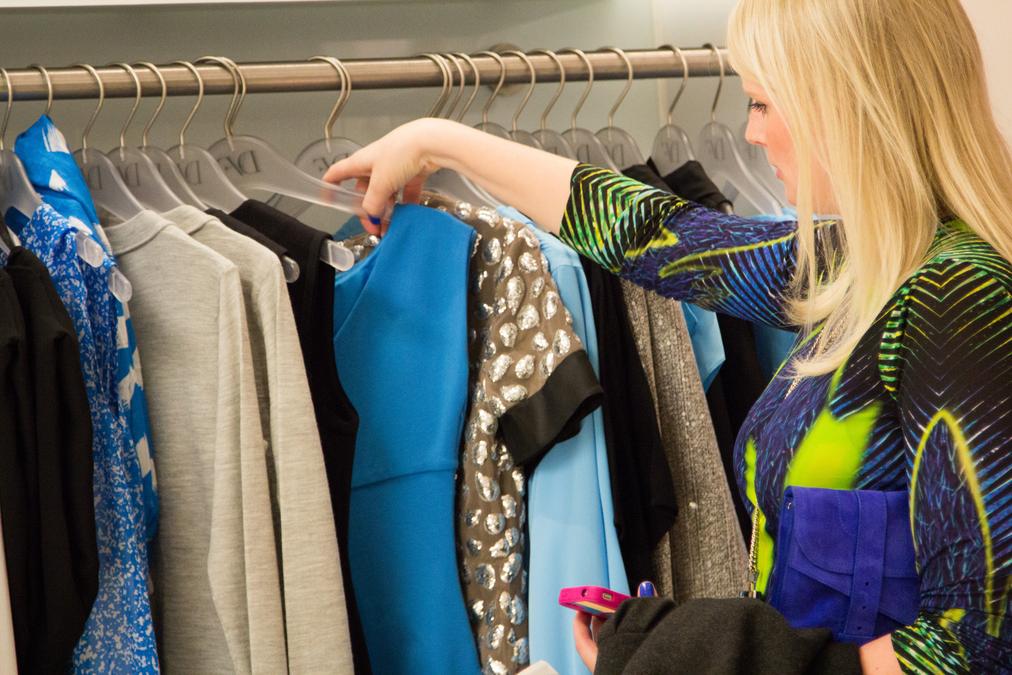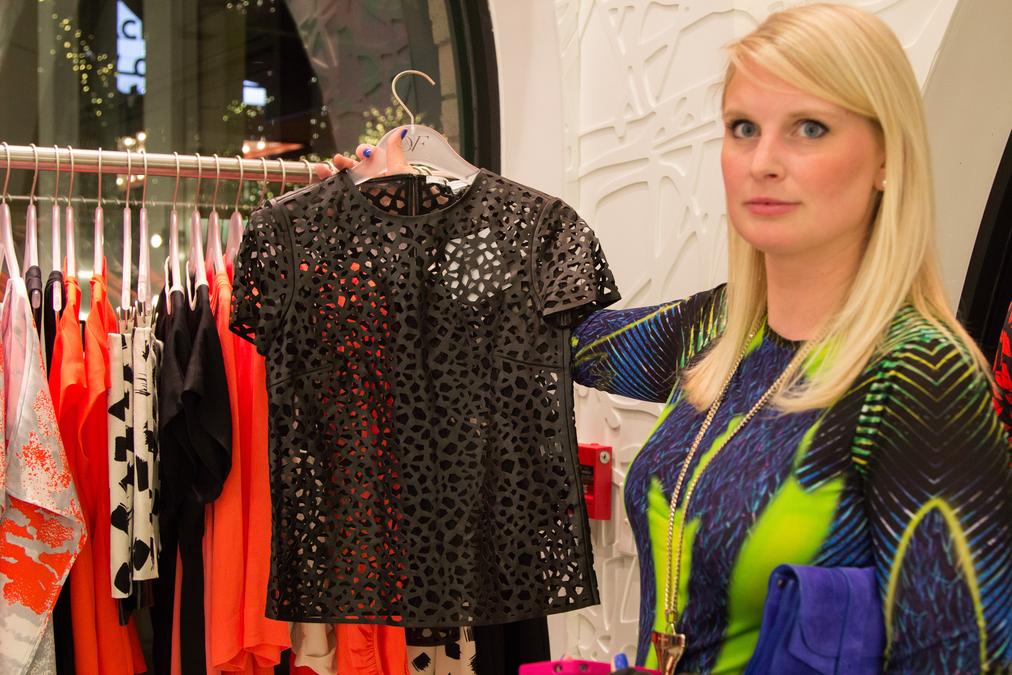 Merritt Beck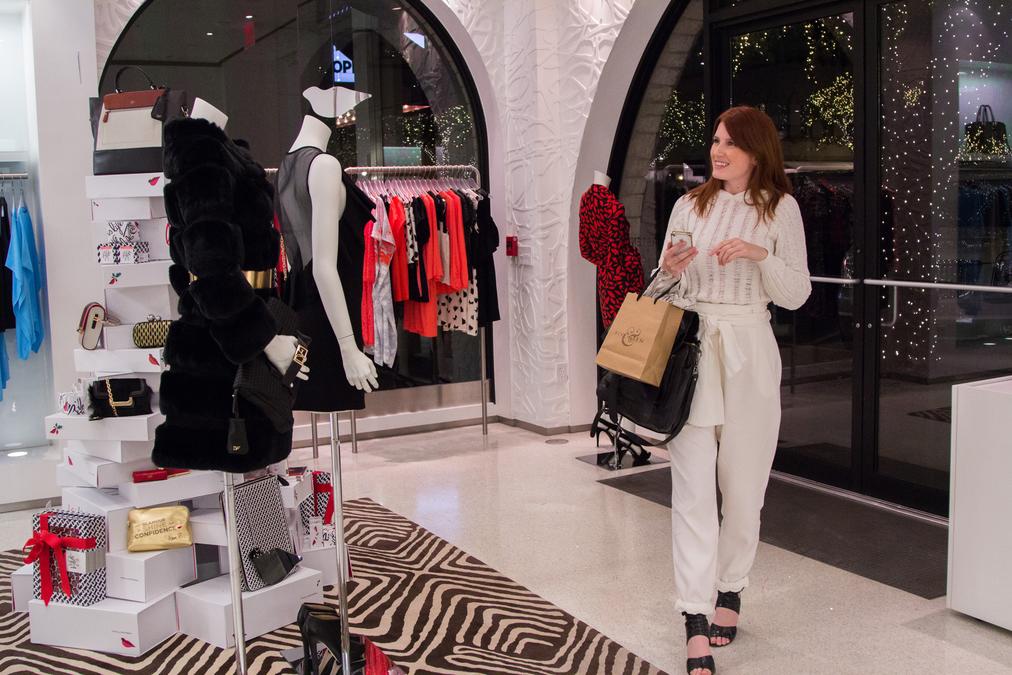 Amber Venz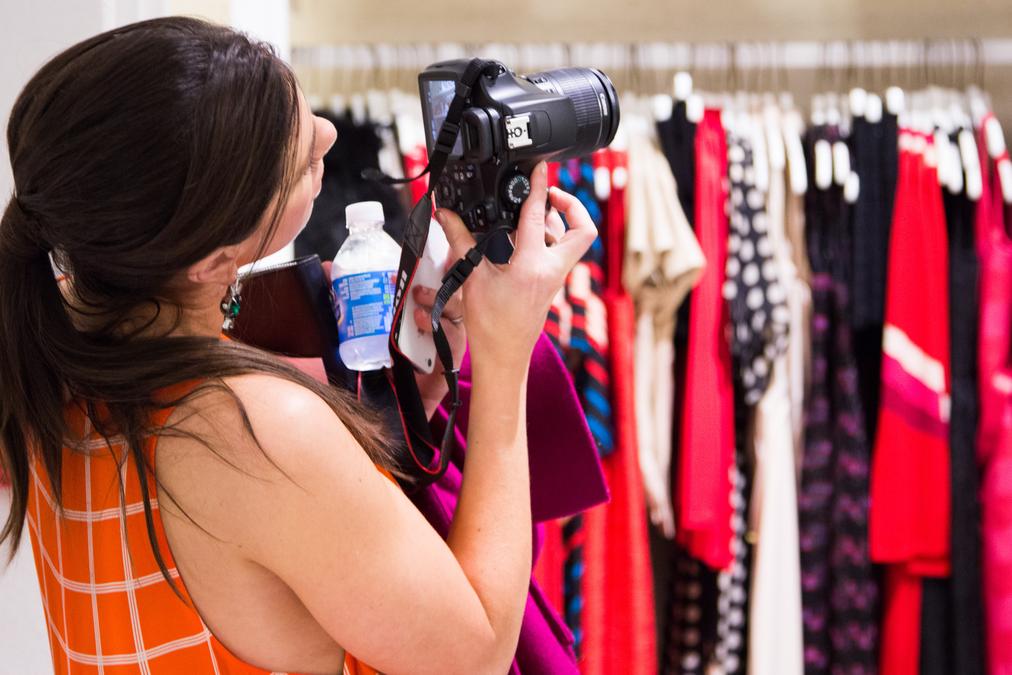 Elizabeth Midgett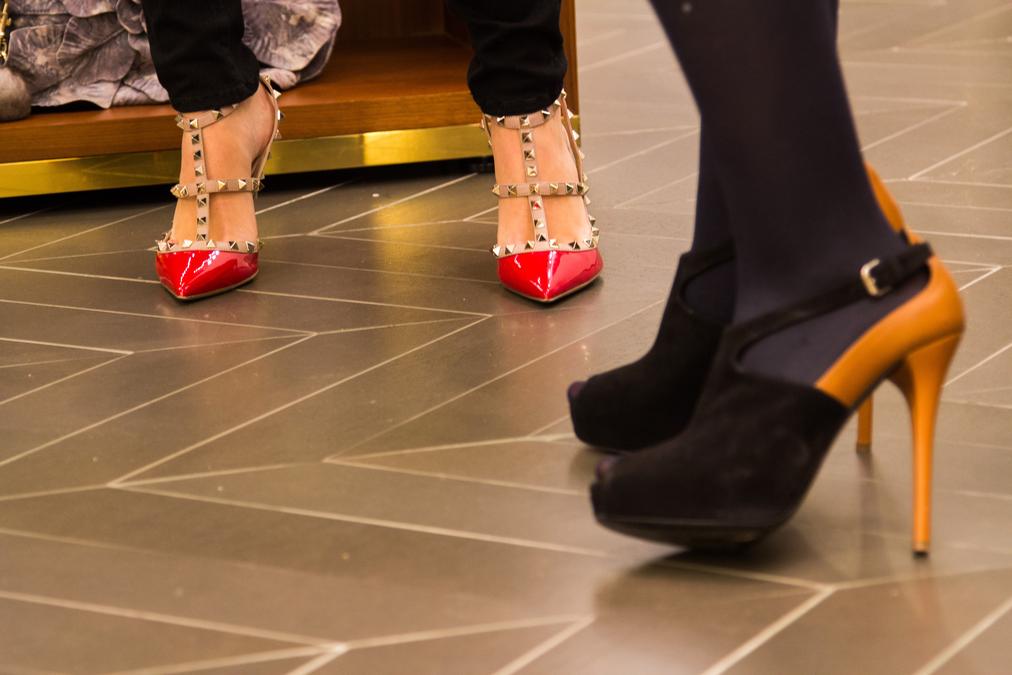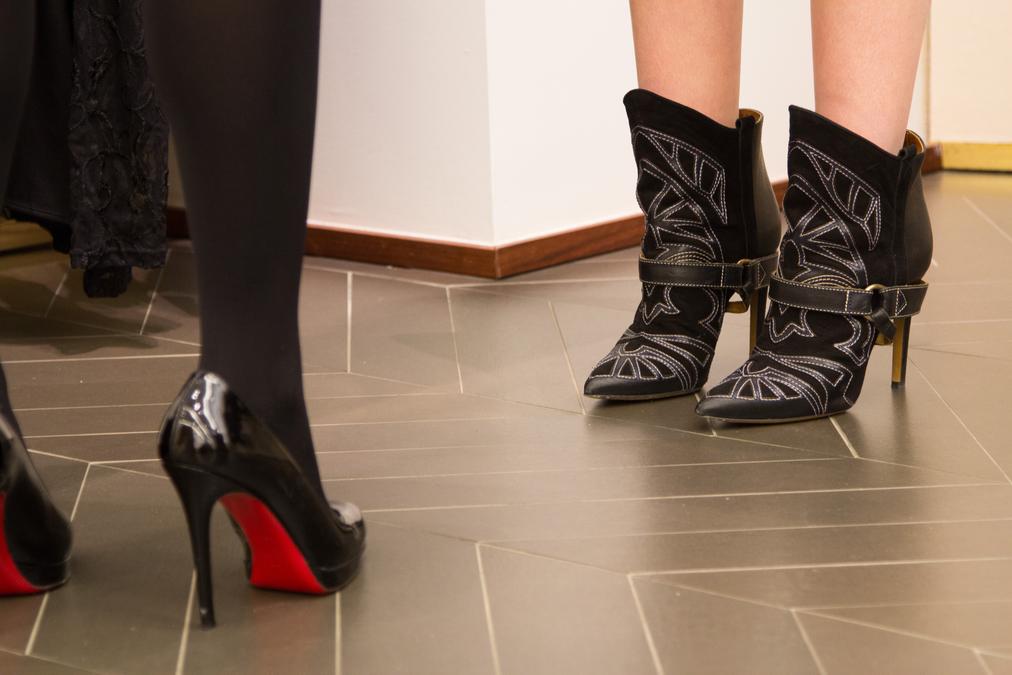 SHOES- love.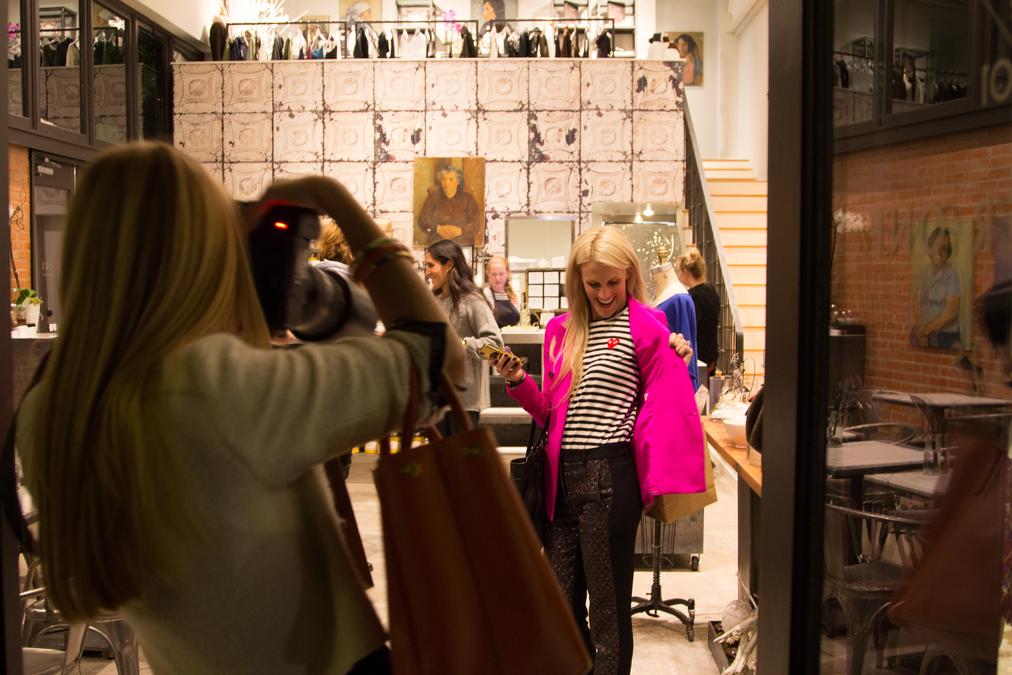 Bradley Agather being photographed by Kyle Knight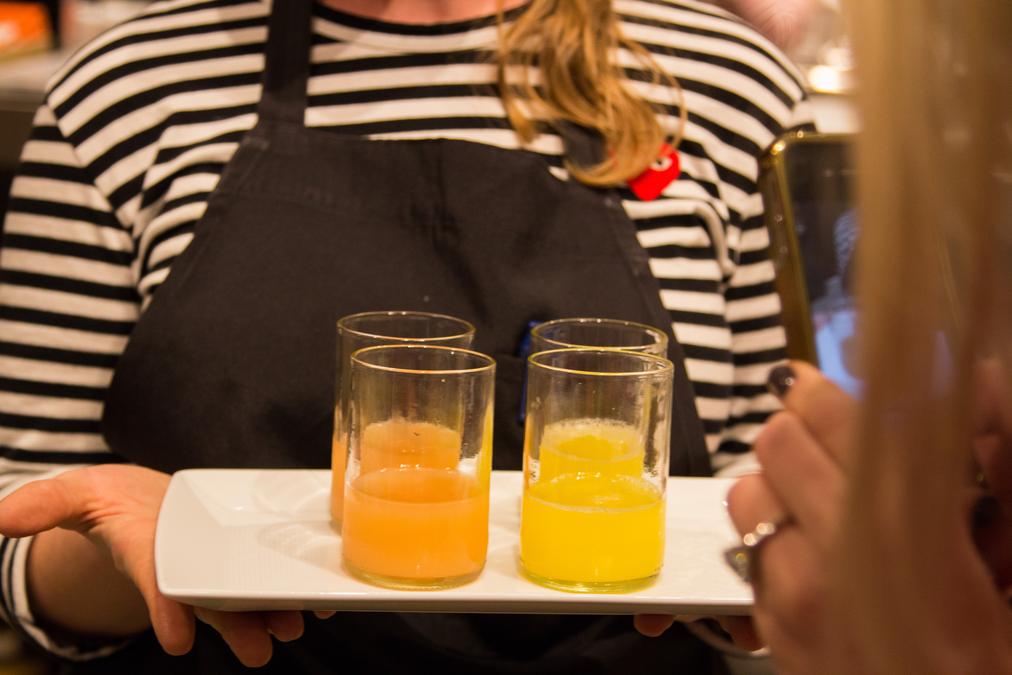 Number One/Le Jus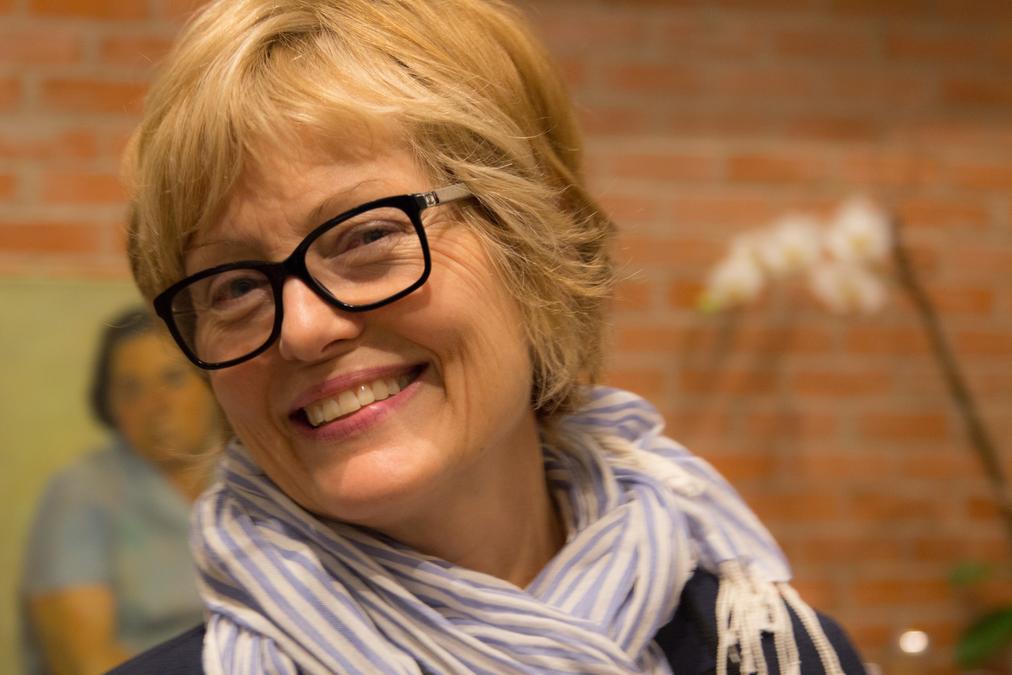 Number One/Le Jus' Dana Card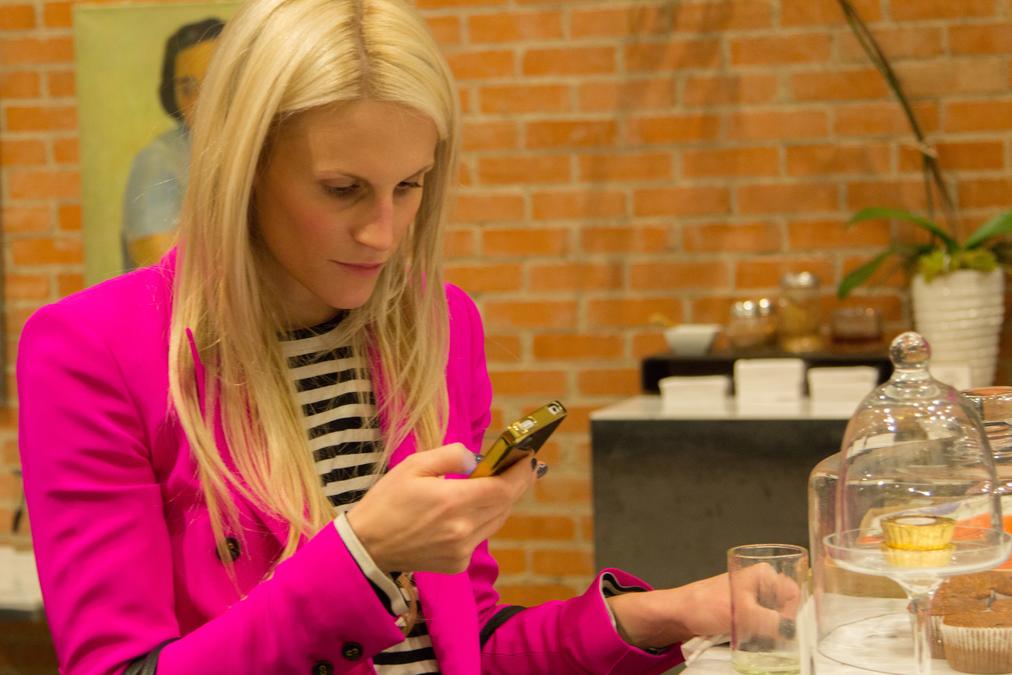 Bradley Agather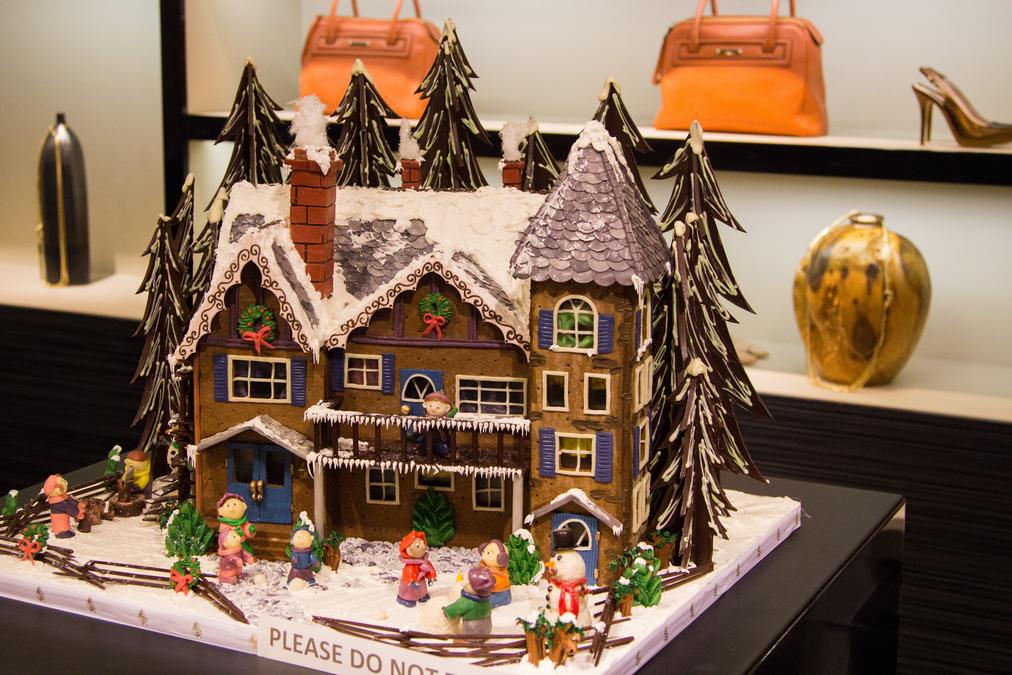 Gingerbread House at Escada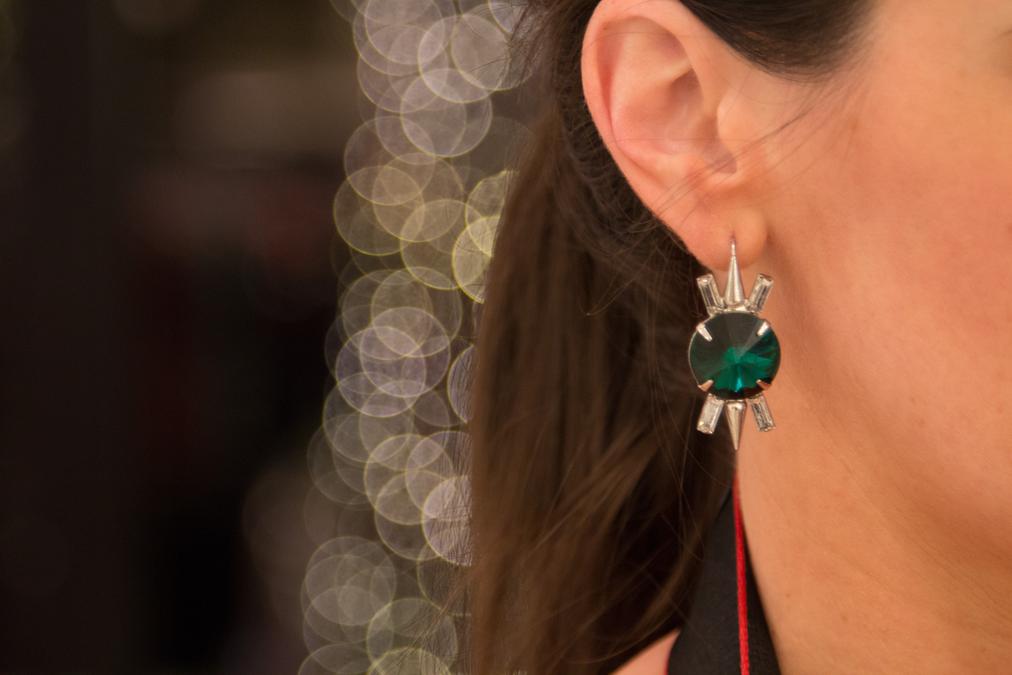 Elizabeth Midgett's fabulous earrings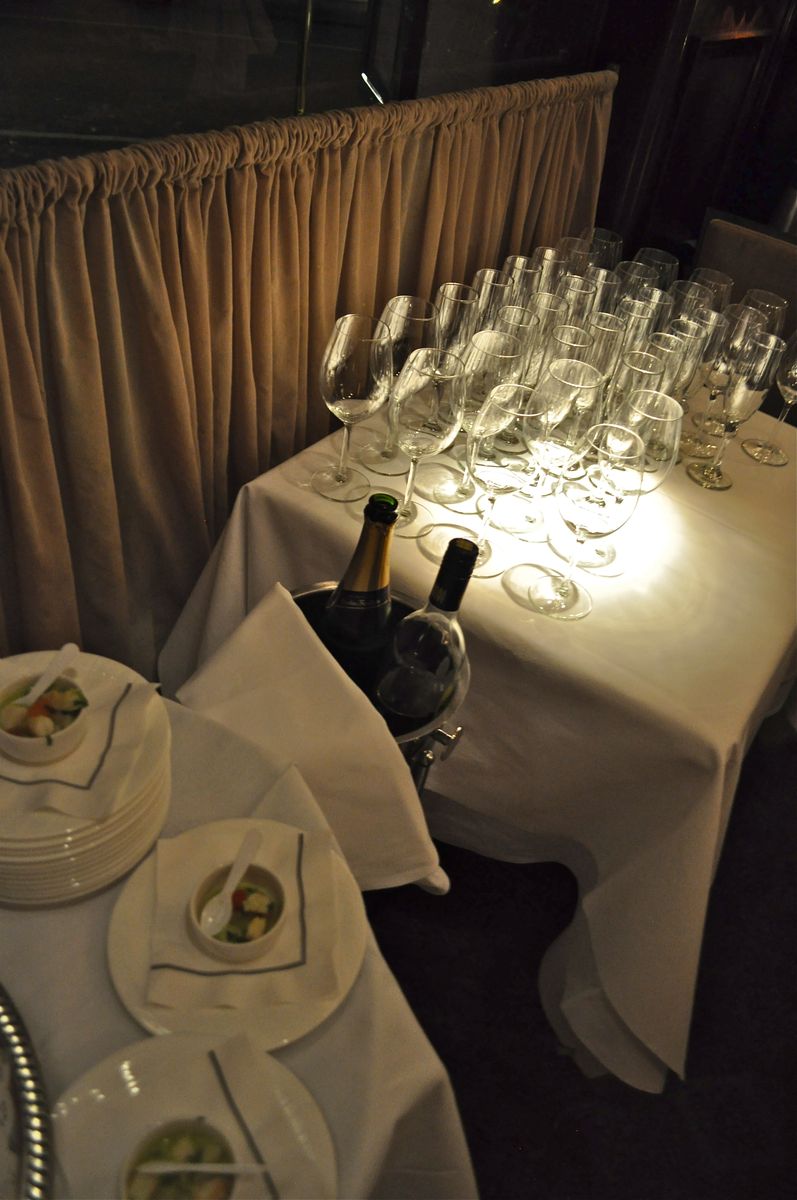 Blogger Reception at Cafe Pacific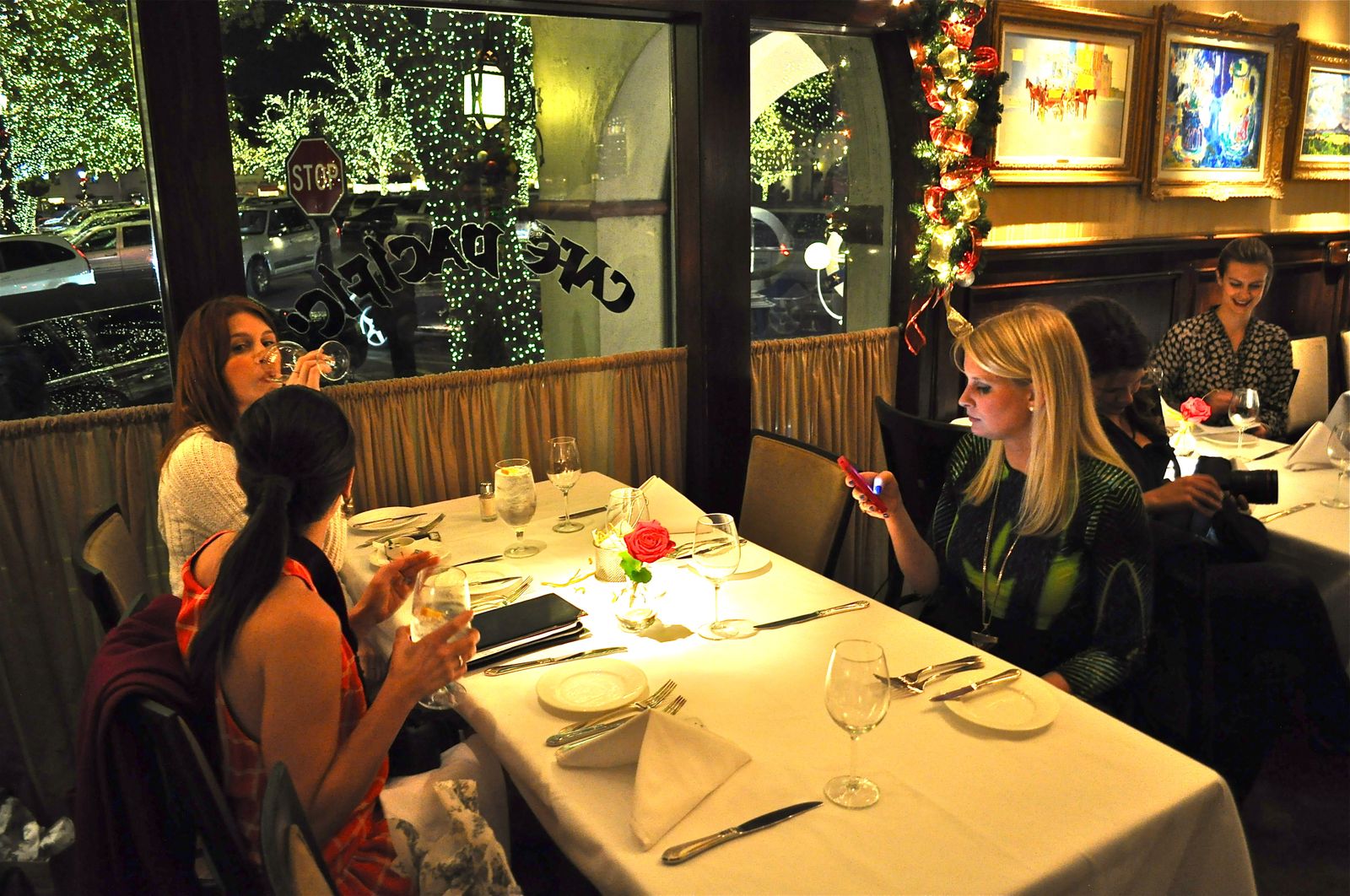 Blogger Reception at Cafe Pacific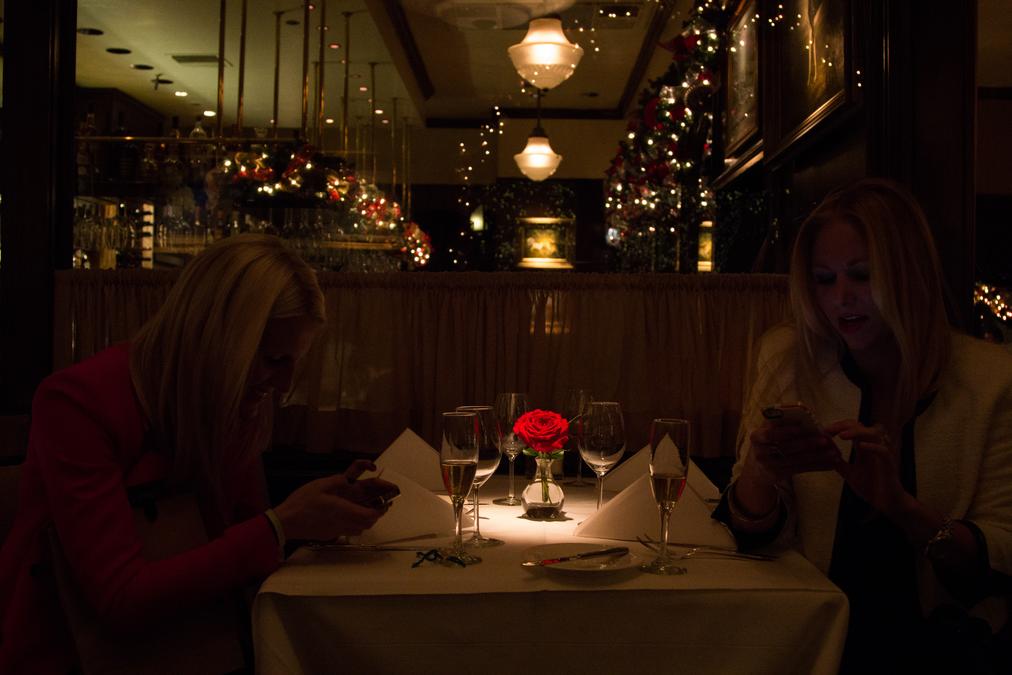 Blogger Reception at Cafe Pacific
photos by: SARAH BEAUREGARD