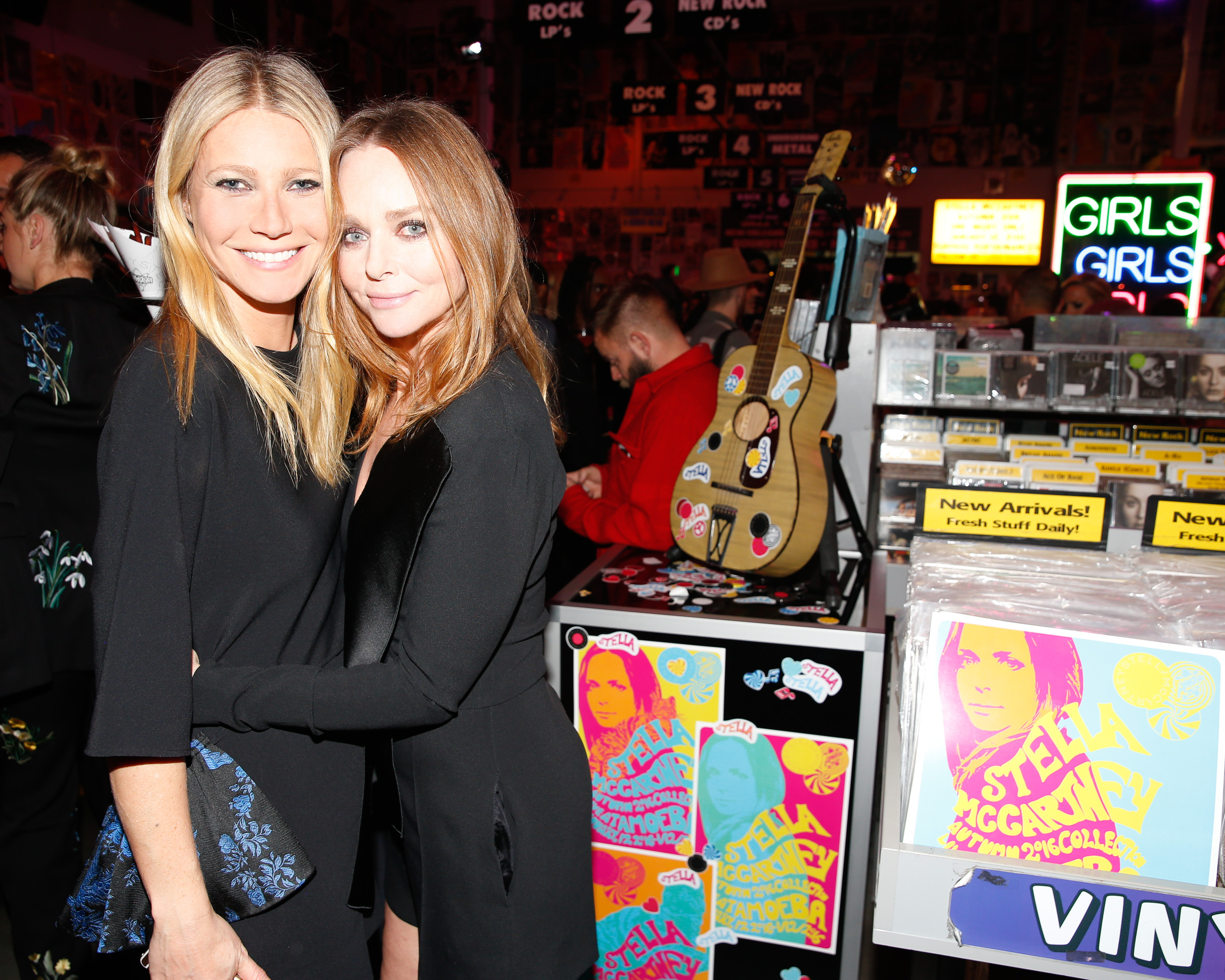 Stella McCartney (right) pictured with Gwyneth Paltrow  at the designer's Autumn 2016 presentation. 
A favorite of models, actresses, musicians and 'it-girls' alike, Stella McCartney is known for her sharp tailoring, playful, feminine style and sustainable design. Just ahead of her Winter 2016 Fashion Week showing in Paris, take time to get to know the brand.
Stella McCartney now commands 48 freestanding stores globally in addition to maintaining a strong online presence and wholesale accounts within major department stores and specialty boutiques.
McCartney is the daughter of famed Beatles rocker Sir Paul McCartney and musician, animal rights activist and photographer Lady Linda McCartney. She cast a name for herself after spending time as the Creative Director for Parisian brand Chloe, following her graduation from storied design school, Central Saint Martins.
The brand stays true to the designer's ethical values and rejects the use of leather, furs and exotic skins in all of their products, including the iconic, braided chain Falabella handbags.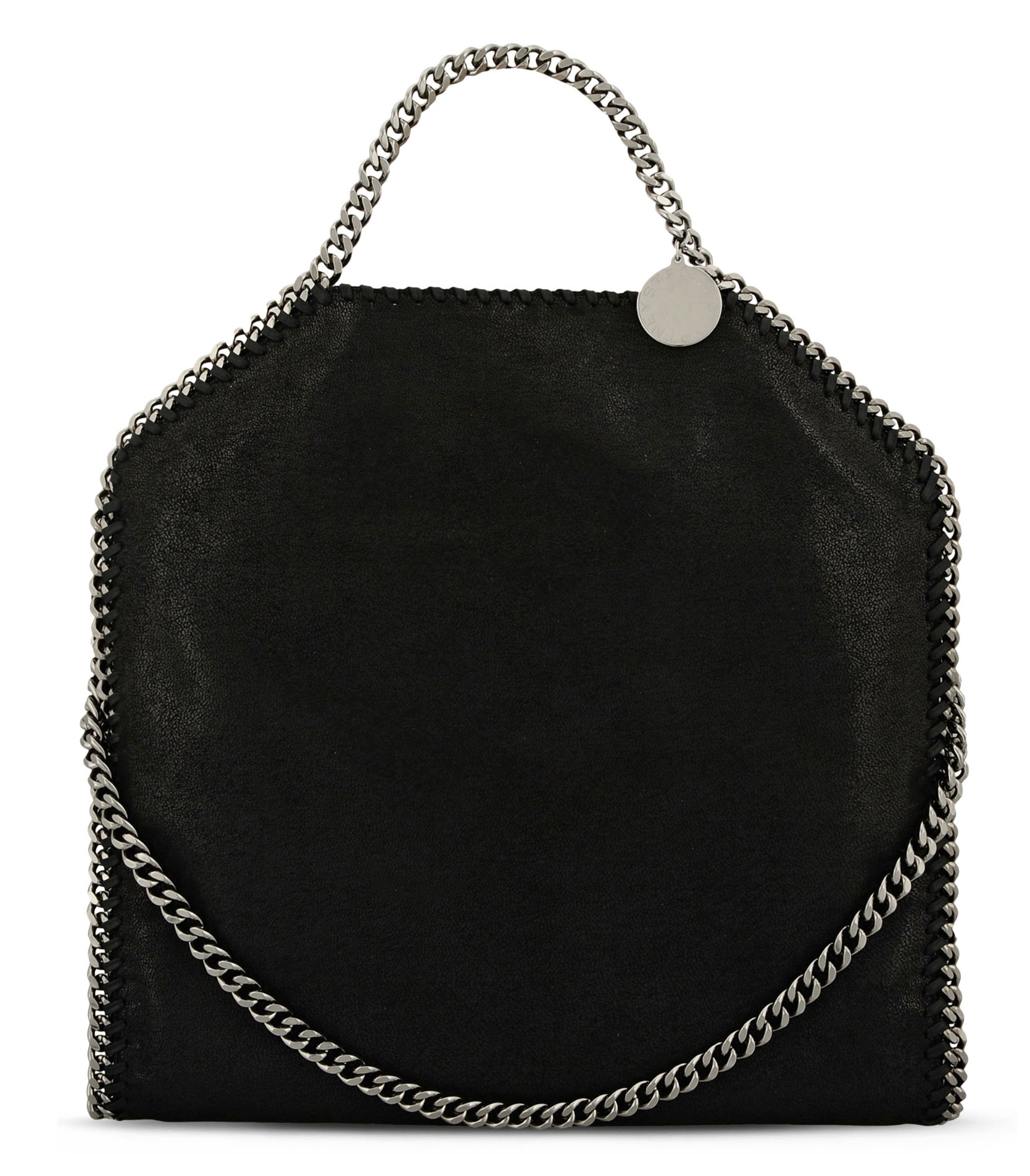 Stella McCartney's signature Falabella bag.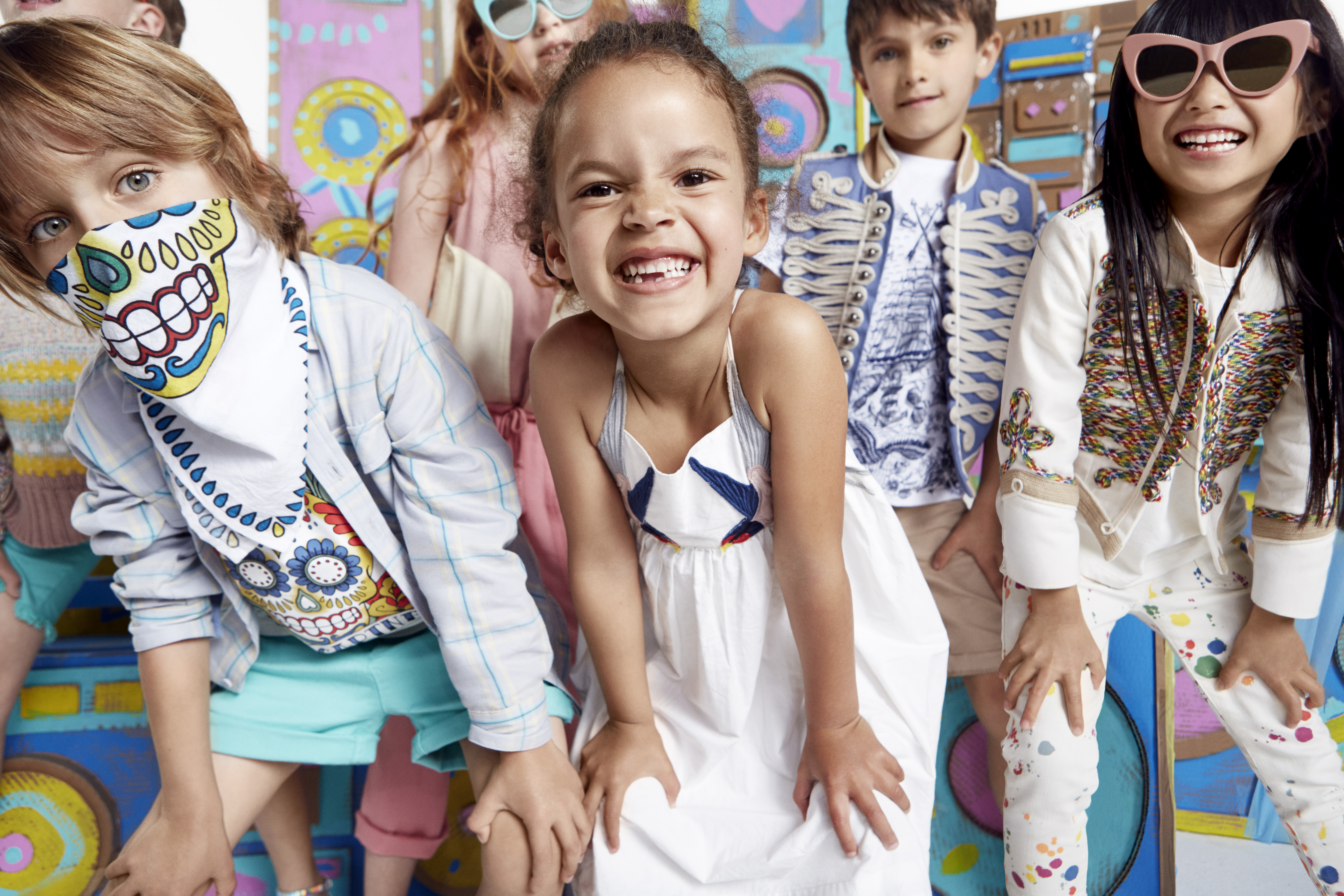 Stella McCartney's Spring/Summer 2016 Kids campaign. 
McCartney has had great success in ready-to-wear, shoes, accessories, lingerie, fragrance, kids apparel and even athletic-wear through a long-term relationship with adidas. All of which can be found within the Highland Park Village location.
Stop by the store Monday – Saturday between 10 am – 6pm or Sunday from 12pm – 5pm to shop the stunning Spring/Summer collection, and see what McCartney has in store for her upcoming Winter 2016 show, that's streaming live on Monday, March 7th, by following the official Stella McCartney Facebook page .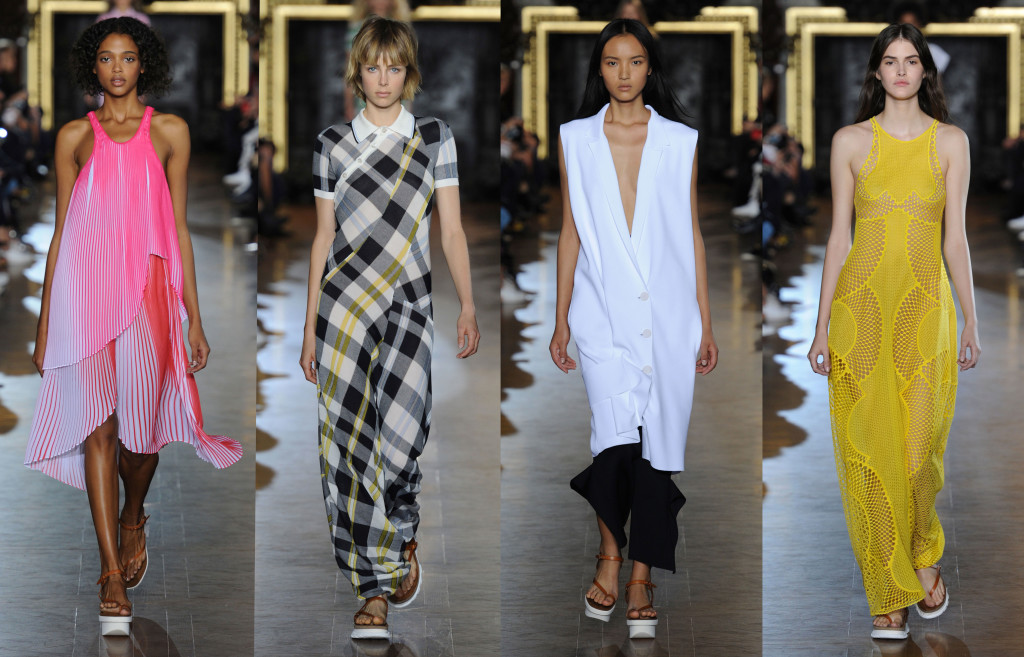 Stella McCartney's Summer 2016 Women's Ready-To-Wear collection at Paris Fashion Week. 
Stella McCartney
18 Highland Park Village
Dallas, TX 75205-2733
214-780-0469
All images courtesy of the designer.