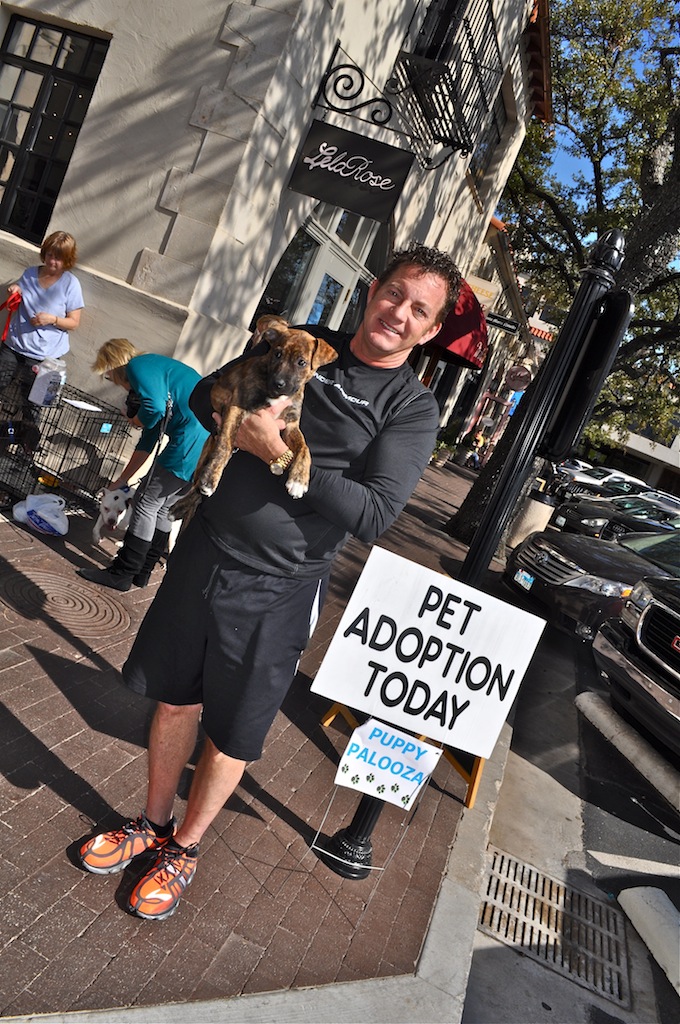 Jeffrey Doman with Chowder
This past Saturday, Highland Park Village was honored to host FoundDog Day with Angie's Friends and White Rock Dog Rescue.  We couldn't have asked for a more beautiful Saturday. Thirty puppies made a visit to Highland Park Village over the weekend – ready to meet their new families.  Because of this event, nearly 20 dogs have found new homes!
Our hearts were warmed when Jeffrey Doman took home a Brindle puppy he named Chowder for his little boy.  It was the first adoption of the day. Next, we saw a family playing with Oliver – an adorable Labrador mix.  They submitted an application for him right away.  Anita took home a sweet Terrier mix, Henry, and he was wagging his tail when he found out he had found a new mom.
Thank you to everyone who came out this past weekend to celebrate the first FoundDog Day with us at Highland Park Village.  We can't thank you enough for your support .  And, we are so happy for all of the families who are welcoming a new furry friend into their homes.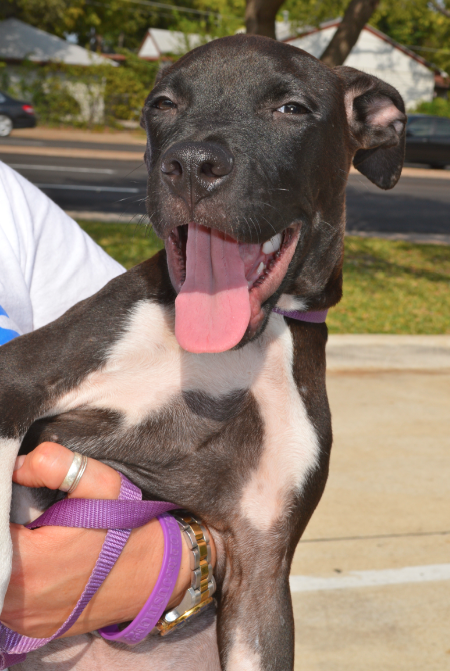 Larry is still looking for a loving home and could use your help.  Do you know a family that might be able to care for him?  He's a very sweet dog.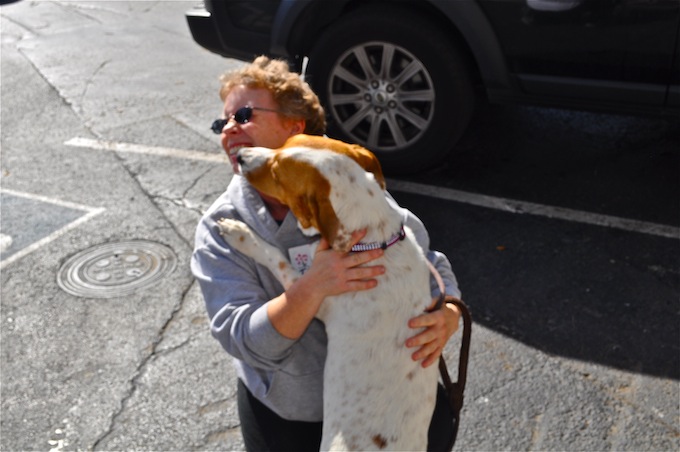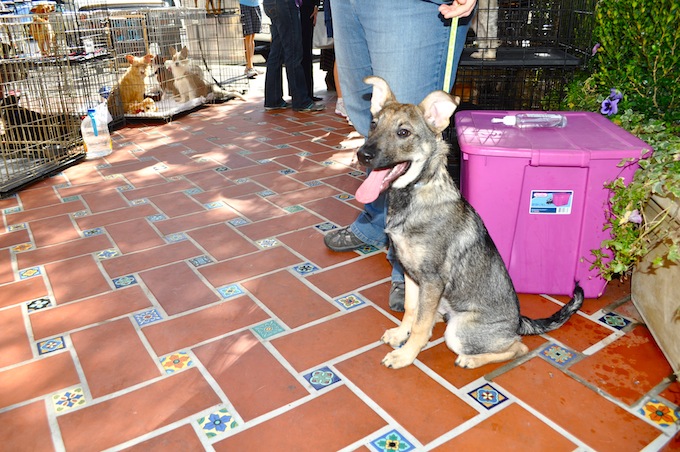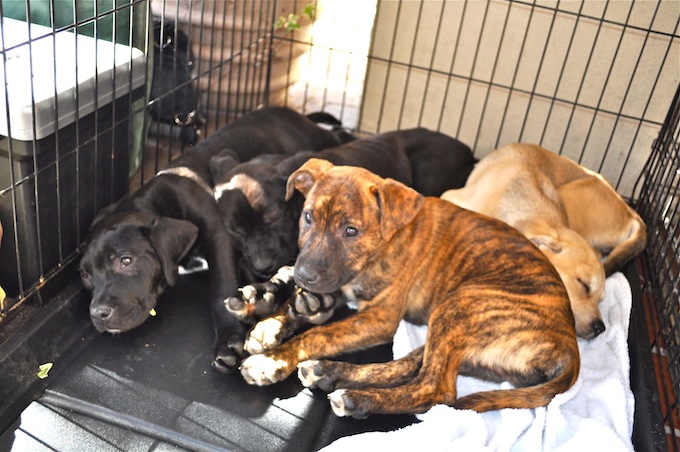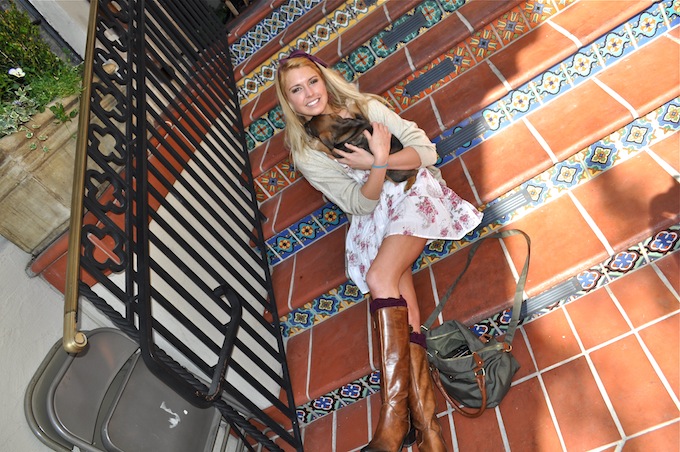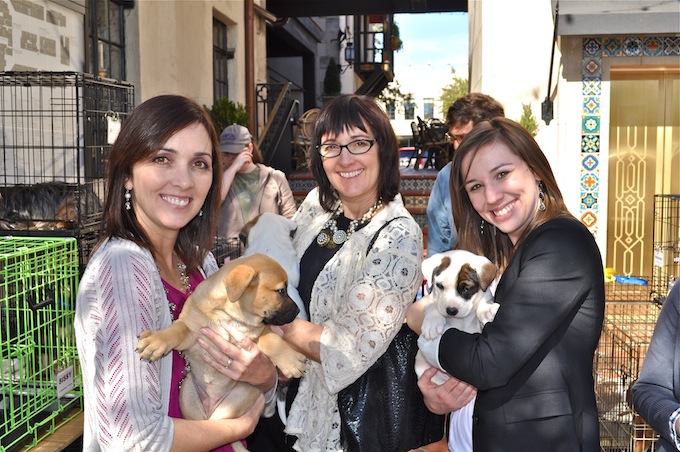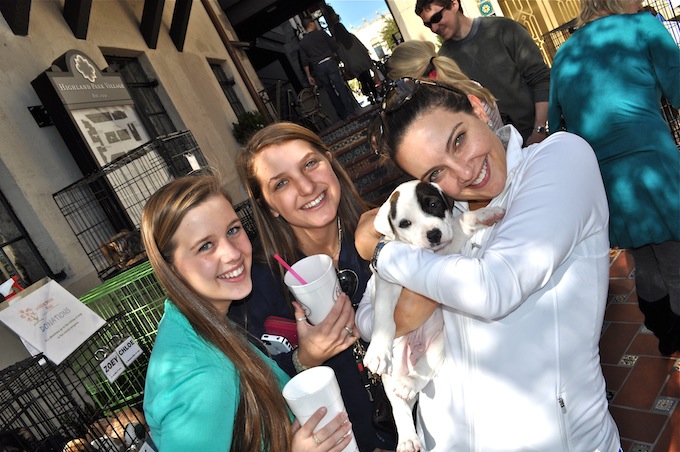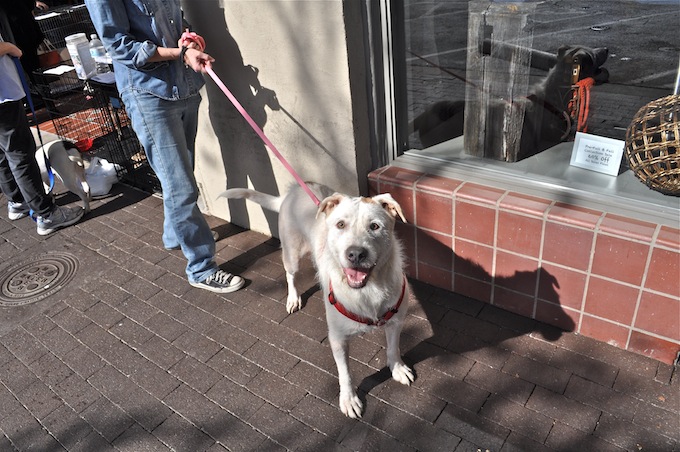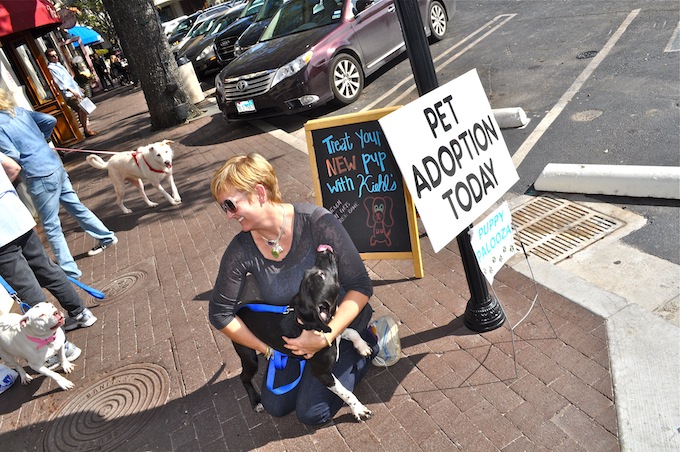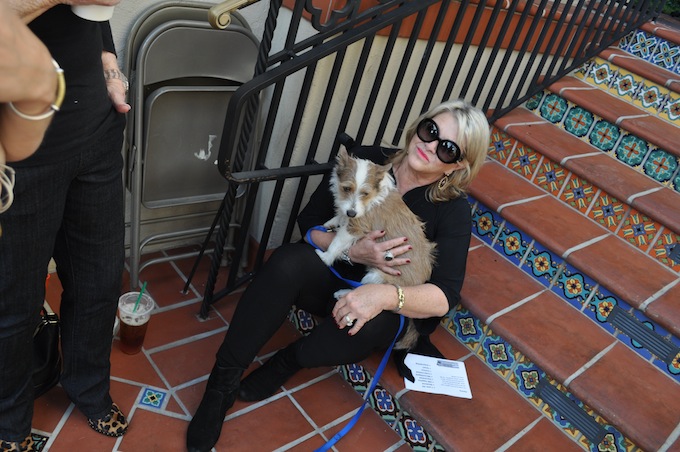 Anita with her new friend- Henry!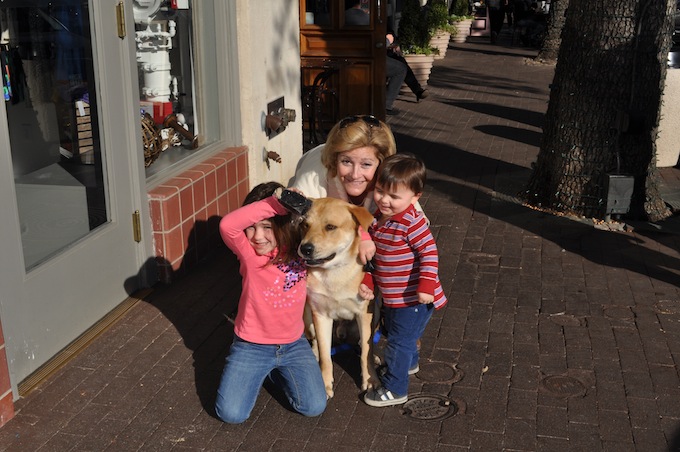 Oliver with his new family!