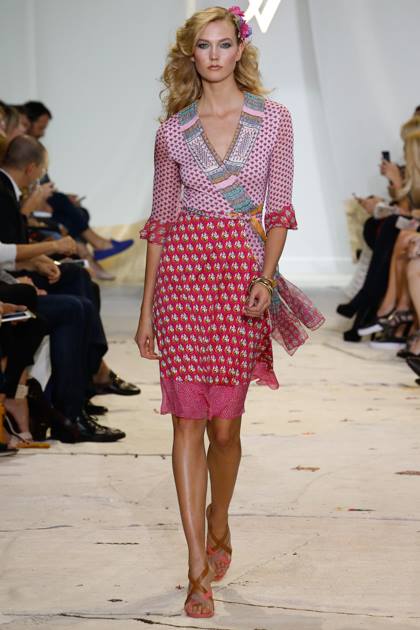 "Celebrating truth, nature, freedom and beauty, she redefines individuality as she paints her own destiny." – Diane von Furstenberg
On Sunday, September 13th, Diane von Furstenberg presented her spring summer 2016 collection during New York Fashion Week. This collection was a wild mix of warm colors and bold prints and scattered with fringe and flowers - flirty and beautiful. WWD  editor Bridget Foley writes, "A painting of Fortuna, the Roman goddess of fortune and fate, all bare feet, beauty and butterfly wings, inspired Diane von Furstenberg's spring collection." Here are a few of the standout looks.
Visit DVF at Highland Park Village.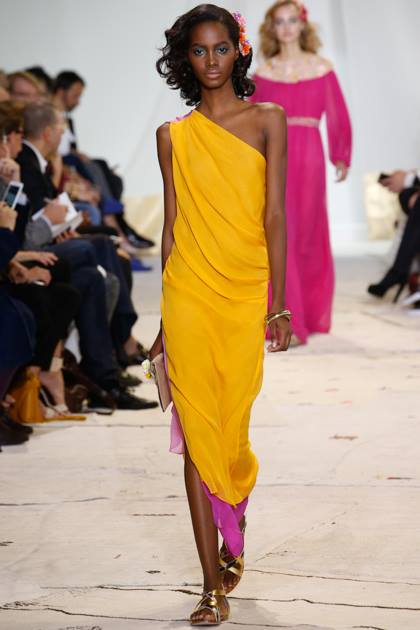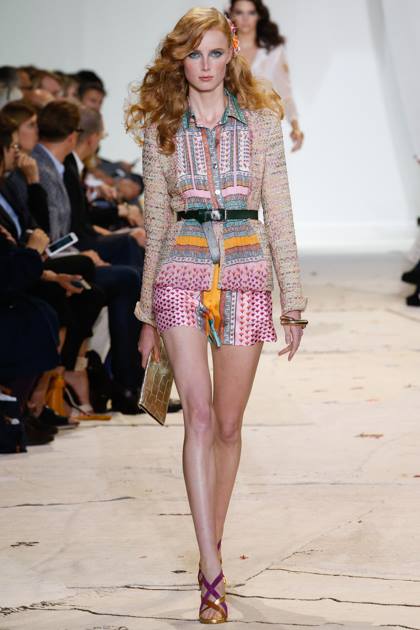 Photo Credit: Gianni Pucci courtesy of DVF, HL Group