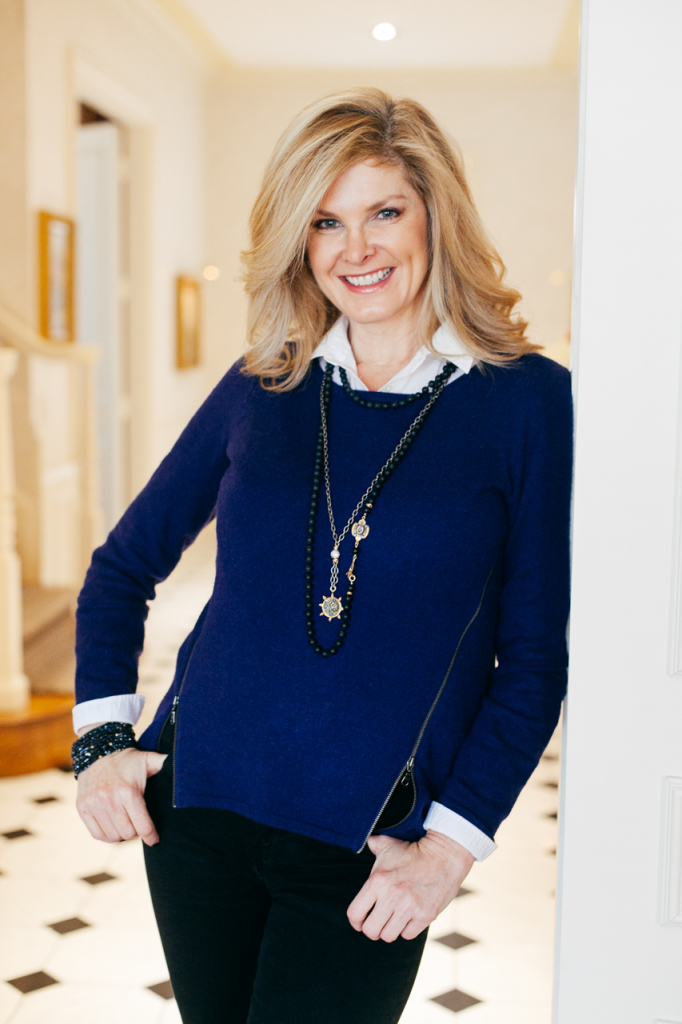 Tanya Foster 
We're excited to highlight Tanya Foster on the blog today with this Style Card.  We loved learning a little bit more about her involvement in Dallas and what she's looking forward to most this year.
S&S: How long have you've been in Dallas?
TF: 30 years
S&S: What do you do?
TF: Ha! That's interesting question because sometimes I feel like a jack of all trades. I am the creator and editor of the lifestyle blog, FilmFashionFun.com.  I am also a non-profit consultant providing my clients with fundraising and special event consulting services. In my spare time I do a bit of acting (represented by The Campbell Agency) and a lot of volunteering (I am an active member of Crystal Charity Ball and a past ball chairman for the Cattle Baron's Ball and Junior League of Dallas ball).
S&S: What are some of the charities you're involved in and why they are important to you?
TF: Crystal Charity Ball - I love raising money for Dallas county children's charities each year. It's important to be involved with something that is greater than you and causes you to pause and think about your city. And, I think it is always important to give back. I am always involved with at least one charity. This year, my husband and I are the co-chairs of the Stars & Stripes Film Festival benefiting Sons of the Flag. This is a great new organization started by a Navy Seal that helps burn victims.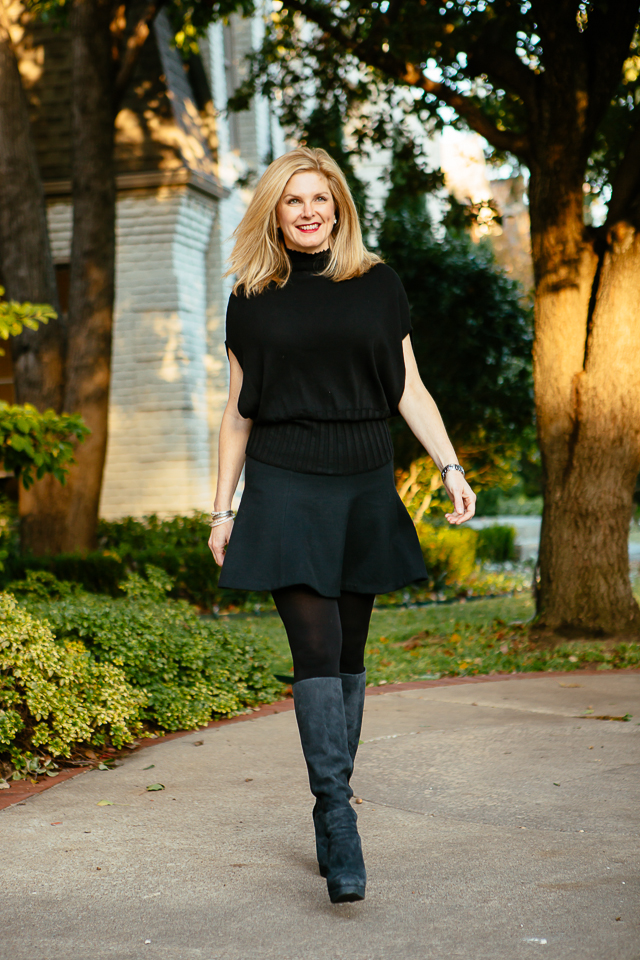 S&S: What are your favorite spring 2015 trends?
TF: Gingham, statement stripes and a little hint of the 70's (think modern culottes).
S&S: What is your favorite aspect of Highland Park Village?
TF: I love that it is in my neighborhood and I can just pop on over when I need to. It's got everything you need for shopping and dinning. And, you can go to the movies.
S&S: What are your top 3 favorite Highland Park Village boutiques and why?
TF: Ralph Lauren - I can always find something classic for me and buy gifts for the men in my life. Hermès - the perfect place for gifts, scarfs, accessories and more. Chanel - This is the Chanel boutique where I purchase all of my makeup.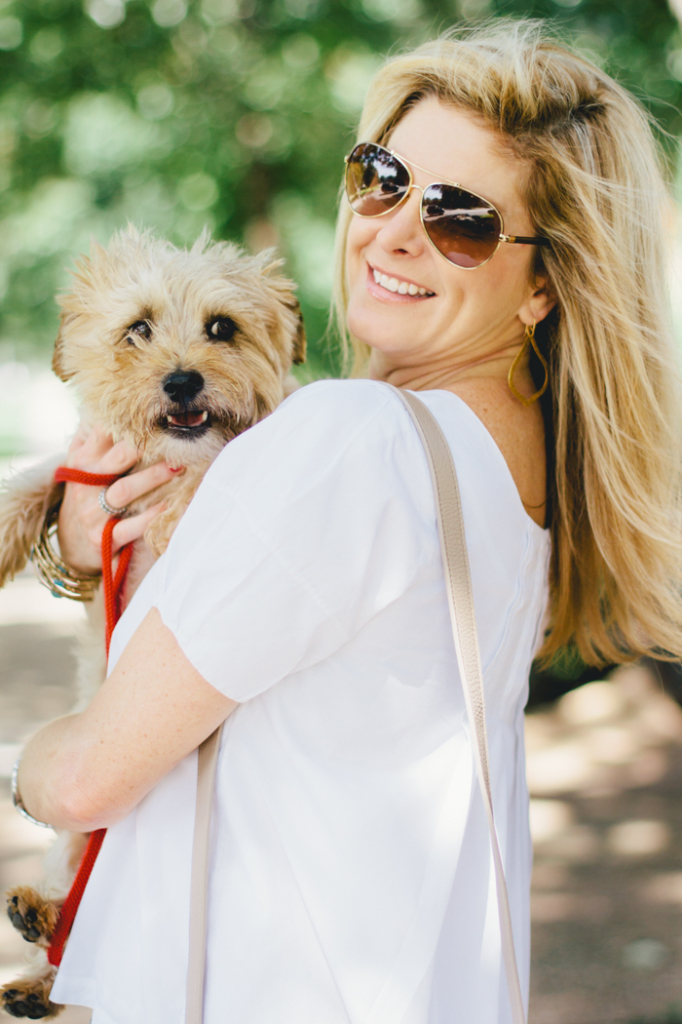 S&S: What you are looking forward to most this year?
TF: Growing the blog to incorporate a lot more FUN. I hope that means travel so that I can share my experiences.
S&S: What's on your spring 2015 wish list?
TF: Still working on it. Check in with me on FilmFashionFun.com and I will let you know. 🙂