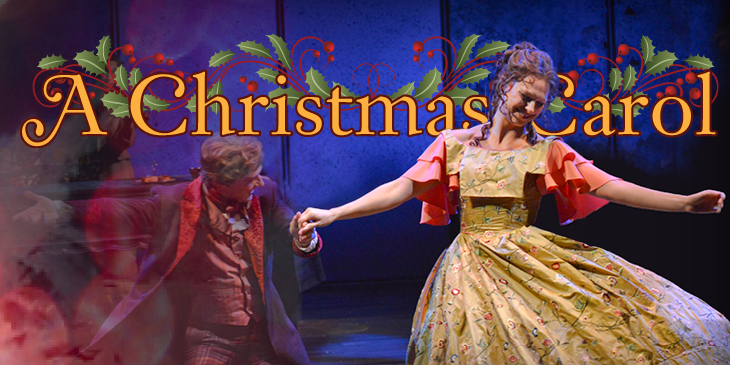 Last year 26 performances were sold-out! Buy your tickets today! Use code ACCINSIDER when purchasing your A Christmas Carol tickets for your chance to win a 2015-2016 DTC Subscription!
'Tis the season to be jolly, when last season's sold-out, family-favorite, holiday production of A Christmas Carol returns to the Wyly Theatre. In this delightfully re-imagined take on Dickens' enduring classic, featuring Chamblee Ferguson as Ebenezer Scrooge, the audience is surrounded by the actors, with magical ghosts flying above, scary ghosts bursting out of the floor, and snow falling on everyone. Full of traditional Christmas hymns and songs in fresh, toe-tapping musical arrangements, joyful bursts of choreography, and eye-popping special effects, A Christmas Carol is Dallas' newest "must-see" holiday tradition. Appropriate for families. Recommended for ages 8 and above.
This post is sponsored by the Dallas Theater Center.