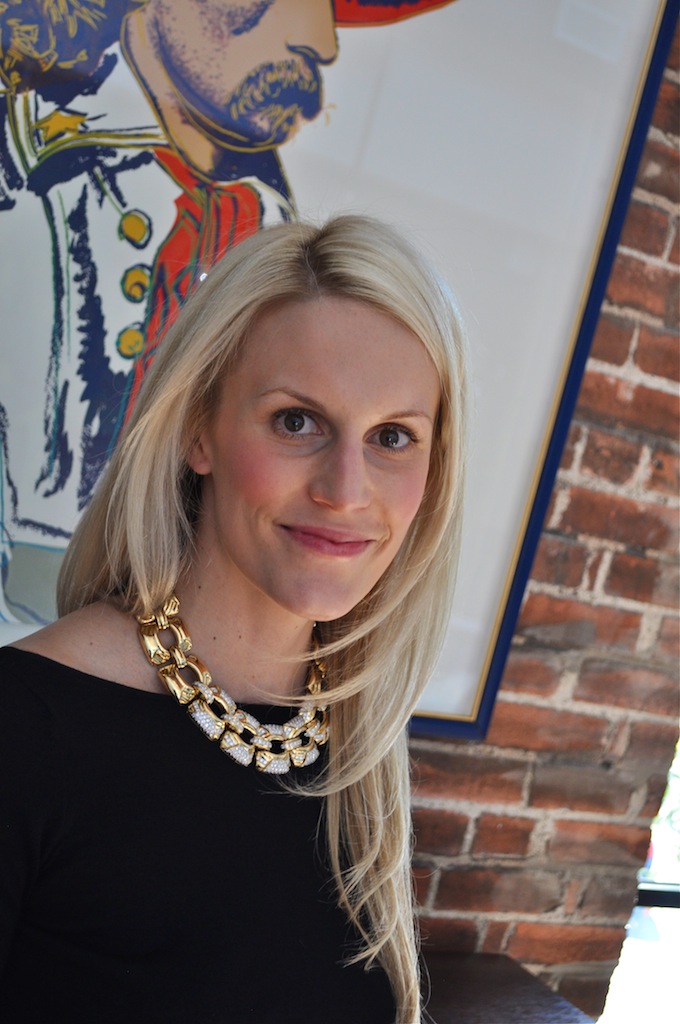 Bradley Agather
We're so excited to announce fashion blogger Bradley Agather of Luella & June is the Grand Prize winner from our blogging event.  We can't wait to see what she thinks of her gift!
We hope you enjoy these photographs from our photo shoot with Bradley at Highland Park Village.  She was styled by Lela Rose.  Want to learn more about this style savvy Dallas blogger?  Here's a Q&A with the stylista behind Luella & June!
STYLE NOTES: Bradley Agather of Luella & June
My style icon is: my mother!
My guilty pleasure is: watching reruns of Beverly Hills 90210 (the original)
I collect: coffee table books
I couldn't live without: friends and family.  Also, my iPhone!
My favorite restaurant in Dallas right now is: Nonna
One thing on my Christmas list this year is: my new camera lens
I splurge on: shoes
At happy hour I drink: a Grey Goose martini with onions.
I keep ____ on my bedside table - a good book and a picture of my mom and sister
____ is my favorite meal. Large pepperoni pizza
____ are my favorite flowers.  Pink Peonies
I wouldn't ever miss an episode of: Downton Abbey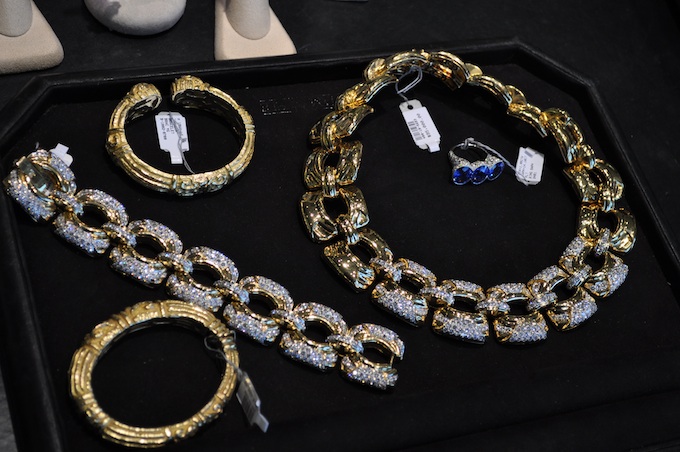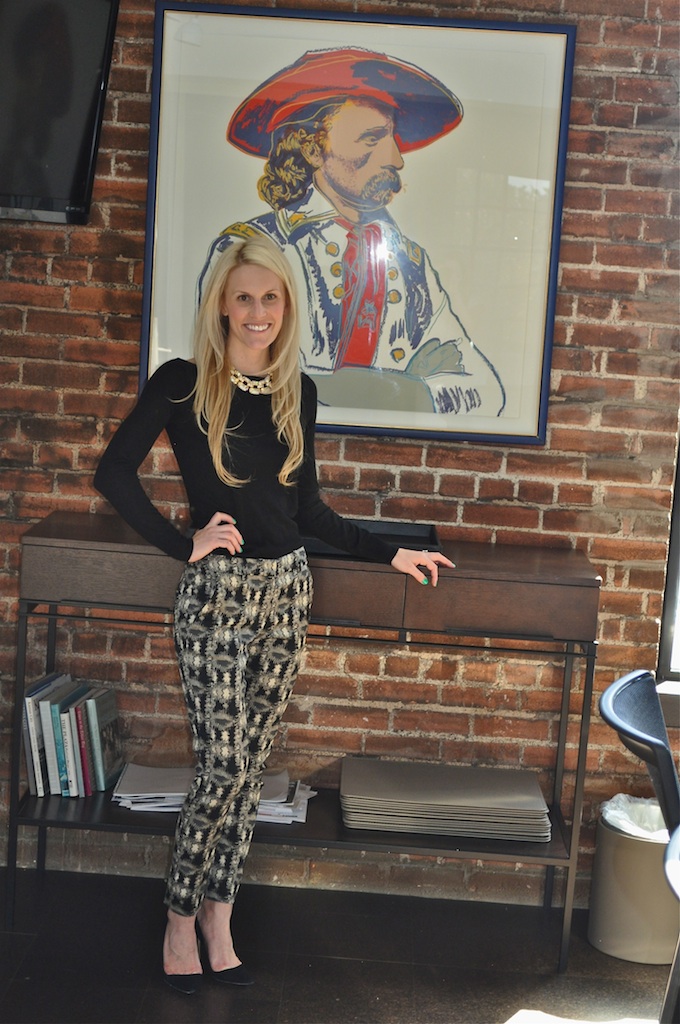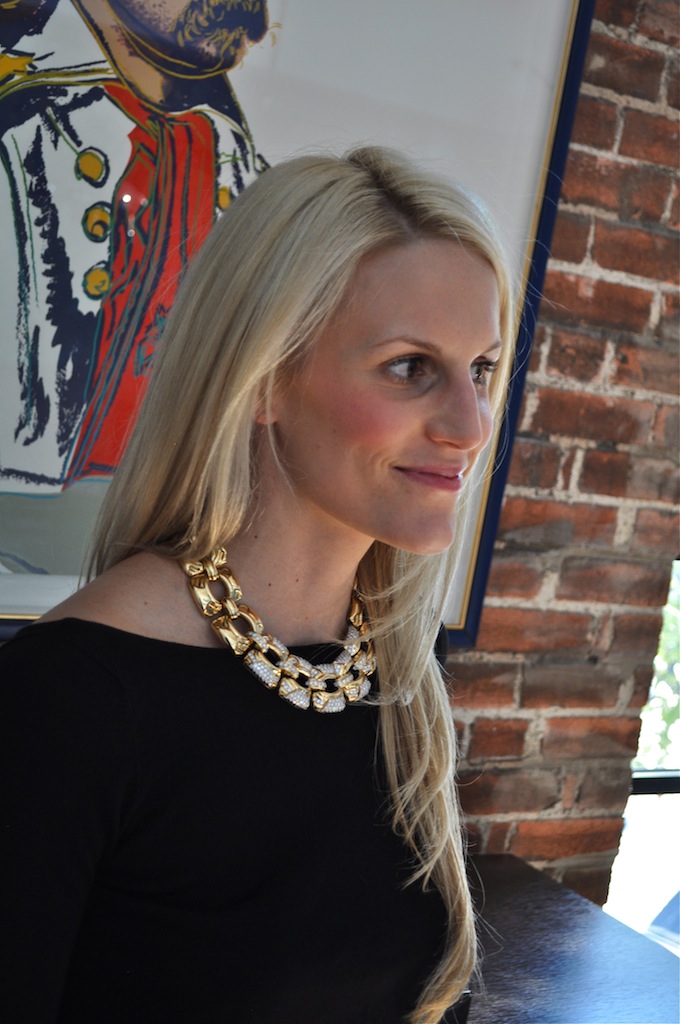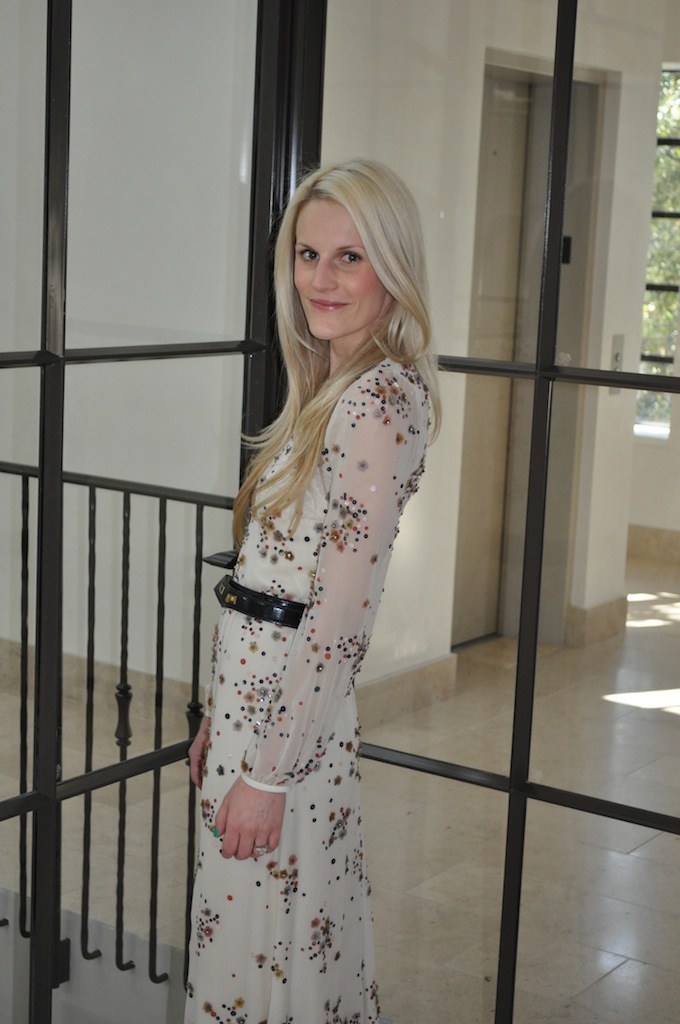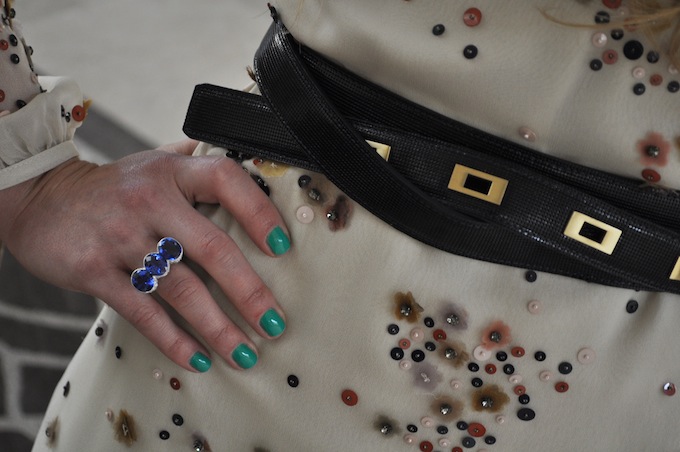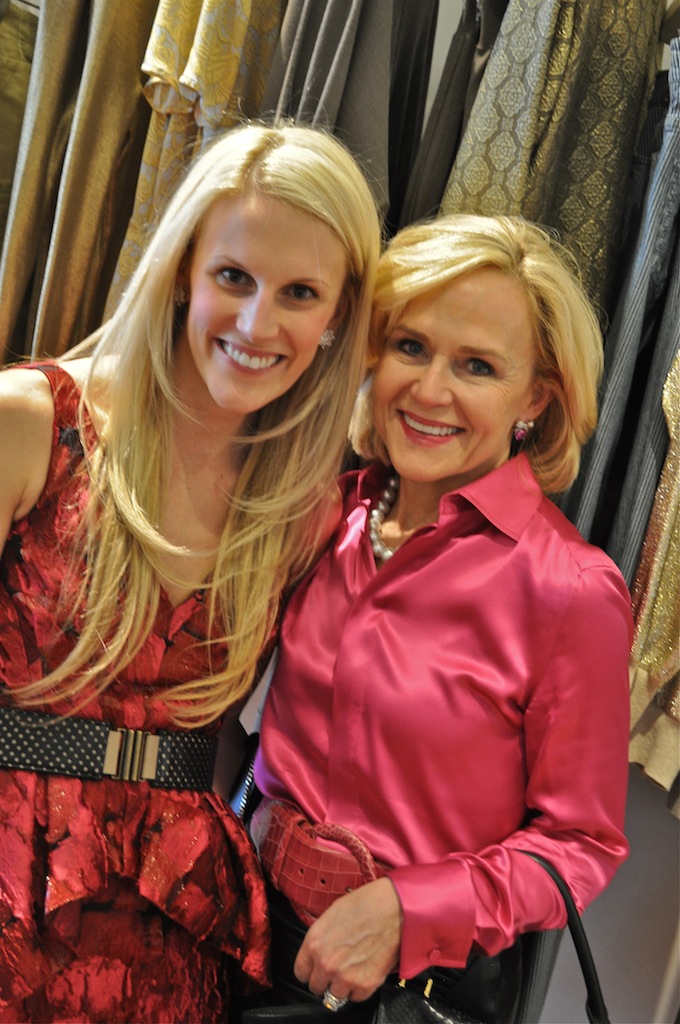 Bradley Agather and Elaine Agather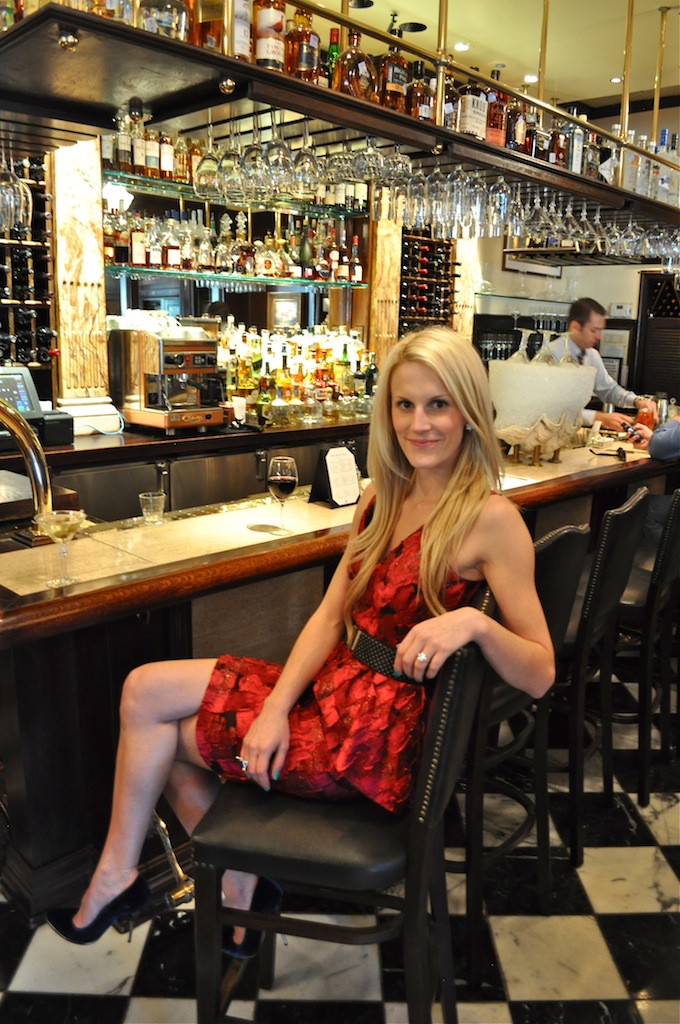 Bradley at Cafe Pacific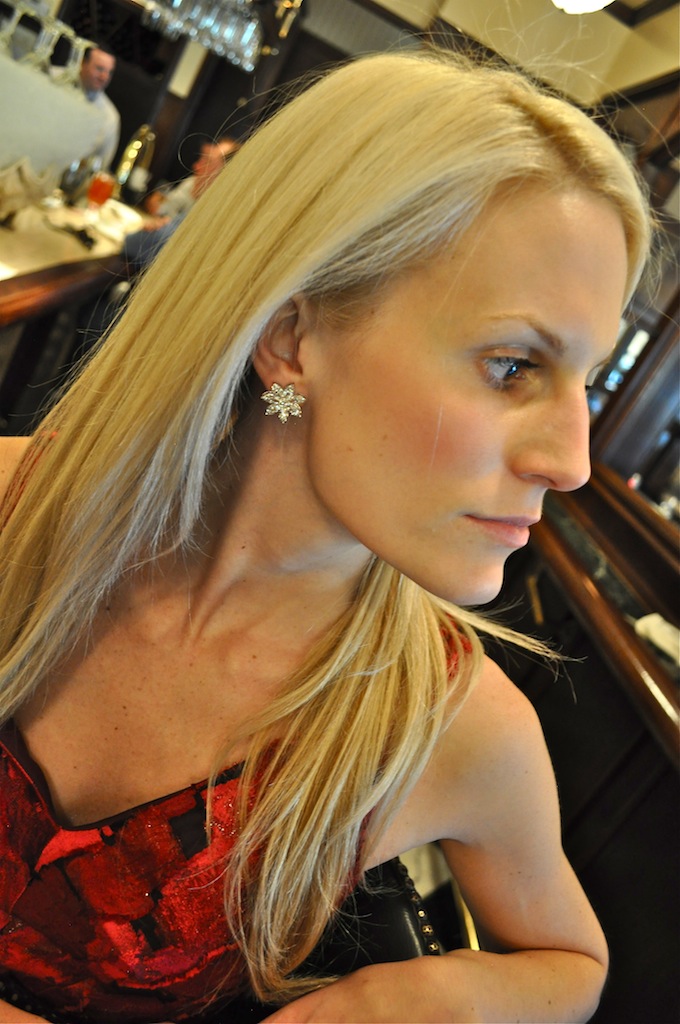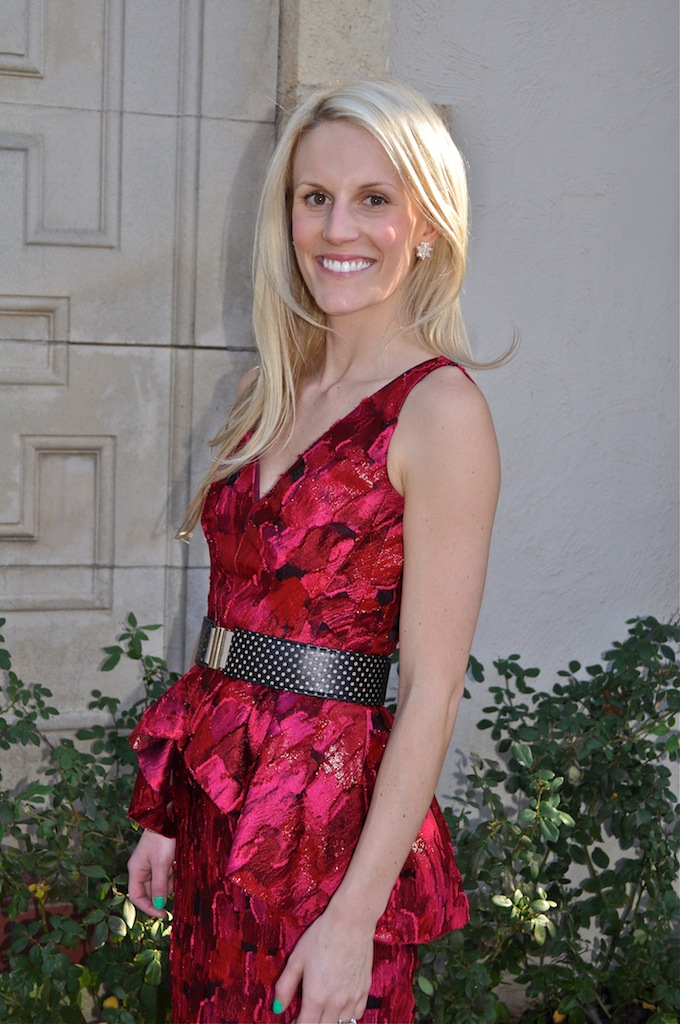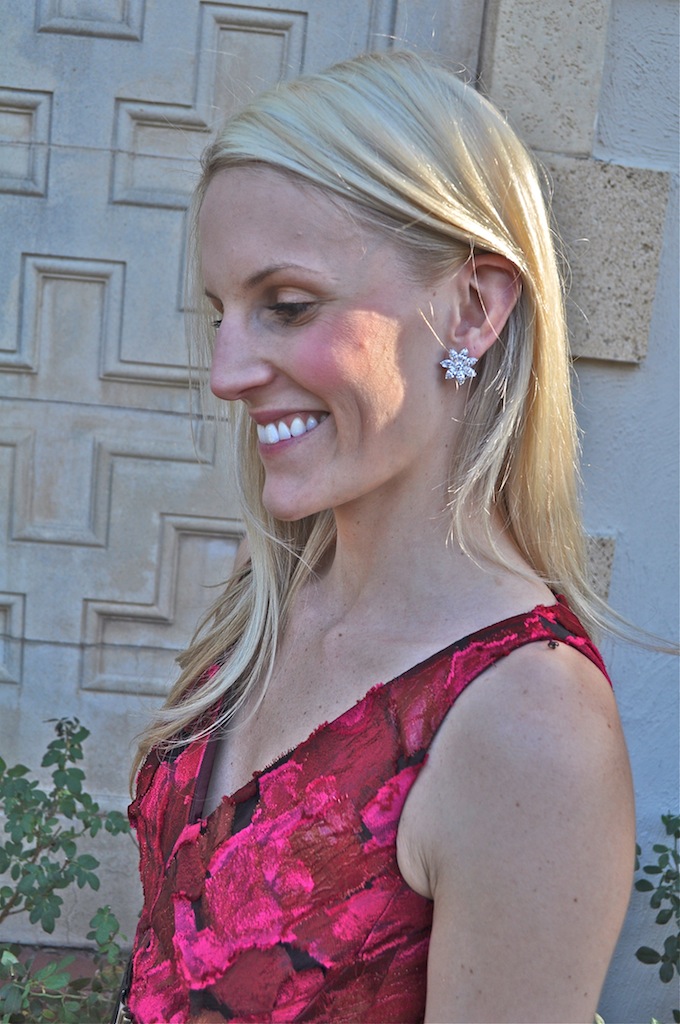 Bradley wearing jewels from William Noble