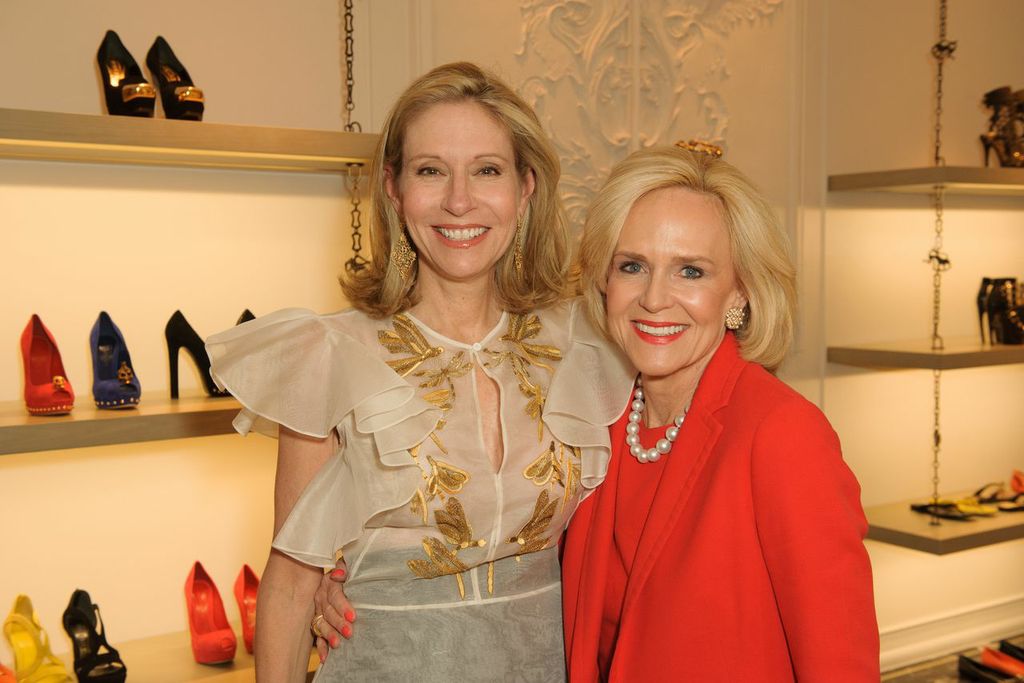 The Dallas USA flagship Alexander McQueen boutique opened its doors on May 2nd. The event was hosted by Cindy Rachofsky. The iconic brand, known for its handcrafted, elaborate fashions, is housed in a 1,857-square-foot space in the heart of Highland Park Village. The storefront was completely remodeled to fit the brand's aesthetic, and clothes are displayed amid a backdrop of pale dove grey walls with display cases that are decorated and gilded.
More than 100 guests mingled and sipped on champagne at the private grand opening party while marveling at the structured pieces, elaborate detailing, and edgy baubles designed by creative director Sarah Burton. The new store boasts the complete Alexander McQueen collection, including accessories, men's and womenswear, catwalk, and ready-to-wear pieces.
Suite 44A, Highland Park Village
Dallas, TX 75205
T 214.559.6140
Opening Hours:
Monday-Sunday 10:00 a.m. - 6:00 p.m.
Sunday 12:00 p.m. - 5:00 p.m.
* photos courtesy of Alexander McQueen