Happy Spring! The start of a new season affords the perfect opportunity to hit the refresh button and re-evaluate those items that really occupy space vs. function in your closet. Our expert personal shopping team has put together their top 10 spring closet cleaning tips to help you tackle the task with ease.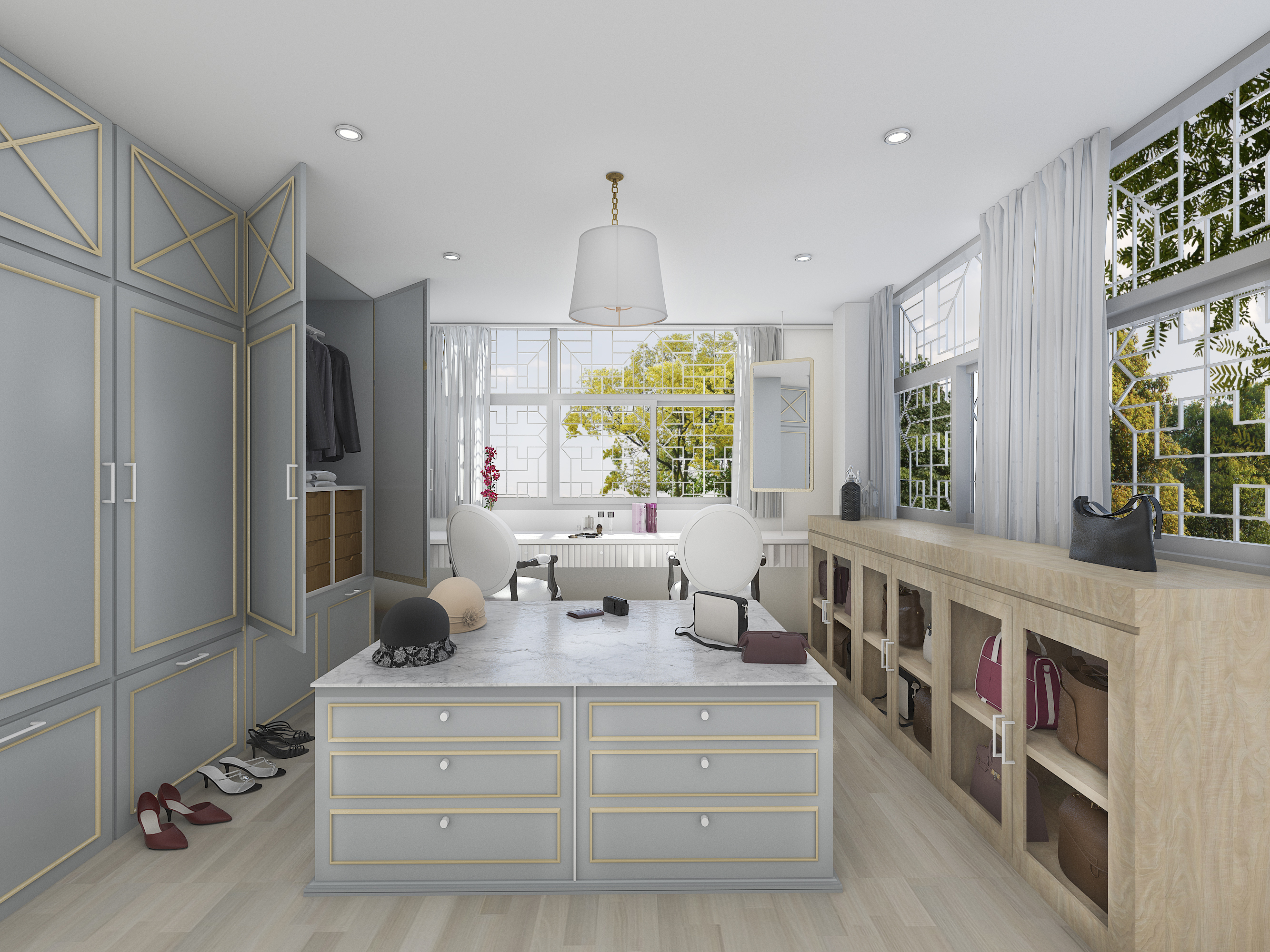 #closetgoals
Decide where your clothes are going before you start cleaning (i.e., consignment boutique, charity, etc).
While going through each piece, ask yourself, "When is the last time I wore this?"
If it's within the last six months, then ask yourself three additional questions:

"Do I love it?"
"Is it flattering?"
"Is it the image I want to project?"

If yes to all three, it's a keeper. If no to any one of the three then it goes.
Organize your hanging clothes by season.
Subcategorize the seasons into tops and bottoms when hanging your clothes.
Color coordinate those subcategories.
Splurge on matching hangers. It will give your closet the most relaxed feel.
Style up your space. Adding a fun mirror or piece of art are great ways to add delight to your closet.
When having a perfect, well organized closet it feels like you are going shopping every time you decide what you want to wear!
So you've purged, organized and now realize you're in need of some signature pieces that meet all of the above mentioned "keeper" guidelines. We've got you covered with our spring must-haves right here.